Gary McSweeney, 82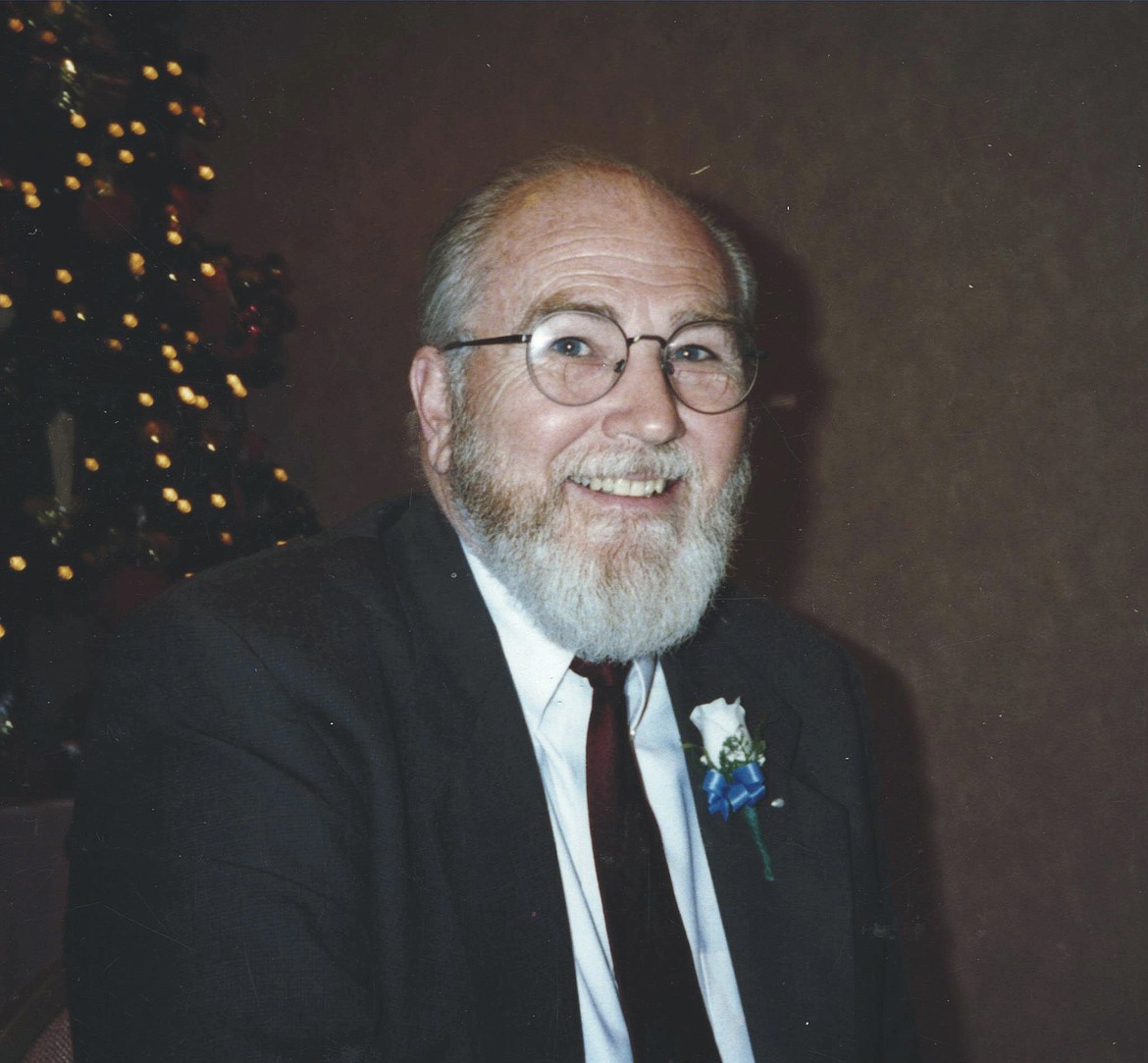 Gary McSweeney, 82 passed away peacefully at home on May 14, 2022, after a long battle with pulmonary fibrosis.
Gary was born Sept. 22, 1939, in South Gate, Calif. and grew up in Eagle Rock, Calif. He met his better half, Janet Svoboda, in 1959. They married in 1961 and went on to have two daughters, Kelley (Aagesen) and Laurie (Damas).
After graduating Eagle Rock High School, Gary joined the U.S. Marine Corps, which he proudly served for 30 years, reaching the rank of chief warrant officer 4.
Gary worked as a transportation planning engineer for the state of California (CalTrans) for 30 years until his retirement in 1994. After retiring, Gary and Jan traveled a bit and ultimately settled down in Hayden, Idaho, in 1996.
Gary accepted Christ as his Savior attending Hayden Friends Church and had an unwavering faith in God which he shared often and loved his One Place Church family.
Gary loved a good "Dad Joke" and always had a new one ready!
Gary was preceded in death by his parents, Bernard McSweeney and Clara Young, younger brother Tom, and beloved in-laws Stan and Marg Svoboda.
Gary is survived by his loving wife, Jan, daughters and sons-in-law Kelley and Mike Aagesen and Laurie and Roy Damas. Grandchildren Christian (Erin) Aagesen, Brian Aagesen, Ann (Ross) Miller and honorary grandson Leland Beckett. Gary found GREAT joy in his great-grandchildren, Lucas and Cooper Aagesen and Emilia and Levi Miller.
Poppa was so loved and will be missed by many.
A celebration of life will be held at 10 a.m., June 25, at One Place Church, 190 W. Centa, Hayden, Idaho.
The family would prefer any donation in Gary's honor to be made to One Place Church (Children's ministry) or St Jude's Hospital in lieu of flowers.
Recent Headlines
---