THE FRONT ROW with MARK NELKE: A cold spring, capped by a cool feat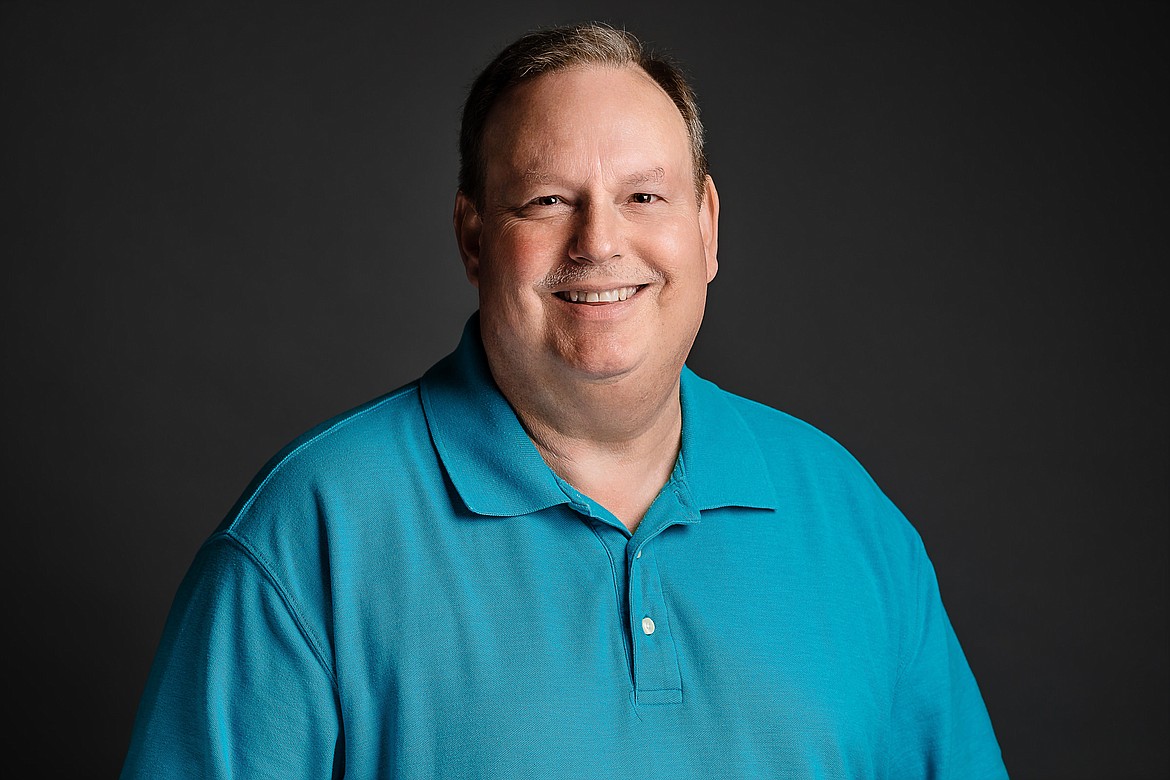 When I think back to what stands out from covering local high school sports this spring, one word comes to mind:
Brrrrrrrr!
Not a lot of rainouts, as I remember. Another mild winter meant teams were outside almost immediately once spring sports began.
But boy, it was colder than normal.
And windy.
And sometimes cold AND windy.
Not complaining (too much), mind you. But when you go through an entire spring sports season, and you don't recall it ever being warm enough to take your sweatshirt off …
Even in mid-May.
Oh well.
Could have been worse.
The camera can adapt to the cold.
It objects to the rain.
And rain mostly stayed away from the state 5A and 4A softball tournaments up here, which considering how rain has plagued state softball tourneys throughout the state in recent years, is a victory in itself.
KINDA ODD that no Kootenai County teams qualified for state in baseball.
Coeur d'Alene was definitely worthy, Lake City probably worthy, and Timberlake won the Intermountain League, before stumbling at districts, losing to Bonners Ferry in the title game and to Kellogg in the second-place game.
With state 5A and 4A softball up north, it was too bad that just one North Idaho team (Coeur d'Alene) made it in 5A. I thought Post Falls had the power to do some damage at state — watching the Trojan mashers at the plate, I felt sorry for the ball. But Post Falls couldn't make it out of regionals, and Lewiston lost in a state play-in game.
Coeur d'Alene rallied on its home field to win its first game at state, ran up against a Boise State-bound pitcher and was shut out in its second game, then had nothing left in losing its third game of the day, falling one win short of a trophy.
Still, the Coeur d'Alene softball program returned to the top of the league and the region, and was in the conversation at state — places it has resided for decades, even back to the days of slowpitch. And the Vikings have a junior varsity program again, after four years without one.
Kudos to Lakeland for its fourth-place trophy in 4A — the Hawks have always been a strong hitting team — and to St. Maries for its third-place hardware in 2A. Though the Lumberjacks might have had higher aspirations on the second day after winning their first two games on the first day for the first time in more than a decade. But their trophy was the best earned by any local softball team.
Timberlake seemed to be a definite trophy contender in 3A, but bowed out on the first day after a win and two losses.
Sammie Wood of Post Falls was the local standout of the state track meets, winning the 1,600 and 3,200 meters, and finishing second in the 800, capping an outstanding year for the Boise State-bound distance runner.
Seems like she was breaking school records with each victory, even in races she rarely ran (like the 400).
AND HOW about former Lake City High quarterback Chris Irvin, a walk-on at Washington State, throwing the winning touchdown pass on the final play of the Cougars' spring game in April?
Coeur d'Alene's boys and girls golf teams once again won 5A Region 1 titles, and the Viking boys brought home a third-place trophy from state for the second straight year.
And how about the North Idaho College men's golf team? James Swan won medalist honors at the Northwest Athletic Conference championships, leading the Cardinal men to their fourth straight conference title.
Well, sort of.
NIC won in 2017, '18 and '19. There were no conference championships in 2020 and '21 due to COVID-19, then NIC won again this year.
To keep that streak going, before and after COVID, with the faces changing every couple of years? That might be an even more impressive feat by Cardinal coach Russell Grove and his father/assistant, Russ Grove.
Mark Nelke is sports editor of The Press. He can be reached at 208-664-8176, Ext. 2019, or via email at mnelke@cdapress.com. Follow him on Twitter @CdAPressSports.
Recent Headlines
---