ADVERTISING: Advertorial — Digestive enzymes may be an effective treatment for OA study finds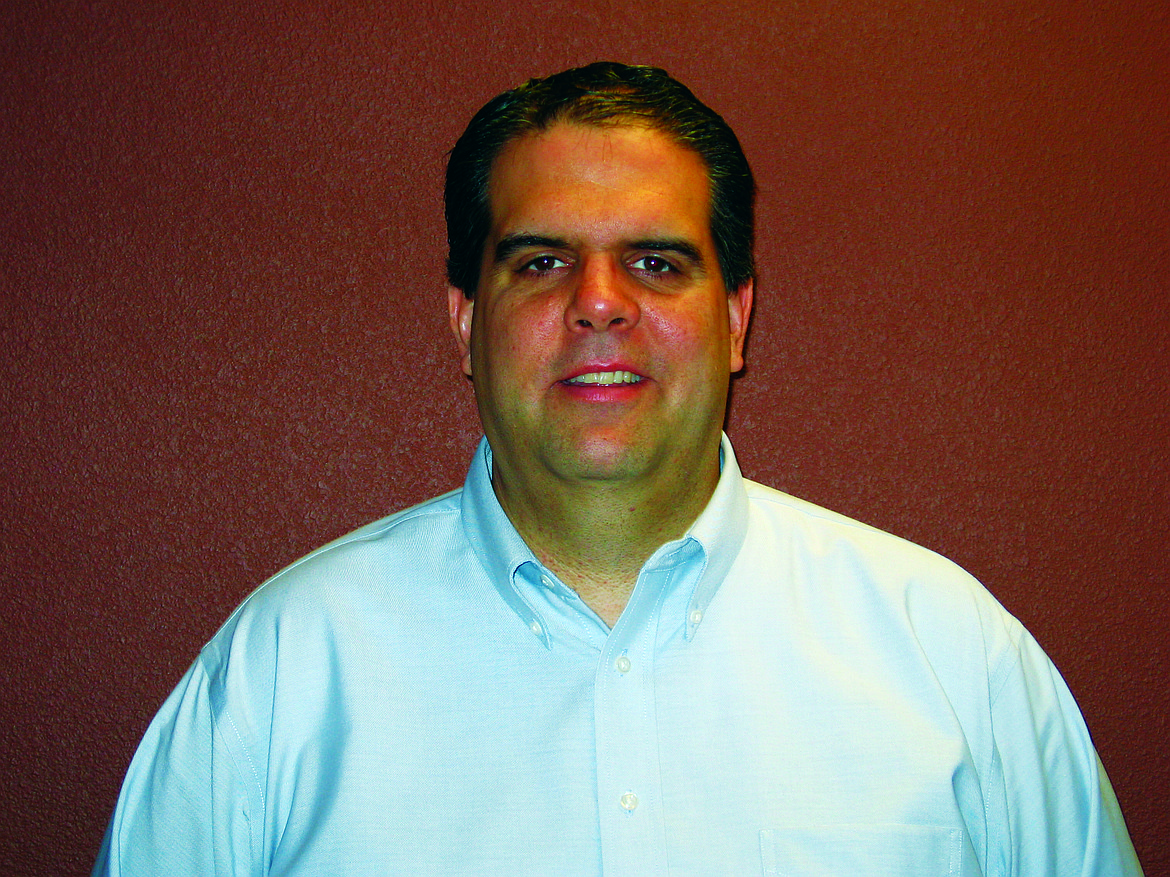 by
DR. WAYNE M. FICHTER JR./Natural Spine Solutions
|
July 27, 2022 1:00 AM
Digestive enzymes have become a popular topic in recent years and for good reason. The more we research the human body, the more we see how everything is truly connected. One such connection was recently the focus of a research study: Could digestive enzymes have a positive impact on the effects of aging which often result in pain and/or loss of function?
Osteoarthritis (OA) is the most common form of arthritis, according to the Arthritis Foundation. OA involves the loss of joint cartilage. As the cartilage within the joint deteriorates, this triggers an inflammatory response, which leads to pain. OA is a chronic, progressive disease for which there is no known cure but luckily it can be managed.
Usually, nonsteroidal anti-inflammatory drugs (NSAIDs) are commonly prescribed to help reduce the inflammation and pain, but they can have substantial side effects. This can be especially alarming since OA patients will likely have long-term care needs.
Research has shown a surprising alternative treatment, digestive enzymes. If there is an imbalance in these enzymes, then our body may not be able to absorb nutrients.
Without these proper nutrients, our body will not be able function properly, including its ability to heal and repair. This is how digestive enzymes can help some people with chronic pain.
Recent studies have been performed comparing NSAID's to digestive enzymes for OA. While the enzyme group had comparable improvement to the NSAID group, they required a much smaller amount of additional pain medication. The amount of additional pain medication was lowered by 95% along with a much lower side effect rate. This adds significant evidence that enzyme combinations are both safe and effective options for the management of joint pain.
In addition to extensive knowledge of the musculoskeletal system, your doctor of chiropractic has training in nutritional needs of the body and can help you determine where your dietary plan may be improved. With the necessary nutritional needs met, and the spine in proper alignment, your body will be better prepared to heal itself and keep you moving!
• • •
Dr. Wayne M. Fichter Jr. is a chiropractor at Natural Spine Solutions. The business is located at 3913 Schreiber Way in Coeur d'Alene. For more information, please contact us at 208-966-4425.
Recent Headlines
---