Ka-Mee-Lin in the community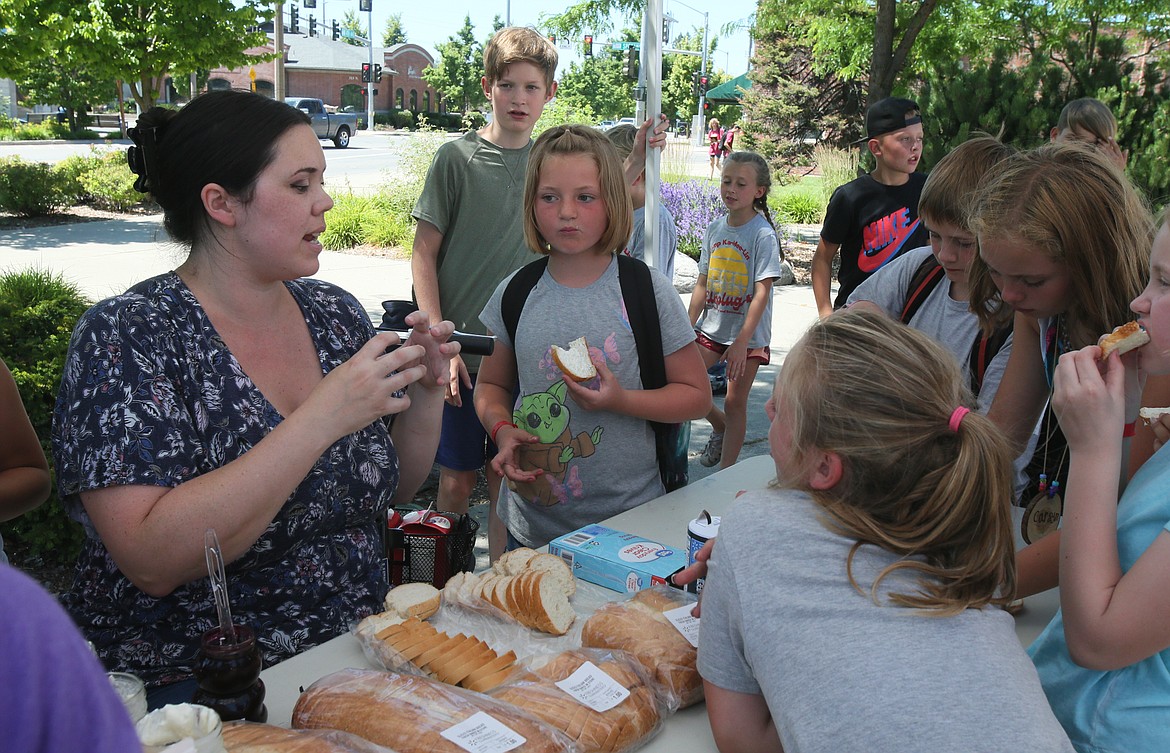 Community Library Network youth services specialist Kelsey Mack on Tuesday teaches Camp Ka-Mee-Lin campers about the old-fashioned way to make bread and butter during a field trip to Post Falls City Hall and the Post Falls Museum.
DEVIN WEEKS/Press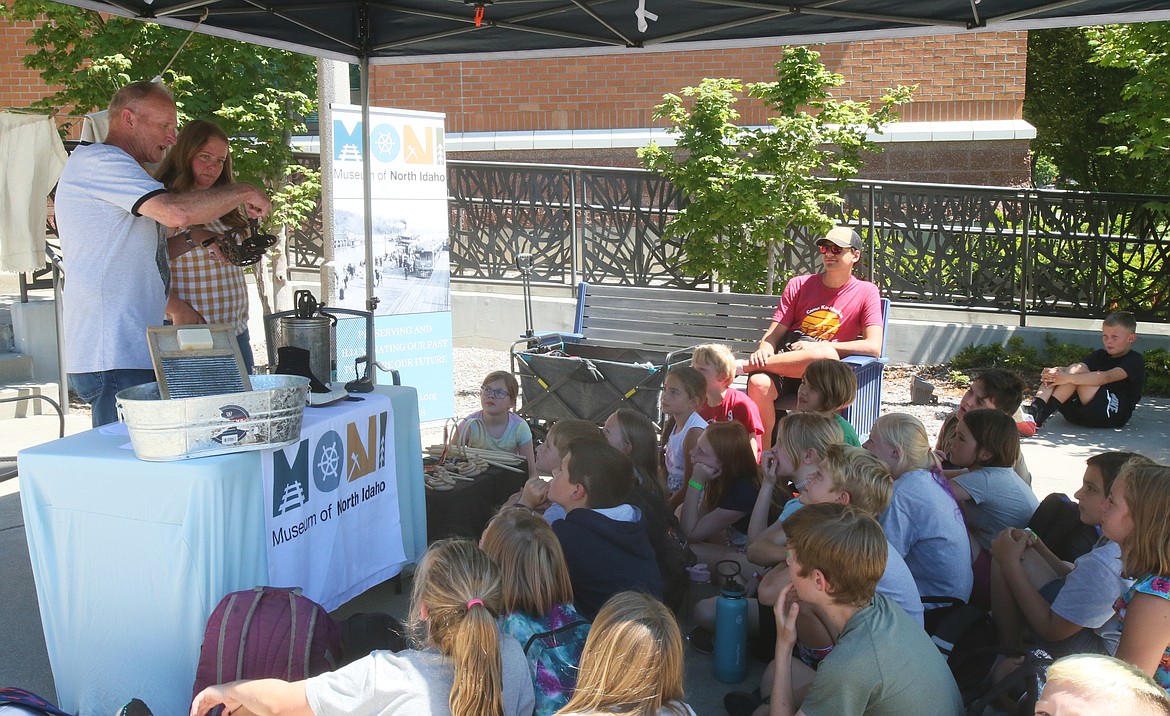 Camp Ka-Mee-Lin campers learn about historical household objects while at the Museum of North Idaho station during a field trip to Post Falls City Hall on Tuesday.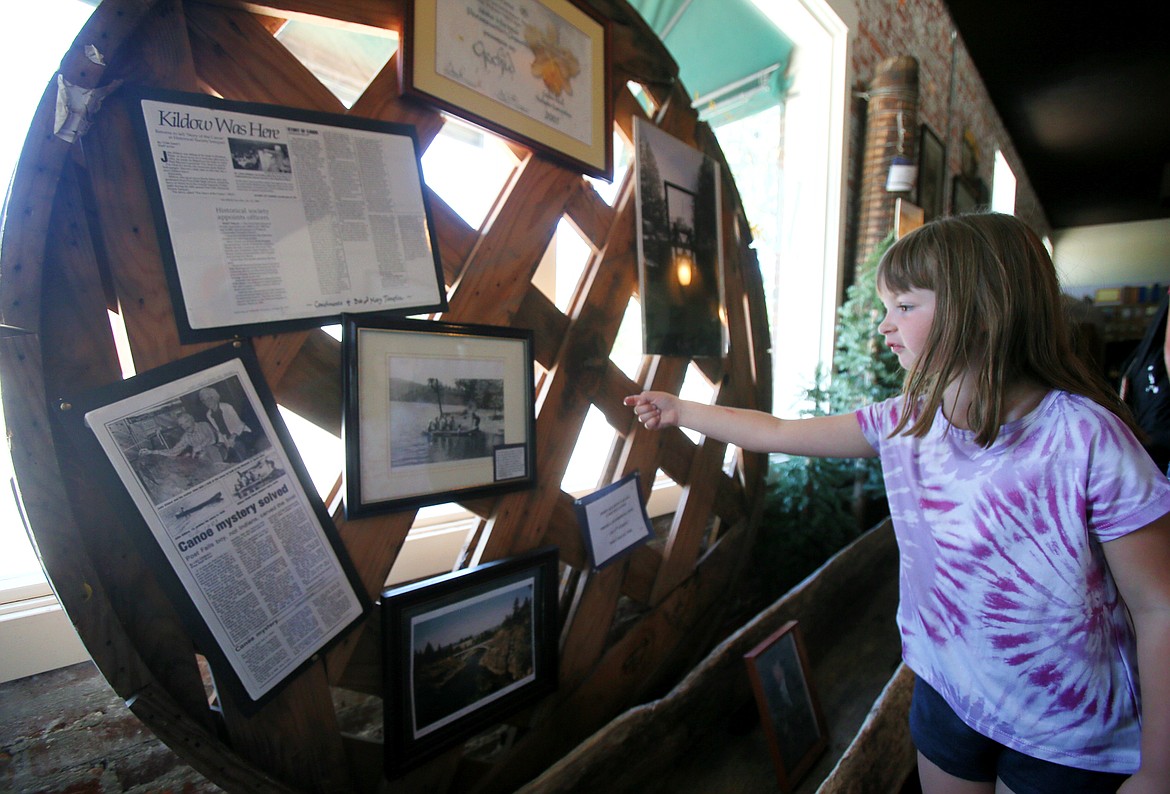 Ka-Mee-Lin camper Gray Conro examines pictures on display in the Post Falls Museum during a camp field trip Tuesday.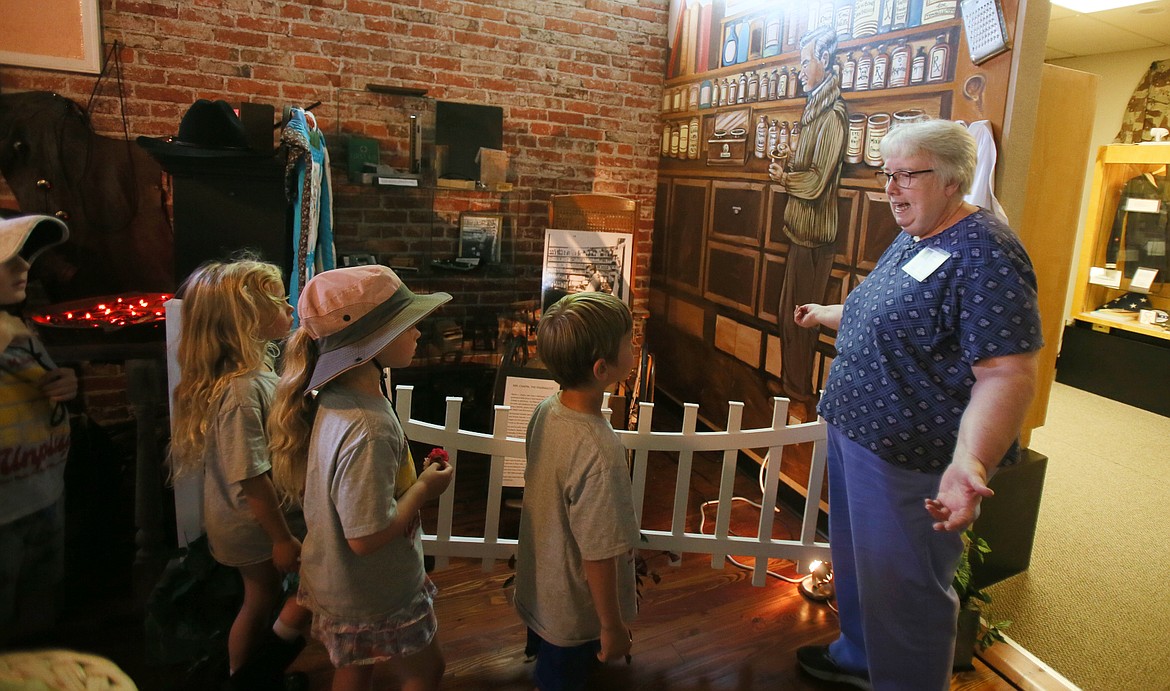 Post Falls Historical Society treasurer Cindy Mead shares information about how pharmacies worked in the past during a Camp Ka-Mee-Lin field trip Tuesday.
Previous
Next
by
DEVIN WEEKS
Staff Writer
|
July 22, 2022 1:00 AM
Camp Ka-Mee-Lin day-campers clustered around John Kildow's hand-carved, wooden canoe in the Post Falls Museum on Tuesday, eyes wide with wonder.
Gray Conro, 5, said she thinks the canoe is pretty cool. She pointed to a picture of the late Kildow on display in the canoe.
"And this is the man when he was old," she observed.
Kildow was much younger — just 13 in 1938 — when he carved the canoe out of a tree that had fallen in his neighbor's yard in Post Falls. The canoe created quite a stir when it was found in 1983 in Lake Coeur d'Alene. Many thought it was an artifact from when people of the Coeur d'Alene Tribe used the land, but it was revealed it was lost to time after disappearing from where Kildow had tied it to a tree that summer, sinking to the lake bottom where it rested for 45 years.
It's not an ancient artifact, but it's a part of North Idaho history, which campers learned all about during a field trip to the museum and Post Falls City Hall.
"It's been fun learning about what other cultures have done in the past before us, and how they did chores and how everything was different," said camper Will Gillies, 11, who returned to Camp Ka-Mee-Lin for his second-consecutive summer.
"Every Tuesday, the older kids, we have field trips and everyone looks forward to that, because we get to do fun things that are not the ordinary," he said.
Museum volunteers Cindy Mead and Carol Yost led the tours and answered questions about the items on display.
"Even the little kids, it's good to get them exposed," Mead said. "Even if it's something simple as Mr. Kildow's canoe or an old wood stove."
About 140 campers ages 5 to 14 toured the museum, listened to stories in the rotunda with Post Falls Historical Society President Kim Brown, enjoyed crafts, learned traditional methods of making bread and butter and had an overall day of education and fun.
Founded in 1995, Camp Ka-Mee-Lin (named for the often mispronounced local moniker, Q'emiln) offers a variety of activities for Post Falls children. Its goal is to create an environment where exploration and inquisitiveness thrive.
Assistant Camp Director Hannah Riorden said that when she was a Ka-Mee-Lin camper she loved the field trip to the museum and city hall.
"Just getting kids involved with that kind of stuff is important, and it's good for the counselors to know about the history," she said. "I think history is important and knowing about your town is pretty cool."
Only a few slots are left for upcoming camps this summer. Registration for summer 2023 begins early next year.
Info: postfallsidaho.org/camp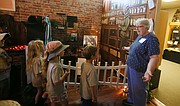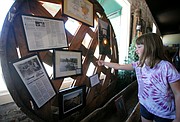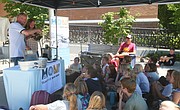 Recent Headlines
---