A lot to be thankful for in beautiful Kootenai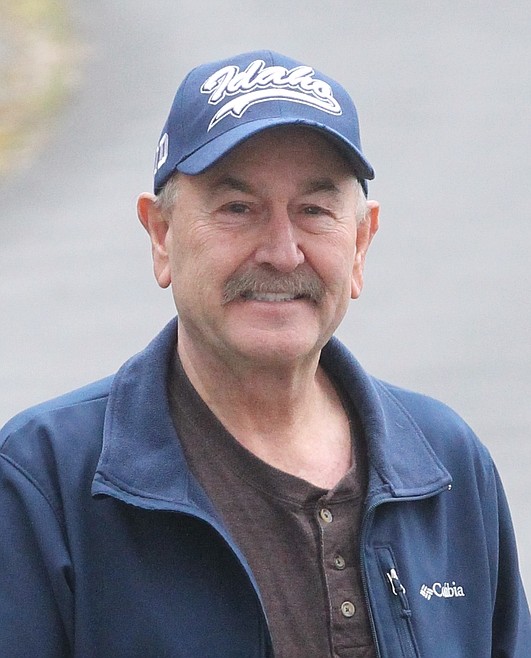 by
DOUG EASTWOOD/Guest Opinion
|
July 21, 2022 1:00 AM
After what seemed like a longer-than-usual spring, summer is here: Time to enjoy.
Some of the best attractions to North Idaho are the lakes and the rivers. I have seen a lot of boating facilities throughout the state and, in my opinion, none compare to Kootenai County's waterways.
Director Nick Snyder and the rest of the county Department of Parks and Waterways have steadily made improvements to mooring docks, boat launches and waterways support facilities. While enjoying your water recreation in Kootenai County, remember that you are enjoying the best of the best.
And how about the county's solid waste transfer stations? Not necessarily an exclusive summertime adventure. I really like those transfer stations, as they are efficient, easy access and well-managed. I have helped people haul their junk to landfills from California to Connecticut and, once again, I think Kootenai County could be the poster child for "how to do it right."
Steve Wolfe and Roger Saterfiel started that process a few decades ago. And, like the waterways program, the solid waste department has also made steady improvements. Who would think that a trip to the landfill could be a pleasurable experience? I use the one on Prairie Avenue.
And, lastly, here is one that I wasn't sure could get credit any time soon. The DMV. They have inherited a difficult program from the state. A new registration program was launched about three years ago, before the bugs were worked out of it, and it has been a perpetual nightmare.
Ownership rests with the Idaho Transportation Department and the State Parks Department. Kootenai and the other 43 counties are innocent bystanders.
Aside from that, I had to change the address on my vehicle registration. ITD sent the renewal registration to the wrong address. The one I had 20 years ago. Did I mention the bugs had not been worked out? The info packet said I could change the address online. Tried several times; couldn't do it. So, I drove over to the Kootenai County DMV in Post Falls.
You can't walk in; you have to make an appointment. OK, I made an appointment. Showed up on the day of, and sat in a long row of chairs. Saw my name on the big screen; that was exciting. Looked around at a bunch of people that were waiting, and saw a common expression; they did not look happy.
I could not resist the moment, and said within earshot of just about everybody, "This does not look like the happiest place on earth."
That drew comments, mostly laughter, and that was good. Soon my number was called and I went up to the window. Now here is where they (Kootenai County) deserve credit. Remember, they did not create this registration program, they actually resisted it because they knew it was flawed, but, ultimately, they had to do their best to make it work.
Now, I'm at the window. The gal helping me was pleasant, friendly, knowledgeable and quick. She explained why I could not fix the problem online. The time it took to register the vehicle was probably all of three minutes. The customer service at the DMV exceeded my expectations. Those folks are phenomenal, they know what they are doing and they do it well.
On my way out, I had to take the opportunity to address all the happy people again. I looked at them and said, "That was quick and easy, hope you all have the same pleasant experience that I did."
More smiles, thumbs up and off to whatever is next.
Congrats, Kootenai County, I think you are doing a good job.
• • •
Doug Eastwood is a Post Falls resident.
Recent Headlines
---