ADVERTISING: Advertorial — M & A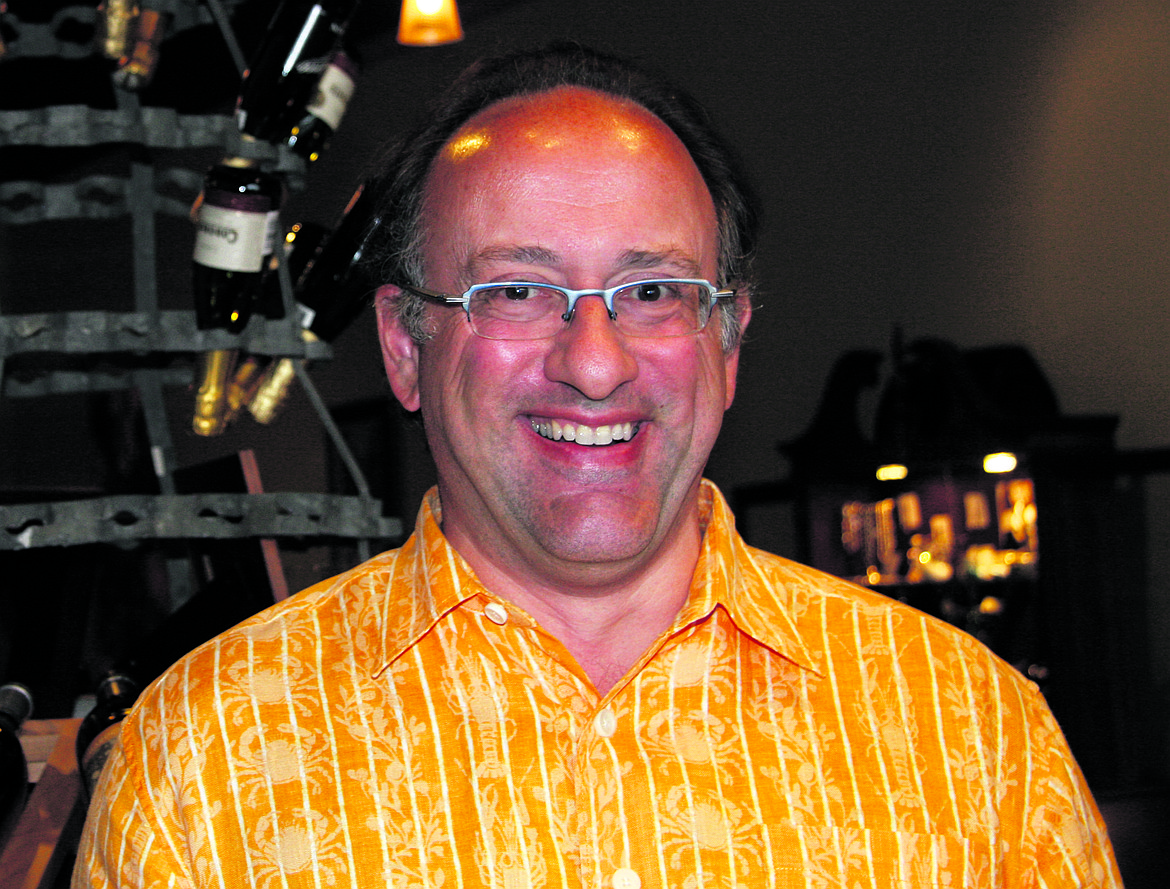 by
GEORGE BALLING/the dinner party
|
July 20, 2022 1:00 AM
In just the last few months mergers and acquisition activity in the wine industry, specifically in the very high end of the wine industry in Napa Valley, has captured two of the most storied wineries in Northern California. The acquisition of Shafer Vineyards by a South Korean luxury goods firm and Joseph Phelps Vineyards by the Moet and Hennessy division of LVMH another luxury goods company were private transactions with the Shafer and Phelps families. As is nearly always the case in these transactions, the terms were not disclosed.
The news is significant and, in many ways, sad on a number of fronts. The two wineries and their founding and ownership families represent the oldest of the old guard in Napa. Not only in their length of tenure but stylistically as well. The wineries which owned acres of their own vineyards, as in hundreds of acres, witnessed decades of growing and making world class wines dating to the 70s. They hosted legions of visitors in their tasting rooms, and developed a cult like following of some of the best wines many of us have ever had.
Are the wines expensive? By any standard, yes, they are. It is different though than what we see from pricing of many newer wineries today. The Phelps and the Shafers earned every dime they charged for their wines, not only because they are that good, they clearly are. They also got there by following vintage after vintage with simply extraordinary bottlings. There is a saying in the wine industry, "don't buy vintage, buy producers." The sentiment behind it being that the really great wineries find a way to make fabulous wines even in the most challenging of years. It may not be the best wine they have ever made but it will be the best wine year in and year out among others in the same arena. Both of these wineries did that. Always.
As importantly they did it by being true to their style that was crafted over the life of their businesses. Joseph Phelps started out with the vision of creating Napa Valley wines that would rival the first growth wineries of Bordeaux, no small task in the 1970s. Joe wanted his wines especially his flagship bottlings of Napa Valley Cabernet and his Bordeaux blend Insignia to be the wines you cellar and age for 20 years and beyond. Joe and his winery now run by our dear personal friend Bill Phelps did just that. Even when the trend drifted to the fruit bomb, drink it now style Phelps stuck to that mission.
It showed across the portfolio too as it broadened. The Phelps Freestone project which is Burgundy focused made spectacular Pinot Noir and Chardonnay that have always stood the test of time. As did the Phelps Napa Estate wines. When Mary and I moved here to open the shop we had estate Chardonnay and Merlot from Phelps in our personal collection. Every time we opened those wines, they were nothing short of spectacular and every bit as vibrant, including the whites as wines with half as much time in the bottle.
On a recent visit to Napa, Mary and I had the chance to spend some time with Doug Shafer while tasting at the winery. He was a wonderful host. Part of our welcome was likely due to the Shafer's relationship with Mary's brother John, the Shafer wines have been fixtures on the wine list at Boulevard Restaurant where John is the wine director for all the time he has been there. Doug recounted a conversation with John where John asked about the Shafer style of winemaking, Doug's response was because that is what Shafer does. Like Phelps they never wavered, thankfully.
To this day the Shafer Red Shoulder Ranch Chardonnay is one of the most beautiful and delicious wines I have had. For me on any special occasion it is the wine I reach for to take home. It is that good. Each year when we get our allocation of Shafer Hillside Select Cabernet, we easily have demand of four times what we receive, and this is for a wine that sells for multiple hundred of dollars per bottle. It is that good. We recently heard from one of our customers who had purchased from us some time ago some of the 2006 Hillside Select Cabernet. They had just recently consumed one of the bottles and their review was one word, "wow!" They related that it was quite simply in the top 3 wines they have ever had.
Time will tell the impact on the wineries of their sales. We hope the new ownership stays true to the vision of both the Shafers and the Phelps, for me personally and selfishly I just don't want the wines to change.
• • •
George Balling is co-owner with his wife, Mary Lancaster, of the dinner party, a wine and gift shop in Coeur d'Alene by Costco. The dinner party has won the award for best wine shop in North Idaho twice, including for 2018.
George is also published in several other publications around the country. After working in wineries in California and judging many wine competitions, he moved to Coeur d'Alene with Mary more than 10 years ago to open the shop.
You can also follow us on Facebook at facebook.com/#!/dinnerpartyshop.
Recent Headlines
---