Idaho's support of dads gets mixed reviews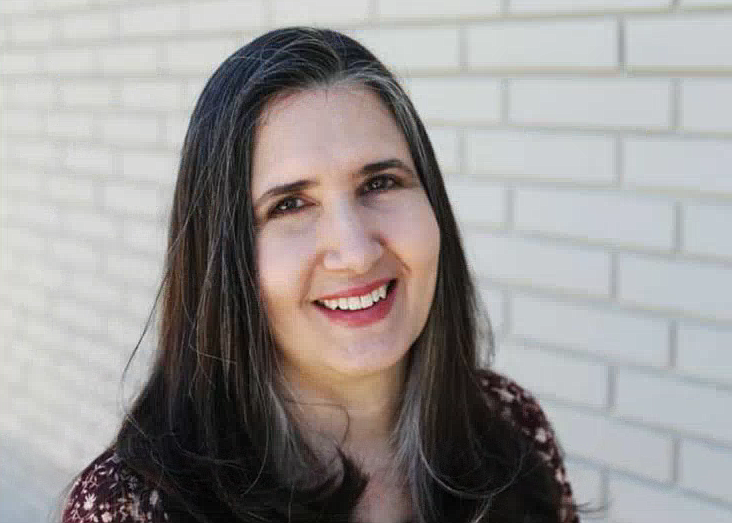 by
SHOLEH PATRICK
|
July 5, 2022 1:07 AM
Yes, Father's Day is over. But in our family, today is Father's Day too — it's our middle son's birthday (Happy Birthday, Aaron!). Like his brothers, he's a great dad.
What a joy it is to watch your children lovingly raise their children.
These days young dads are as likely as moms to be as responsible for child care and rearing. But society hasn't caught up to this fact, so dads don't necessarily enjoy the same conveniences — note the prevalence of changing tables in women's restrooms only, for example, leaving dads without an option. In bigger arenas such as work and child care, the U.S. has room for improvement.
As financial research site Wallethub notes in its latest study, "Best & Worst States for Working Dads," states are unequal in support of dads (and moms) trying to balance work and parenting.
Overall Idaho came in at 45 of 51, with 1 being best (for working moms, Idaho ranked 47 in a separate report). On a good note, Idaho ranked No. 1 for its low unemployment.
• Median family income: $80,973 (rank 42 of 51)
• Share of men with economic security: 67% (rank 40)
• Unemployment rate, rank: 1
• Share of kids living in poverty with dad, rank: 28
• Timely high school graduation rate: 79.8% (rank 25)
• Wallethub's "Best States for Working from Home," rank: 15
• Parental leave policy, rank: 43
• Length of workday: 8.3 hours (rank 38)
• Commute time: 22 minutes (rank 9)
• Day care quality, rank: 51
• Child care cost, rank: 40
• Pediatricians per capita, rank: 42
• Quality of state schools, rank: 36
• (Health) uninsured rate: 11% (rank 39)
• Health care costs, rank: 38
Culture plays a large part in how societies value and families approach child-rearing, and culture is constantly evolving. The world is slowly but surely finding new balance in parenting and workplace support, to help rear the future's well-adjusted, productive adults for the benefit of everyone. Awareness is step one.
To view the full report and related links see https://wallethub.com/edu/best-and-worst-states-for-working-dads/13458.
• • •
Sholeh Patrick is a columnist for the Hagadone News Network. Email sholeh@cdapress.com.
Recent Headlines
---