Problematic pollution in the Pacific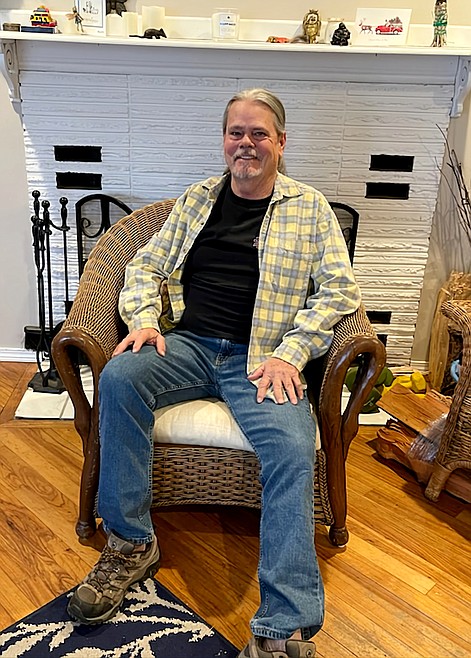 Retired communications engineer and lover of adventure Reid Harlocker will embark on an expedition in February to examine the state of pollution in the Pacific Ocean. He is seen here in his Hayden home Jan. 3.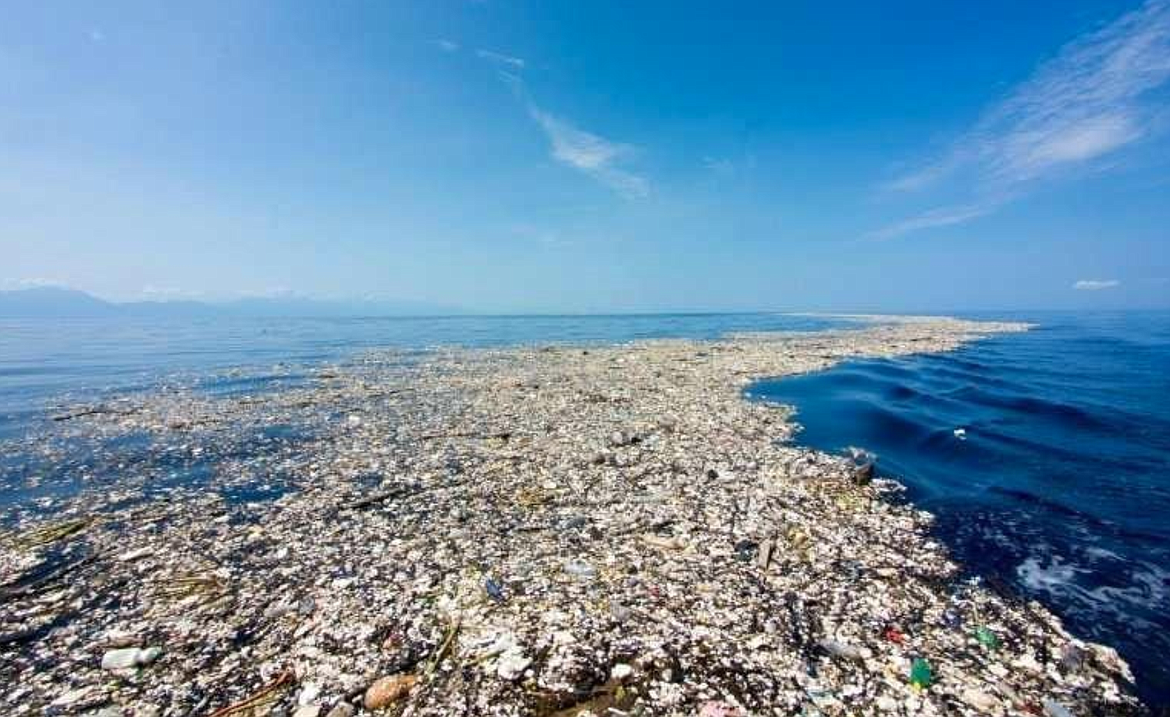 The Great Pacific Garbage Patch is a massive accumulation of marine debris in the Pacific Ocean, full of mostly plastic waste that degrades into bits that hurt animals and humans. Hayden resident Reid Harlocker is going to see it for himself while collecting data about Pacific pollution in February and March.
Previous
Next
A massive cluster of trash swirls in the north Pacific Ocean.
It's known as the Great Garbage Patch, a vortex of marine debris composed of cheap fishing nets and mostly plastic pollution that degrades into smaller and smaller pieces.
The Great Pacific Garbage Patch is bounded by the North Pacific Subtropical Gyre. A gyre is a large system of swirling ocean currents, as defined by the National Oceanic and Atmospheric Administration.
This gigantic collection of garbage is so huge scientists can't trawl it and it's nearly impossible to measure. It's estimated to be 617,000 square miles, according to PBS, and weighs more than 43,000 cars. It contains bottles, toothbrushes, styrofoam cups, shoes and deadly plastic bags that turtles often confuse for jellyfish, one of their favorite foods.
Reid Harlocker is about to go see the Great Garbage Patch in person.
"I started reading about how this plastic gets to where it is," said Harlocker, of Hayden. "Everything we have in plastic is derived from these small plastic beads. Across the world, we don't recycle plastics very well. We think we do, but we don't. Plastics are being flushed down rivers, shoved into the oceans."
The Pacific plastic pollution problem hits home for Harlocker, a semi-retired communications engineer who is originally from Hawaii. In February and March, he'll team up with the conservation education group Pangea Exploration. They'll board the 72-foot Sea Dragon expedition yacht and travel to remote islands and atolls to examine how plastic pollution is damaging coral reefs, wildlife and overall ocean health.
"We're going to Fanning Island and one other, making stops, diving on the reef and on the beaches, sifting, looking to see what plastic components are in the environment," Harlocker said.
"While I have quite a bit of experience operating small and mid-sized power boats, and I have done a fair amount of sailing over the years, I have never experienced a cross-ocean adventure," he said. "This opportunity ticked all the boxes — ocean crossing, learning about open-ocean sailing and the opportunity to further understand the relationship between human trash clogging our oceans and its impact on remote ecosystems."
Harlocker will enjoy the scenery and adventure while collecting data to provide a snapshot of the pollution that is choking the world's oceans and ocean life. One of Pangea's goals is to share threats to the oceans with scientists, policy-makers, commercial leaders and everyday people.
"The more that I know, the better I can explain it to people," Harlocker said. "All of us are of the same opinion: We need to get out of plastics. We're all guilty. I'm guilty of it. I don't know what the answer is.
"I think it's good that the more people see the impact, the more people realize we're all in this together," he continued. "We have to do something about it. It's that simple. If you get horrified about something enough, you might do something about it."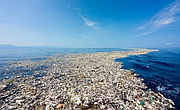 Recent Headlines
---