Sherrie Squire Hendricks, 79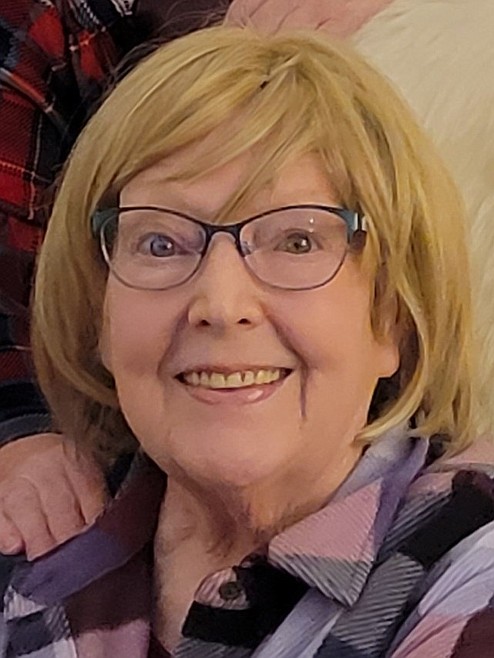 |
January 15, 2022 1:00 AM
Sherrie Squire Hendricks, 79, passed away on Jan. 10, 2022, in Hayden, Idaho. She fought a valiant battle against kidney disease for many years, and finally went home to be with Jesus, surrounded by three of her children and four of her grandchildren. She was born on Oct. 2, 1942, to Herbert Remington Squire and Dorothy Milnor Squire in Seattle, Washington. Sherrie's great-grandfather, Watson C. Squire, was governor of Washington Territory and one of the first two U.S. Senators from Washington when statehood was achieved. Her great-great-great grandfather, Eliphalet Remington, was the founder of the Remington Arms Company.
Sherrie graduated from West Seattle High School and soon after married Wendell MacLaren, with whom she had her daughter, Pamela (Roger) Havens, Rathdrum, Idaho, and son, Daniel MacLaren, Seattle, Wash. They subsequently divorced, and shortly after Sherrie met the love of her life, Carl Lewis Hendricks; they married in 1968. They were inseparable for 44 years when Carl passed from cancer. When they joined families, it was "yours, mine and ours," as Carl had a daughter, Susan (Dan) Hendricks, Federal Way, Wash., and a son Kevin (Nancy) Hendricks, Seattle. Together they had their dear daughter, Trina Hendricks, also of Seattle. Sherrie was preceded in death by her husband, parents, and brother Bert Squire, and is survived by all five children, six beloved grandchildren: Roger Havens, Mary (Dustin) Moses, Ethan MacLaren, Erica MacLaren, Alexander Papke, and Penelope Hendricks; and her brother Randy Squire, and sisters Patricia Blaustein and Peggy Boeckel, along with many other family members and friends who will miss her dearly.
Although she was a trained stenographer, most of Sherrie's life was spent caring for others, as a homemaker, and caregiver for elderly relatives and friends. Everyone who knew Sherrie says what a wonderful friend she was, and such a kind, sweet and loving lady. After Carl retired, the two of them relocated to the community of Bonners Ferry, Idaho, where they soon came to be known as the always-smiling couple in carefully color-coordinated outfits. They loved living in the woods, volunteering at the U.S. Welcome Center, and warmly welcoming their family and friends into their lovely home.
Her final resting place will be in Maple Valley, Wash., and family and friends will be having a memorial gathering in the spring in Seattle. In lieu of flowers, Sherrie suggested donations to the Susan G. Komen Breast Cancer Research Foundation.
Recent Headlines
---