Free Safety Fest in February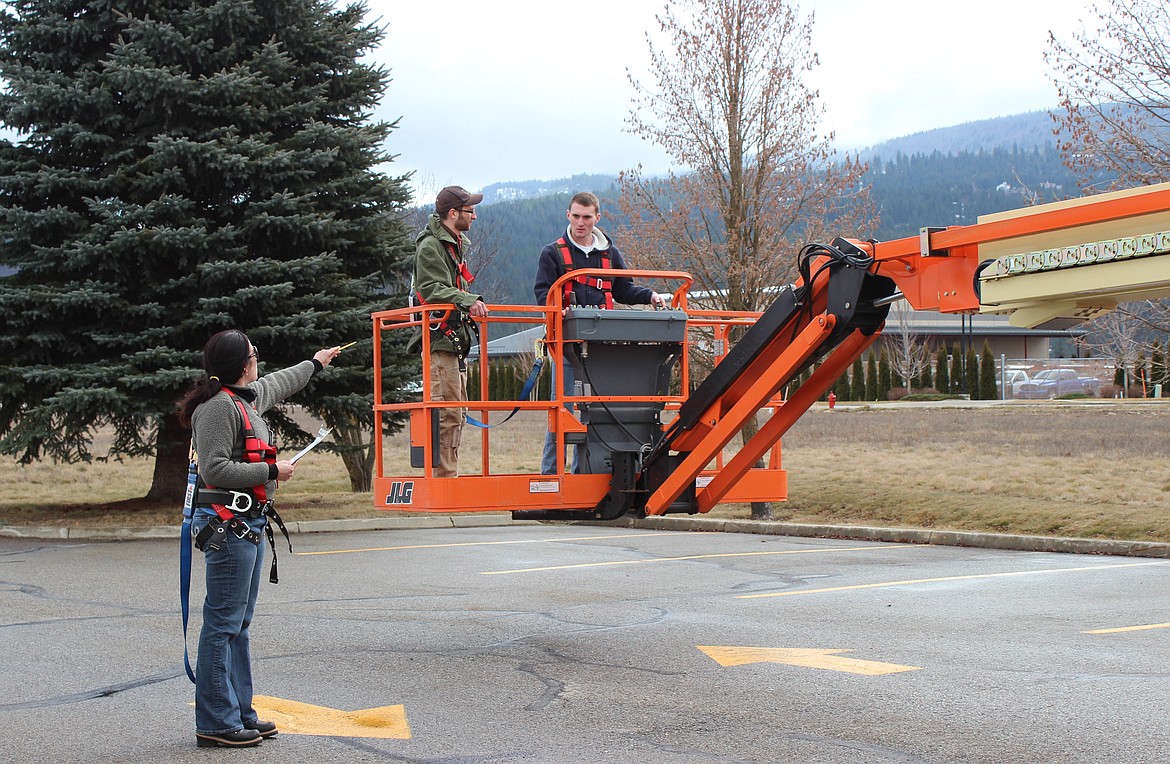 Students at a former Safety Fest of the Great Northwest learn how to operate a scissor lift. This year's event will be held on Feb. 23-25 at the NIC Workforce Training Center in Post Falls and is free and open to everyone. Photo courtesy of North Idaho College
|
January 15, 2022 1:00 AM
North Idaho College will offer free safety training at the 14th annual Safety Fest of the Great Northwest on Feb. 23-25.
The training will take place at the NIC Workforce Training Center in Post Falls, as well as online.
Registration opens Jan. 20 for the three-day event organized by NIC Workforce Training Center customized training coordinator Colleen Hoffman.
The event is an opportunity for the general public and regional companies to receive free safety training from the area's best safety instructors, Hoffman said.
"This is a wide invitation for employers and employees in the Pacific Northwest who are interested in safety-related training," Hoffman said. "We provide classes every year based on the needs of the community and they include safety training in general industries, mining, timber, manufacturing, construction and more."
Safety Fest offers more than 60 classes to choose from including multiple OSHA classes (including OSHA 10), CPR/First Aid, Mine Safety, HAZWOPER refresher, Workzone Flagging, Active Shooter, Ladder and Work Platform Safety, COVID-19 Control in the Workplace, Boom/Scissor Lift Operator and Construction Worksite Hazard Awareness, among others.
"Safety Fest is also a great opportunity for industry employers and employees to network while learning the most up-to-date best practices for safety," Hoffman said. "At the end of the day, this is about keeping our community safe. If it could save one life, it's more than worth it."
Organizers are always looking for companies to lend their support to the event. More information on how to be a part of Safety Fest 2022, as well as registration and more information, is available at nic.edu/safetyfest or call 208-769-3333.
Recent Headlines
---