THE FRONT ROW with MARK NELKE: So many good teams, but only so many berths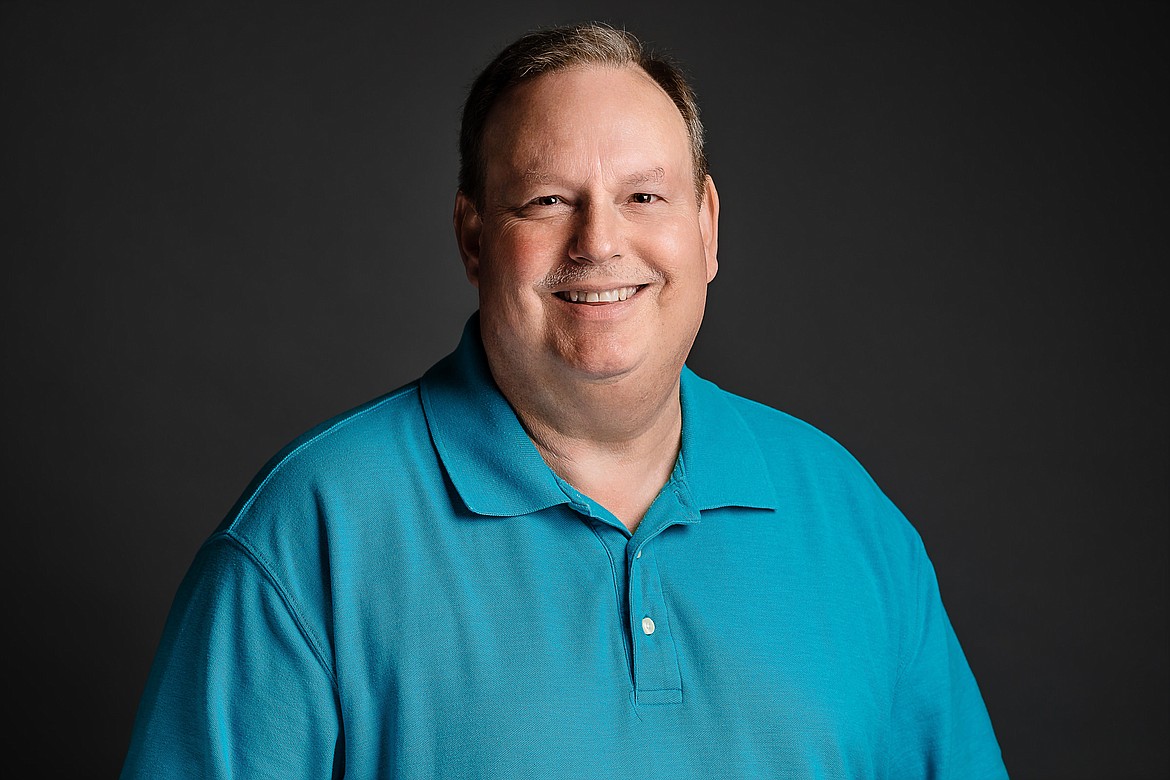 |
January 13, 2022 1:30 AM
It might be too late for the Inland Empire League to petition the state to have the eight-team fields for the state boys and girls basketball tournaments chosen by a selection committee.
Nope, state berths in Idaho are doled out much like bids to some political offices — the more folks in your area, the more representatives get voted in.
Likewise, the more teams in your region, the more spots at state you have to play for.
Under that format, some mighty good teams are going to be kept home from state — from the girls tourney Feb. 17-19, and from the boys tourney March 3-5.
In both the boys and girls tournaments, only 1 1/2 berths to state are available for 5A Region 1 teams — meaning the regional champ advances to state, and the runner-up can advance by winning a play-in game.
Problem is, there are three good 5A boys and 5A girls basketball teams in North Idaho who are capable of making it to state and playing for a trophy.
But at least one of those boys teams and girls teams are going to be kept home — it's not like golf, where maybe you can enter a qualifier somewhere else in the state, a place where you might have a better chance of getting through to state.
But we'll worry about that a little more later.
THIS WEEK, three of the top five teams in 5A boys basketball in the media poll hail from three of the four 5A teams in the combined Inland Empire League — No. 1 Lake City, No. 4 Lewiston and No. 5 Coeur d'Alene.
On Tuesday, Lake City won by 29 points over a Coeur d'Alene team missing its point guard.
Lewiston (11-1) comes to town Thursday to face Lake City — an intriguing matchup for those Zags fans not planning to be glued to the set that night to watch their lovables play host to BYU.
(Both Coeur d'Alene and Lewiston have suffered losses to Lapwai, the defending state 1A Division I champion. The Wildcats, who play in the second-smallest of Idaho's six classifications — 5A is the largest classification in the state — are a fun bunch to watch.
But maybe, if you really could qualify anywhere, we don't want Lapwai to have the opportunity to play up and perhaps enter the 5A regional up here just for the heck of it, because the Wildcats might take a state berth away from one of our big-school teams.)
ON THE girls side, there's also three North Idaho teams in the most recent 5A poll — No. 1 Lake City, and Coeur d'Alene and Post Falls, which are tied for fourth.
Coeur d'Alene continued its recent domination of Lake City with a 14-point win on the T-Wolves' home court the other night.
Post Falls plays at Coeur d'Alene on Friday in the first of their two league meetings.
While all this makes for the potential of dynamite league matchups for both boys and girls in the IEL over the next few weeks, it also means there will be a little heartache in the end.
Mark Nelke is sports editor of The Press. He can be reached at 208-664-8176, Ext. 2019, or via email at mnelke@cdapress.com. Follow him on Twitter @CdAPressSports.
Recent Headlines
---