Wayne O. Andersen, 78, and Shirley J. Andersen, 77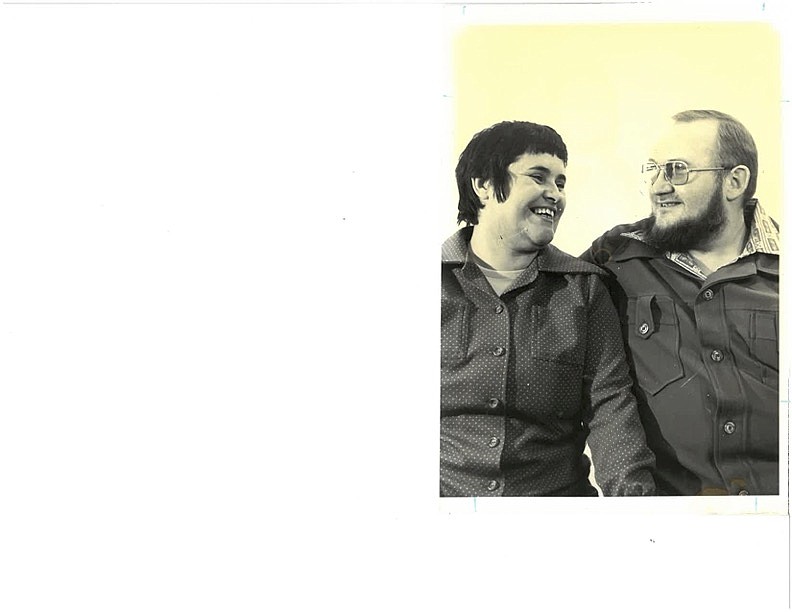 |
January 9, 2022 1:00 AM
Wayne O. Andersen passed away peacefully on Dec. 10, 2021, in his home in Spokane after an extended series of health issues. He was born on Feb. 11, 1943, at the hospital in St. Maries, Idaho, to parents Andrew and Mildred Andersen. He was the youngest of six children. He spent the first few years of his life on dairy farms near Medimont, Idaho.
Wayne's father passed away suddenly when Wayne was 2 years old. His oldest brother, Ralph, became his surrogate father and over the years served as his protector and mentor. In his adolescence Wayne lived with Ralph and his family for several years. His nephews and nieces often thought of him as their older brother. They often times enjoyed recreational time swimming or bike riding together. Ralph also taught Wayne to drive trucks, which became vital to his making a living throughout his life.
Wayne moved to Coeur d'Alene, Idaho, with his mother and two of his siblings in 1949. He attended schools in the Coeur d'Alene district and graduated from Coeur d'Alene High School in 1961. Over the next several years Wayne worked at a variety of jobs, usually in the logging sector or transportation industry. Among the jobs he worked at was as a truck driver transporting munitions for International Transport during the Vietnam War. He moved on to become a long-haul truck operator driving to major cities in the Midwest and Southwest for most of the remainder of his career.
In 1978 he was introduced to the woman who was to become the love of his life and his life's companion, Shirley Fitzpatrick, by his sister-in-law, Marylou. Wayne and Shirley were married in 1979 in Spokane.
Shirley J. Andersen was born on Feb. 9, 1944, in Airway Heights, Wash., to Edward Fitzpatrick and Nicotine Campano. She had one sibling, her sister Peggy.
Both before and during their life together, Shirley was a valued employee at St. Vincent de Paul in Spokane. Altogether she worked there for some 50 years as Wayne continued as a long-haul truck driver. They purchased a home together on Providence Street in Spokane where they lived until they both passed away this year, following a lengthy illness Shirley succumbed to complications of diabetes on the first day of November at the age of 77. Only 40 days later Wayne passed away from kidney disease and heart issues. He was 78 years old at the time of his death.
Wayne was preceded in death by his parents, three older brothers: Ralph, Richard and Andrew Jr., and his only sister, Inez Champagne and a nephew, Erik Andersen. He is survived by his older brother, Dale and wife Sharon of Coeur d'Alene and 22 nieces and nephews as well as a wide array of extended family members and friends.
Shirley loved to play bingo at her church or local casinos and was more often a winner than a loser at the game. She was an avid TV watcher, especially of the political news of the day and political commentary. She was a Catholic woman of deep faith who attended Mass daily.
Wayne loved to laugh and joke with family members and friends and will be fondly remembered for his quick wit and infectious laugh. Both will be sorely missed by all who knew them.
Plans for a graveside burial mass and memorial to be held next summer at Woodlawn Cemetery in St. Maries, Idaho, at the site of the Andersen/Holmes burial plot are underway. Wayne and Shirley will lie side by side there. The arrangements for the cremations are being handled by Hennessey Funeral Home of Spokane. May they both be blessed and rest in peace.
Recent Headlines
---