Family-friendly poker run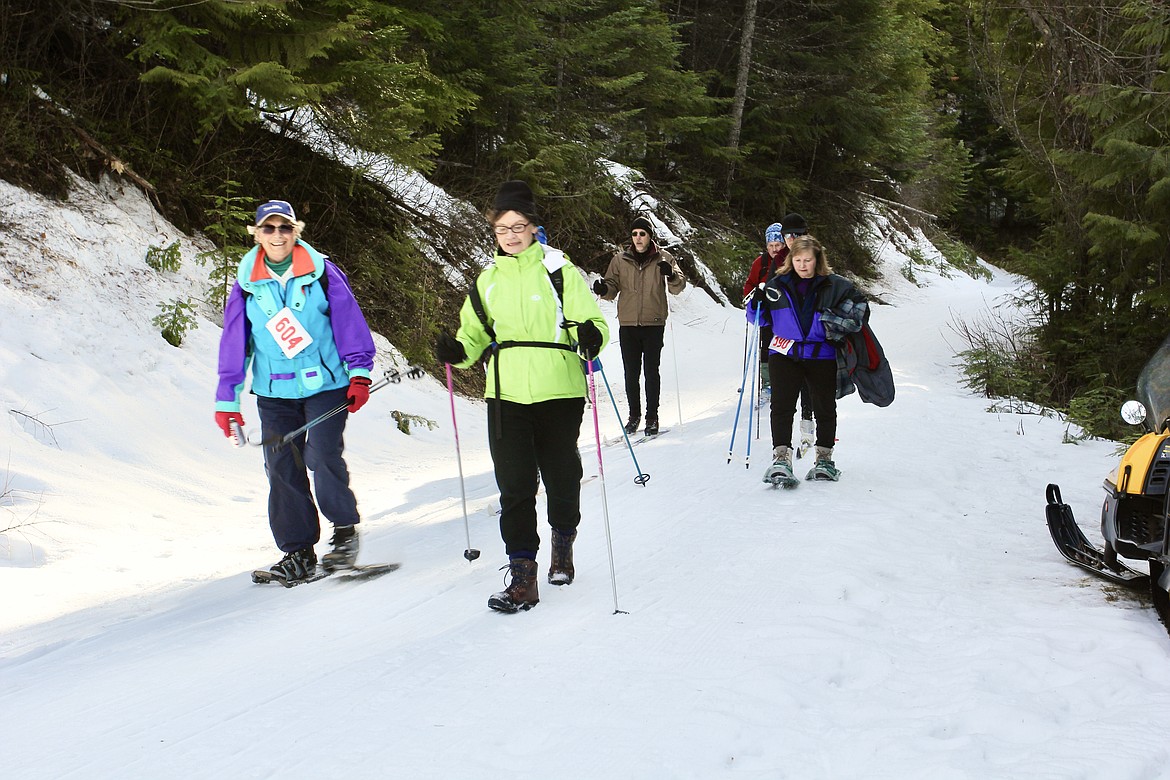 This photo was taken at the 2011 Best Hand Poker Run Cross-country Ski and Snowshoe fundraiser event put on by the Panhandle Nordic Club at the 4th of July Pass snow sport area. Courtesy of Geoffrey Harvey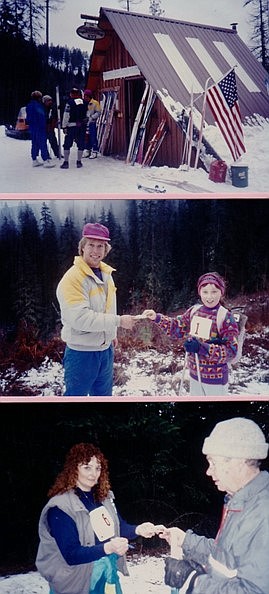 These photos were taken at a Best Hand Poker Run Cross-country Ski and Snowshoe fundraiser event in 1992, put on by the Panhandle Nordic Club at the 4th of July Pass snow sport area. Courtesy of Geoffrey Harvey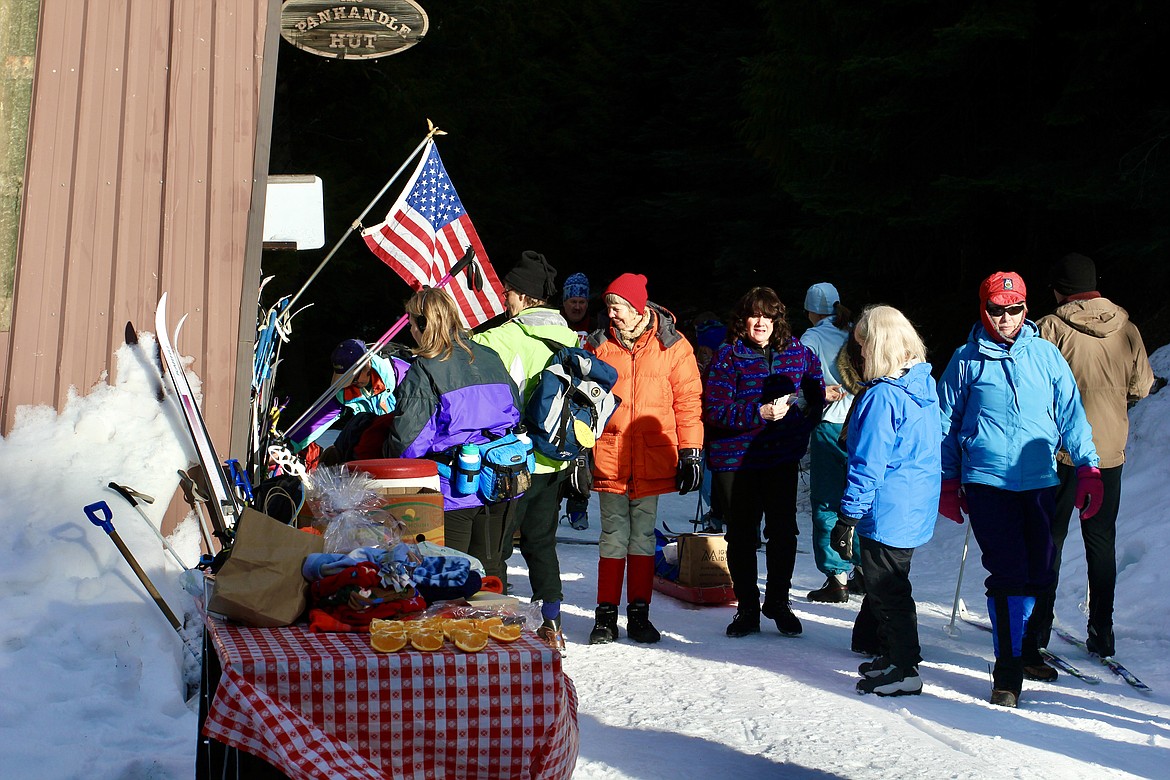 This photo was taken at the 2011 Best Hand Poker Run Cross-country Ski and Snowshoe fundraiser event put on by the Panhandle Nordic Club at the 4th of July Pass snow sport area. Courtesy of Geoffrey Harvey
Previous
Next
by
HANNAH NEFF
Staff Writer
|
January 1, 2022 1:00 AM
The Panhandle Nordic Club is holding its annual poker run at the Fourth of July Pass snow sport area from 10:30 a.m. to 2 p.m. on Jan. 8.
"It's a good family outing," said Don Garringer, president of the club.
Money raised from the Best Hand Poker Run Cross-country Ski and Snowshoe fundraiser event goes toward helping the nonprofit organization fund the grooming and maintenance of the trails and buildings.
The club manages the Fourth of July Nordic Ski area in association with the U.S. Forest Service and the Idaho State Parks and Recreation Department. The average annual cost to maintain equipment and groom the trails is $5,000.
Jan. 8 is also a free ski day and the public will not need a park and ski pass to enter the area.
Registration begins at 10:30 a.m. with the poker run starting at 11 a.m. and scheduled to finish at 1 p.m.
Participants will meet at the Fourth of July Pass snow sport area on exit 28 off Interstate 90. The run begins near the parking lot on the south side of the Interstate at the warming hut.
Garringer said finishing the full 5 miles isn't required for participating.
"It's good exercise," Garringer said. "If it's a nice day, it's a really nice trip, and if it's not a nice day it's not bad either."
Prizes will be awarded for the best poker hand.
Garringer said they had around 25 participants in 2019, and didn't have a run in 2020 because of COVID.
Cost is $12 for adults, $5 for kids under 13, and $25 for families.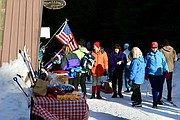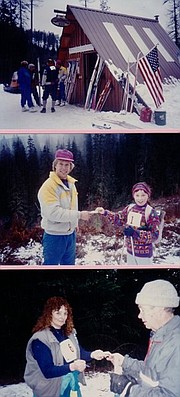 Recent Headlines
---