THE FRONT ROW with MARK NELKE: A flurry of activity on the courts and mats awaits — we hope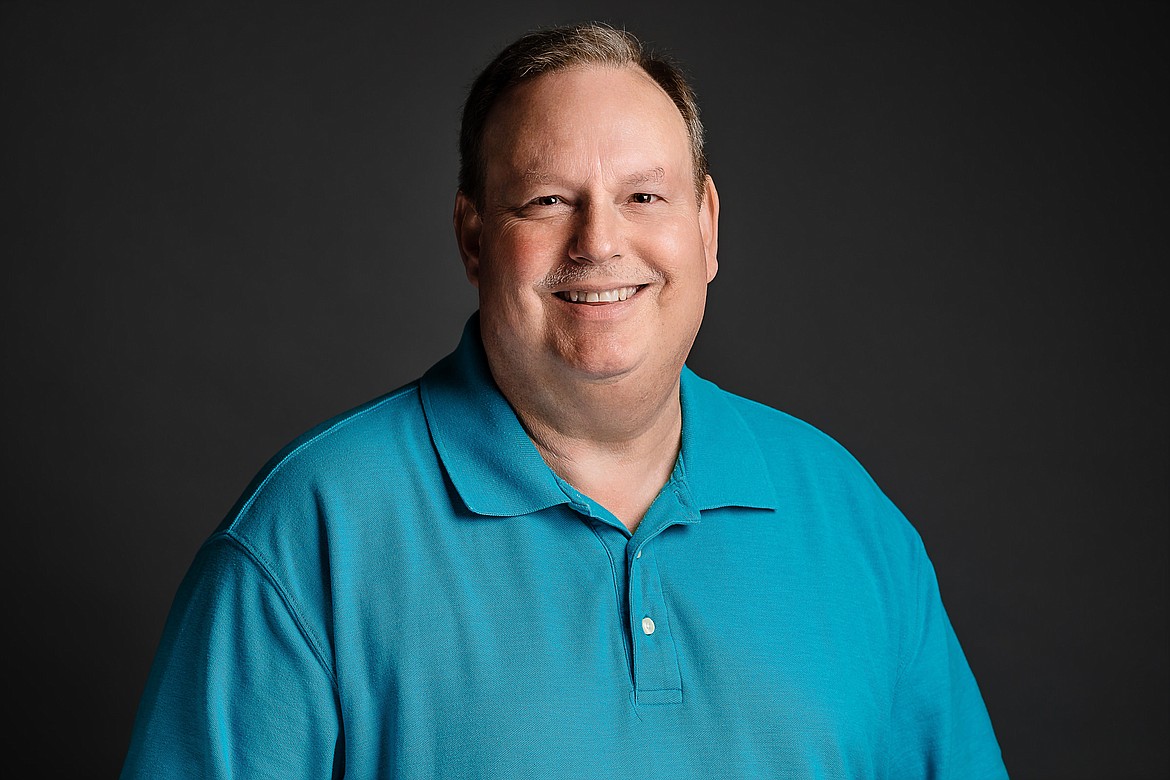 |
December 1, 2022 1:30 AM
Some things we're interested in following during the local high school and North Idaho College winter sports season …
5A INLAND Empire League boys basketball in general, and Lake City in particular.
CURIOUS TO see how the Timberwolves navigate their rugged December schedule — win or lose, there should be several great games for the fans to see, especially locally when Lake City plays Union of Camas, Wash., and Garfield of Seattle.
Coeur d'Alene figures to challenge for a berth to state, and Post Falls figures to be much improved, with many of the same crew back, plus a few talented sophomores sprinkled in.
One thing's for sure — neither team is going to back down from Lake City.
SAME WITH 5A IEL girls. Lake City returns most of last year's third-place finishers from state, and those sophomores are now "veteran" juniors. Coeur d'Alene lost one Division I recruit but returns another, and brought in a pair of transfers that should keep the Vikings in the state tourney conversation.
And Post Falls seems to have little trouble scoring this year, despite heavy graduation losses. The Trojans are averaging 74.7 points per game through their first three games.
Who knows? Maybe we'll see another all-North Idaho state title game. It's happened a few times before.
HOW WILL Kellogg's boys impact the hierarchy in 2A basketball, after dropping down from 3A this year and next? St. Maries has played in the state title game three times in the last four years, but will likely have to knock off a talented Wildcat squad to make it back — or win a state play-in game.
WILL POST Falls make a run at its first state wrestling title since 2020?. The Trojans were third each of the past two seasons (making it 11 straight top-three finishes at state), but return a lot of depth — and if it turns out to be quality depth, those points add up quickly at state. Post Falls won five state titles in six years from 2015-2020.
NOW THAT NIC's men's basketball program has served its three-year penance in the Northwest Athletic Conference, will the Cardinals go back to ruling the NWAC, like they did the previous two years before sanctions kept NIC out of the conference tournament in 2020, '21 and '22?
WILL NIC's wrestling program, which has as many national titles as most people have toes, return to stability after a few seasons of instability?
AND, MOST importantly, will it stop snowing long enough so we can see some more basketball games, and some wrestling matches?
Mark Nelke is sports editor of The Press. He can be reached at 208-664-8176, Ext. 2019, or via email at mnelke@cdapress.com. Follow him on Twitter @CdAPressSports.
Recent Headlines
---