OPINION: One fine year together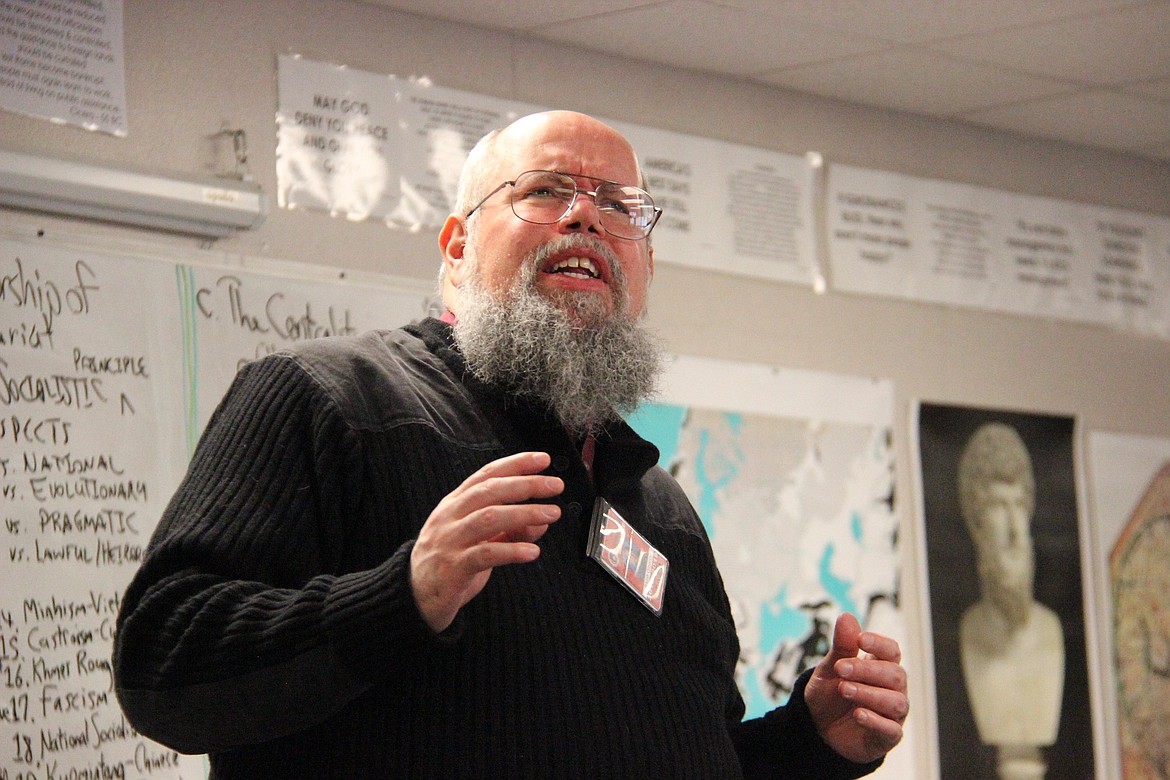 by
RALPH K. GINORIO/Keep Right
|
August 17, 2022 1:00 AM
Just over one year ago, Editor Mike Patrick took a chance on this untried new columnist. For the first six months he printed "Keep Right" in the physical paper. For the next six months he and his successor, Maureen Dolan, published them online.
Mr. Patrick and Ms. Dolan graced me with this unique opportunity to comment on the issues of the day in a forum read by many thoughtful local citizens. I will always be grateful to each of them for this!
Over the past year, I seemed to find a way to irritate, offend, and outrage people on all sides of many local controversies. This gives me comfort. Arousing intense ire in individuals who have diametrically opposed opinions from one another is a reliable indication that I kept my integrity.
More than anything, I endeavored to express my conviction that our thoughts, words, and actions matter. Good and wise people can disagree about policy while simultaneously being generous, decent, and kind to one another.

In all circumstances, a person cannot go far wrong by following the dictates of their conscience. We must never forget the intrinsic power we each possess in our ability to, "do the right thing".
The Coeur d'Alene Press has been a fine nursery for my "Keep Right" column. As I pursue its future publication elsewhere, I thank the editors of this paper and its readers for one fine year together!

---
In Maine and then Idaho, Ralph K. Ginorio has taught the history of Western Civilization to High School students for nearly a quarter century. He is an "out-of-the-closet" Conservative educator with experience in Special Education, Public Schools, and Charter Schools, Grades 6-12. He has lived in Coeur d'Alene since 2014. Email: rginorio@cdapress.com
Recent Headlines
---