Karen Jean Young (Peterson), 81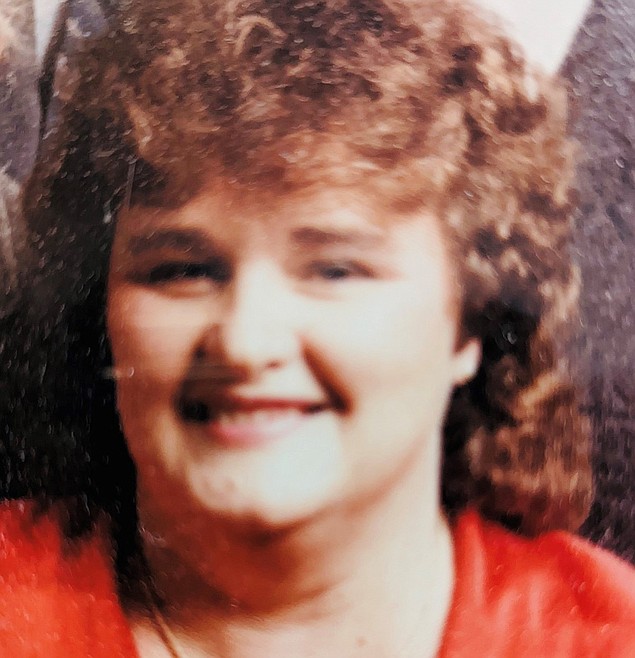 |
August 14, 2022 1:00 AM
Karen Jean Young (Peterson) was born Sept. 23, 1940, to Peter N. Peterson and Marjorie Peterson (Christensen) in Coeur d'Alene, Idaho. She passed away on July 8, 2022, peacefully with her family by her side in Spokane, Wash.
Karen attended school in Post Falls, Idaho, where she represented the high school as a cheerleader and a member of the 1958 Lilac Princess Court. She later went on to attend North Idaho College and the Sacred Heart School of Nursing.
Her career was spent in the health care industry with most of her profession devoted to Sacred Heart Medical Center, there she was a beloved team member dedicated to keeping the patients comfortable and feeling safe.
Karen loved to quilt; she poured her soul into the art she made leaving behind her creations that will be cherished for generations. She was an expert gardener winning awards for her talent in the Spokane County Fair. Raised in the Inland Northwest Karen was loyal to her community and was an avid WSU Cougar fan. For those that knew Karen, you understand that once you had a place in her heart, she followed you through your lifetime supporting and cheering you on.
This incredible woman leaves behind a legacy as a loving mother, grandmother, sister, and friend. Karen is survived by her daughter Deborah (Young) Warzon and son-in-law Craig Warzon, their children Jake and Ben Warzon, daughter Kristina (Young) Robbins and son-in-law Randy Robbins their children Chloe and Lily Robbins, her brother Neil Peterson and sister-in-law Diana Peterson and their children Bob and Steve Peterson brother-in-law Bob Young and sister-in-law Darlene Young and nephews Bradley Young and James Robert (JR) Young and their families.
A celebration of Karen's life will be held at Advent Lutheran Church in the Spokane Valley on Sept. 24, at 11 a.m. with a reception to follow.
Recent Headlines
---