Gary Duane Morrison,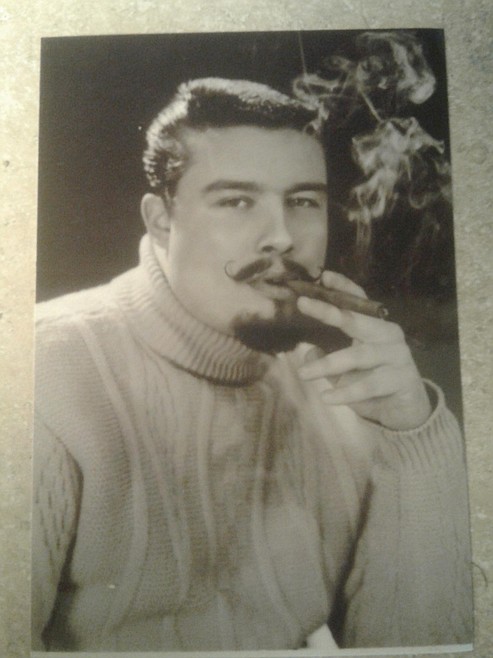 |
August 14, 2022 1:00 AM
With a collective earthly sadness, we share that the Heavens parted and accepted the most glorious soul, Gary Duane Morrison, on Aug. 8, 2022. He rests whole and vibrant with our Father now.
To know Gary was a special gift and he left an indelible mark on all who knew him. He was born Nov. 6, 1941, in Bismarck, N.D., to Duane and Dorothy Morrison, thus beginning a rich and spirited life.
As a child his family moved a bit spending time in Wenatchee, Wash., and Libby, Mont., before settling for a time in Wallace, Idaho, where Gary graduated in 1960. He married his high school sweetheart, Karen Grunerud, and began a college career. Three beautiful children joined them along the way; Marcy, Becky, and Matt.
The family moved to Issaquah, Wash. where Gary opened and operated a very successful service station. They eventually moved to Coeur d'Alene, Idaho to realize his dream of opening "Gary's Parfait Palace" in 1971. This was an idea that was before its time and unfortunately closed a couple short years later.
Gary and Karen parted ways although remained the closest of friends throughout their lives. Gary then met and eventually married Renee Peugh, along with her son Mark who took Gary's name, and they started a new chapter in Portland, Ore. Three more lovely children joined the family along the way; Mandy, Megan, and Mitchell, and they settled in Spokane Valley.
Despite their love for one another, Gary and Renee divorced in 1990. A new beginning was found in Mica, Wash. and Gary built a life as the unofficial "Mayor of Mica." He was very involved with Freeman School District, community, and church. Gary and Renee reunited and remarried in 2004, thus a final chapter. He moved with Renee to Newport, Wash. in 2004 following a devastating stroke. His last few years were seasons of change as dementia took hold.
Gary was a force, a presence bigger than life, that left a forever print on all those that knew him. There are simply not enough words to encompass the whole of Gary's life or the vastness of his reach. We will all miss your stories, your laughter, your drive, your intelligence, and amazing bear hugs for all of eternity.
Gary was preceded in death by his parents, brother Bruce Morrison, sons Matthew and Mark Morrison, daughter Megan Morrison, and great granddaughter Jovi Preston. Gary is survived by his wife Renee Morrison of Newport, Wash., ex-wife Karen Huber of Coeur d'Alene, Idaho, children Marcy (Rick) Clutter of Post Falls, Idaho, Becky (Mike) Schroeder of Boise, Idaho, daughter Miranda (Brandon) Biddle of Floresville, Texas, and Mitchell Morrison of Airway Heights.
The family would like to extend immense gratitude to Hospice of Spokane for their incredible support and care while honoring Gary's wish to remain at home in his last days.
A private graveside service will be held Monday, Aug. 15, with an open celebration of life in Coeur d'Alene following. Please contact Sherman-Cambell for the address if you'd like to come share your stories of Gary.
Sherman-Campbell Funeral and Cremation Services in Newport, Wash. is in charge of arrangements. Family and friends are welcome to visit their website at www.shermancampbell.com
Recent Headlines
---