Faye LaValley, 73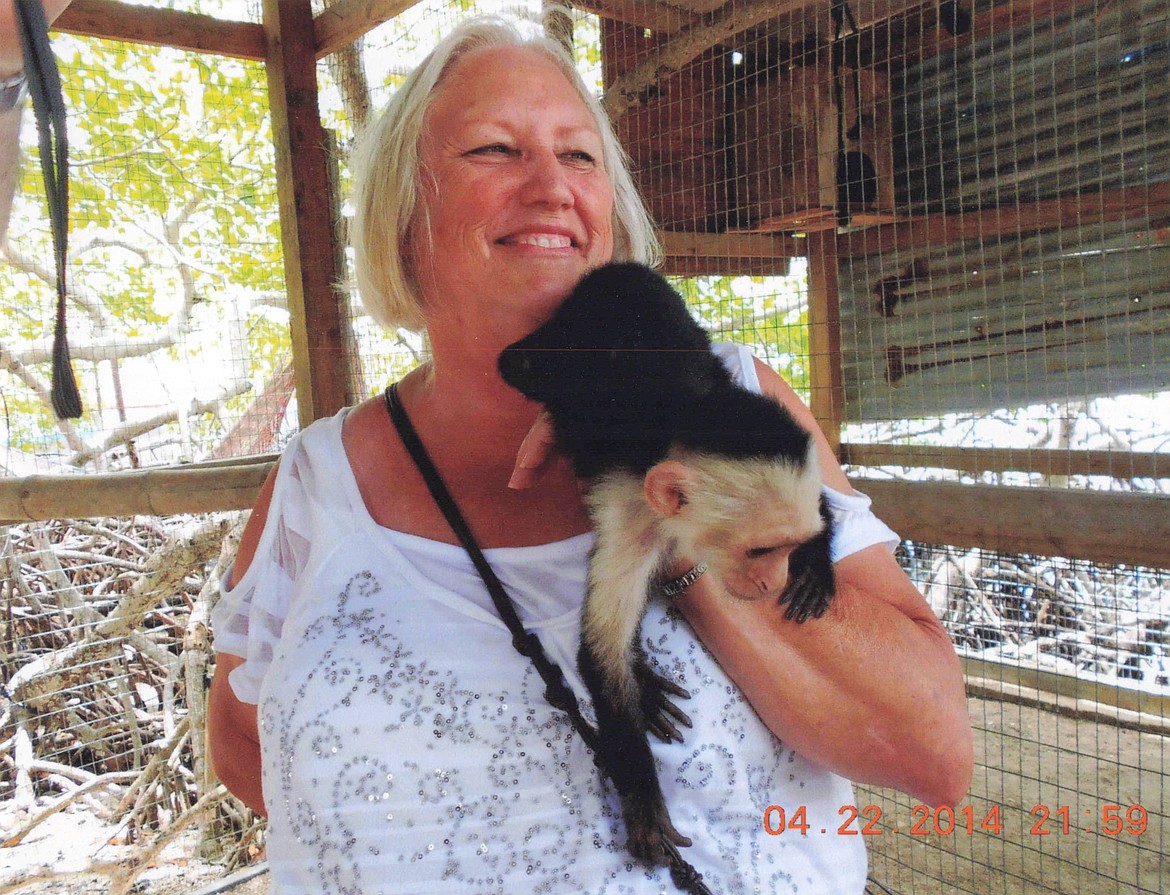 |
August 14, 2022 1:00 AM
Born May 19, 1949 in Jasper, Ala., to Selmer and Mary Tate, Faye LaValley passed away Tuesday, Aug. 9, 2022 in Silverton, Idaho.
A resident of Spokane, Wash., since 1992, Faye primarily worked as a housekeeper in assisted living facilities. Generous, loyal, devoted and kind, Faye enjoyed gardening and reading, but most of all, she loved her family, especially babies and all animals.
Faye is survived by one son Chad LaValley of Waddell, Ariz.; 10 grandchildren Haley, Meagan, Sarah, Lauren, Jacob, Kaleb, Kayleen, Hanna, Cameron and Mya; and four great-grandchildren Dixie, Josie, Shawn and Scarlet.
A Graveside service is scheduled for 10 a.m. Tuesday, Aug. 16, 2022 in Saltese Cemetery, East 32nd Ave., Spokane Valley, Wash. 99016.
To share memories of Faye and leave condolences for the family, visit www.hennesseyvalley.com.
Recent Headlines
---