Plass announces run for NIC trustee seat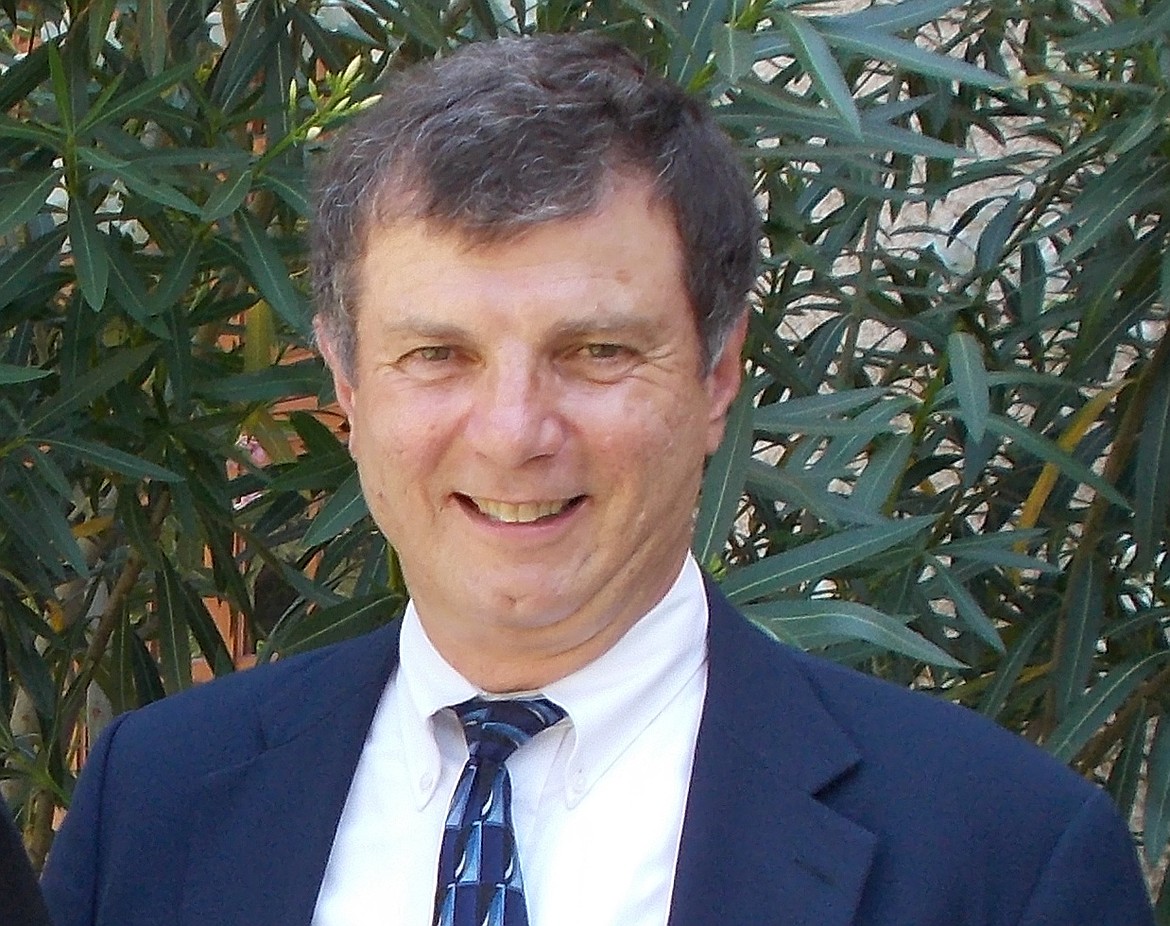 |
August 13, 2022 1:00 AM
Tim Plass announced his candidacy for the NIC Trustee Zone 5 position.
Plass, of Rathdrum, has been a resident of Kootenai County for over 25 years in the Post Falls and Rathdrum areas, where he and his wife, Julie, raised their 10 children, seven of whom have four-year degrees. He has had six children attend NIC with five of them earning an associate degree there and one also graduating from the NIC nursing program.
Plass has worked for 43 years as a radio electrical engineer. He worked for Hewlett-Packard / Agilent in Liberty Lake for 12 years designing cellphone test equipment, as well as the 16 prior years in the Bay Area and in Oregon. After Agilent shut down in 2007, Plass worked for General Dynamics — Itronix, NIOSH (former U.S. Bureau of Mines), and Smiths — Transtector in the Spokane / Coeur d'Alene area and for several military drone companies in Oregon, Insitu and PAE. He has worked for Blue Origin for the past 2 ½ years designing the radio system on the first stage of their New Glenn rocket that will carry video and data used for landing it on a ship.
Plass earned an associate of science degree at the College of the Siskiyous in Weed, Calif., and a bachelor's degree in electrical engineering at UC Davis. He holds a master of science in electrical engineering from Stanford University.
Plass started his own wireless internet business in 2009, VelociMAX Wireless, providing internet service to rural areas. Working evenings and weekends, without borrowing funds, he built the business to where it serviced hundreds of businesses and residential customers from Hayden and Coeur d'Alene lakes, Rathdrum and the Spokane Valley to the Palouse. His network provided critical communication links for businesses and the major hospitals in the Coeur d'Alene and Spokane area. After eight years of growth, he sold the business to Ptera in 2017.
Plass said, in a news release announcing his candidacy, that he would like to help realign NIC's direction to reflect the values of the community.
"The three appointed trustees have shown little consideration for that," the release said. "The NIC trustees, as representatives of the community, should have more oversight of the academic programs and the appointment of department chairmen who hire the instructors.
"Traditional humanity requirements for the associate degree should be restored and courses such as 'Art and Social Justice' and '250 Years of Protest' should be removed. The exposure of our students to vice, immorality and any sort of CRT or woke ideas in the classrooms must cease. It has no place in our community college."
Plass said in his announcement that his own children have been subjected to that in classes and found little recourse, other than dropping the class, which made academic progress difficult. Plass wants to see policies corrected and these issues addressed.
Plass considers himself well-qualified for the position because he has the "necessary academic and professional experience and a great deal of personal NIC exposure with six children attending the college."
"Starting and growing a successful business where he developed many happy local customers has given him valuable financial and contractual experience as well as a good pulse on community values and expectations from NIC," said Plass' announcement.
He is an active member of the Immaculate Conception Catholic Church in Post Falls. He started and led scouting for seven years, coached basketball teams, was a leader in the Knights of Our Lady chapter, an officer in the Holy Name Society, taught math at the high school for five years and has been an usher there for many years.
Recent Headlines
---