Kootenai County commissioners consider funding lake water analysis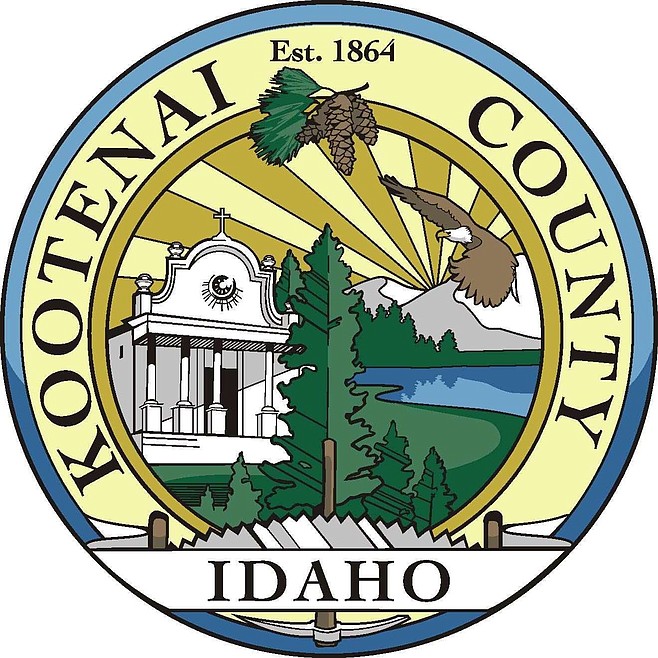 by
KAYE THORNBRUGH
Staff Writer
|
August 13, 2022 1:08 AM
COEUR d'ALENE — Kootenai County commissioners are "cautiously optimistic" about their ability to fund an analysis of lake water samples for trace and toxic metals, but how much the county can commit to the project remains to be seen.
The University of Idaho is working with the Idaho Department of Environmental Quality to study the impacts of wakes on water quality in the nearshore zone in Lake Coeur d'Alene.
Though IDEQ will fund the two-year, $145,000 study, there is no available funding to perform additional analysis on water samples for trace and toxic metals such as lead, arsenic, zinc and other metals associated with past mining waste from the Bunker Hill and Silver Valley mining districts.
At a special meeting Friday, commissioners heard a request from the Kootenai County Natural Resources Advisory Board to provide between $52,500 and $63,000 for the project.
Jamie Sturgess, chairman of the advisory board, said the funds would enable the University of Idaho to fully utilize the fieldwork that is already underway.
"This funding will allow for analytical data that will be invaluable to Kootenai County resources, especially Coeur d'Alene lakeshore homeowners, recreational users and downstream interests," Sturgess said in a letter to commissioners.
All three commissioners expressed support for the study.
"We will make a contribution," said Commissioner Chris Fillios. "It will be a question of how much."
Commissioners can't add the funds to the budget for fiscal year 2023, which will be published next week. But by mid-September, the board expects to have a better idea of what funds are available.
Another request for partial funding floated by the Natural Resource Advisory Board was for the county to accept contributing funds from lakeshore homeowners and other groups to either replace or supplement county funds.
"Having buy-in from the lakeshore property owners is important," Commissioner Leslie Duncan said.
Recent Headlines
---