THE FRONT ROW WITH JASON ELLIOTT: Seasons change, but for the good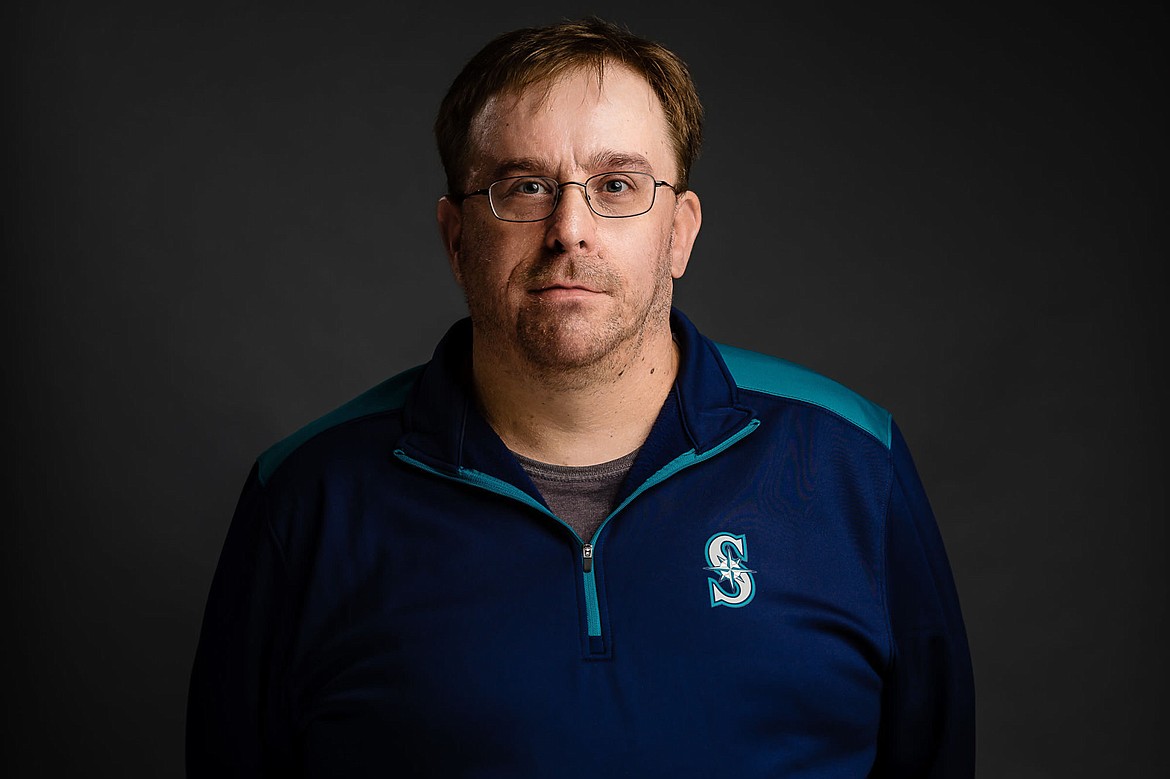 |
August 13, 2022 1:20 AM
Summer isn't quite over yet.
But now it's time to look ahead to the fall.
Sports, that is.
THIS FALL will be the first that golf will be played at the 5A and 4A level during the fall instead of spring.
This has allowed some athletes that normally might have been tied up in other sports to get out on the course.
"We've got a few that are baseball kids that don't play football," said Lakeland coach Rick Anderson, who begins his second season as coach on Monday at a tournament at the University of Idaho Golf Course in Moscow.
"They're hitting the ball really good right now," Anderson said. "It's nice to see we've got a plethora of kids that can hit the ball. It's going to be interesting to see how that plays out."
The 3A and 2A classifications will still compete in the spring during the two-year trial run for fall golf for the larger schools.
Those baseball players at Lakeland include Garrett Love, Scott Hocking, Tony Tebbe, Jake Jovick and Evan Shanley.
In the past, players had to make a choice.
Now, that's not the case.
"Those baseball kids, it's their first love and they're going to play baseball in the spring," Anderson said. "Now, they can go out in the fall and not screw up their swing."
Likewise, Anderson stepped away from coaching football after 39 years, the past 21 as an assistant at Lakeland.
AREA SCHOOLS will play six of 10 scheduled golf tournaments — excluding regionals and the state tournament — before school begins on Sept. 6.
"We've got most of our stuff before school starts, which is a good thing for us," Coeur d'Alene boys golf coach Chase Bennett said. "I think if we can miss less school it's better for the kids. Golf kids miss a lot of school during the spring, but we've usually got really good kids that stay up on their grades. Typically, it's not an issue to miss too much time."
The state tournaments are Oct. 7-8, with the 5As at Teton Lakes Golf Club in Rexburg, and the 4As at Sage Lakes Golf Course in Idaho Falls.
Something to keep in mind for those that like to look ahead, state 5A and 4A tournaments in 2023 are tentatively scheduled to be Oct. 6-7 at a course in either District I or II.
Hopefully during a time when the seasons aren't changing as much.
Jason Elliott is a sports writer for The Press. He can be reached by telephone at 208-664-8176, Ext. 2020 or via email at jelliott@cdapress.com. Follow him on Twitter @JECdAPress.
Recent Headlines
---