Cd'A council to decide on prayer policy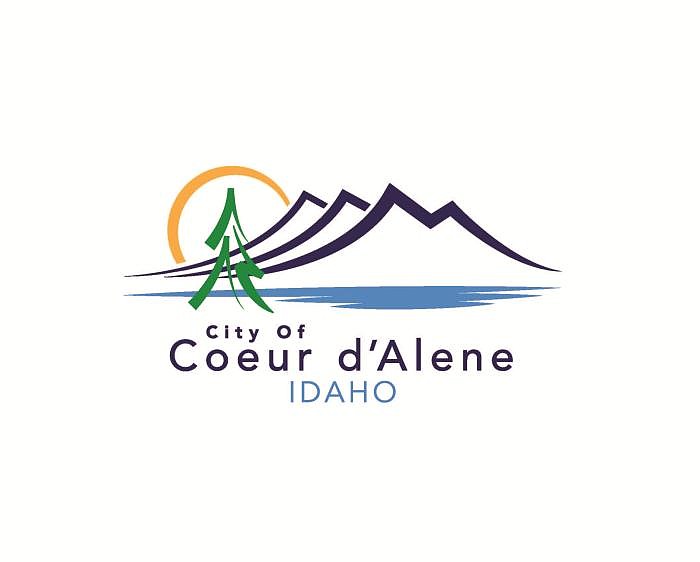 by
BILL BULEY
Staff Writer
|
August 13, 2022 1:07 AM
COEUR d'ALENE — The Coeur d'Alene City Council on Tuesday is scheduled to consider changing its policy regarding who says the opening prayer before its meetings.
A proposed amendment would allow any nonprofit faith-based organization within Kootenai County to provide the invocation.
It would also involve a lottery system to sign up for invocations.
The issue has been the subject of debate since earlier this year when the city changed its long-running practice of having the Kootenai County Ministerial Association, a Christian organization, schedule invocation leaders, and opened it up to other faiths.
Council members Dan Gookin and Christie Wood recently met with members of the faith community to get their input.
"The faith community requested clarification that invocations may only be provided by an organization that is nonprofit, and that individuals include the listing of the name and number of their organization's nonprofit registration," according to a city staff report. "Additionally, a request was made to clarify that those included in the lottery must be affiliated with a faith-based organization or church."
The city is doing away with the practice of open registration for invocations and going to the lottery format.
"The reason for this recommendation is that the current list was established on a first-come, first-serve basis and individuals have already signed up for the remaining eight meetings this year," the report said.
Not long after the city opened invocations to all faiths, Christian church leaders filled all the slots before council meetings for the rest of the year.
The city will advertise the opportunity to register for the lottery on its website, "ensuring that adequate notice is provided to all, and to establish a 30-day open registration period."
The proposed first date for invocations under the lottery system is Jan. 3, the first meeting of 2023.
"While there is no right to give an invocation, there is an expectation that the city will honor its commitment to those who followed the previous policy," the report said. "That being said, council can direct staff to start the lottery at any time."
The reason for the change in prayer policy — a practice that dates back to at least 1970 — came about when several council members asked about opening the invocation to churches and pastors who are not with the Ministerial Association.
Coeur d'Alene Mayor Jim Hammond agreed to try it.
"We're giving them the opportunity to go ahead," he previously told The Press.
The basic guidelines proposed for invocations remain the same:
• The prayer can be specific to a religion
• Should not seek to convert or seek affirmation
• Should not disparage other faiths
• Should not threaten those with different beliefs with hell, damnation, or other punishment
• Should not be politically biased
• Will not be edited or approved by the city
• Should be solemn and respectful in tone
The City Council meeting is scheduled at 6 p.m. in the Coeur d'Alene Public Library Community Room.
Recent Headlines
---