Movers & Shakers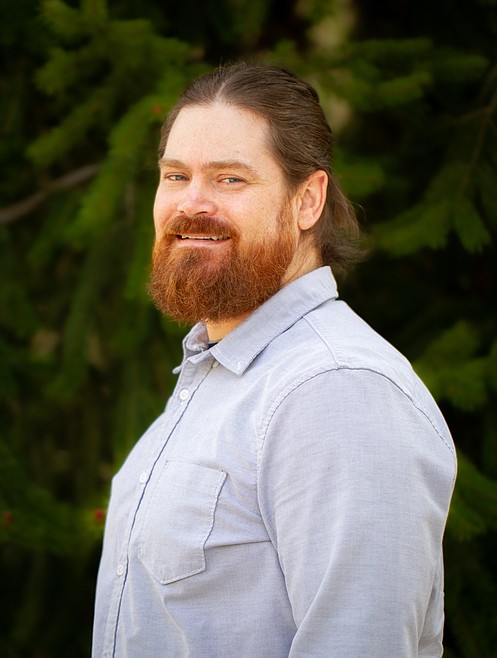 Architects West welcomes Zach Johnson
Zach Johnson has been selected for the Landscape Designer position at Architects West. Zach brings with him over 20 years of experience to the firm. He earned his Bachelor of Landscape Architecture from the University of Idaho and is a certified permit technician. He previously worked for both the public and private sectors, including municipal planning departments, residential home builders and architectural design firms.
Zach's diverse portfolio includes a variety of design projects ranging from planting and irrigation for Sprague Avenue to Northern Quest Casino's parking area. Other projects involved design and platting, watershed restoration and streambank stabilization projects. Zach has a special interest in public places and community design. He loves to see ideas go from concept to a completed project. Zach is currently working on designs for Terminal 7, Atlas Waterfront, Children's Village and the Othello Ambulance Facility.
Architects West has been providing architectural, interior design, and landscape architectural and land planning services throughout the Northwest since 1973. Learn more at: www.architectswest.com
Avista Corp. Board Declares Common Stock Dividend
SPOKANE — Avista Corp.'s board of directors has declared a quarterly dividend of $0.44 per share on the company's common stock. The common stock dividend is payable September 15, 2022, to shareholders of record at the close of business on August 19, 2022.
The declaration of dividends is at the sole discretion of the board of directors. The board considers the level of dividends on a regular basis, taking into account numerous factors, including financial results, business strategies, and economic and competitive conditions.
• • •
If you have a new, relocated or expanded business, or announcement of events, promotions or awards, The Press wants to let our readers know. Email the details to jtelford@cdapress.com.
Recent Headlines
---