Cd'A reaffirms decision on Pride event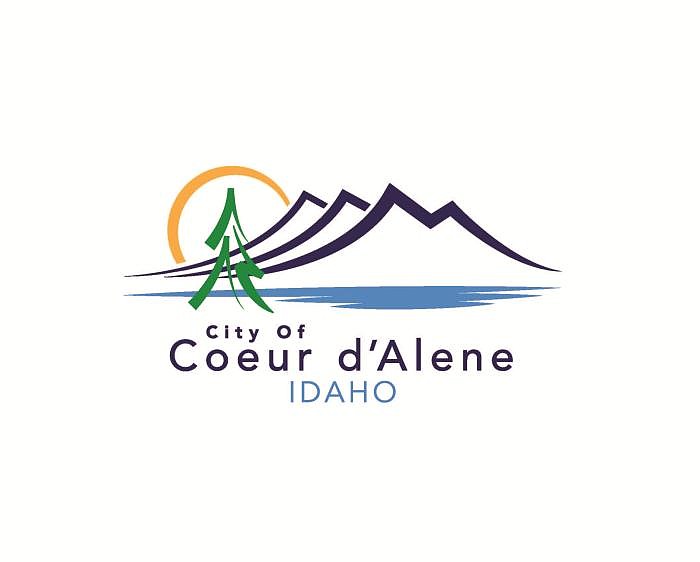 by
PRESS STAFF
|
August 5, 2022 5:17 PM
COEUR d'ALENE — Nearly two months after allegations of indecent exposure at City Park, the Coeur d'Alene Prosecutor's Office is still receiving calls and letters about the incident.
The answer remains the same: No one will be prosecuted.
"After reviewing the evidence, including all available photographs and videos, the attorneys in the Prosecutor's Office came to the conclusion that the actions which occurred on the City Bandshell on June 11 violated no state or local law," a city press release said on Friday.
The release said the city, in particular the Prosecutor's Office and the Police Department, "continues to receive numerous telephone calls, letters, and emails regarding the Pride in the Park event which occurred on June 11, 2022.
"Most of the communications have been respectful, seeking information about the event, inquiring about the decision whether to bring criminal charges against certain participants, and providing opinions on the applicable state and local laws. Some have been less respectful, a few even threatening," it said.
During the drag queen performance at Pride in the Park, it was alleged that a dancer exposed their genitals to the audience, according to the city.
The Prosecutor's Office reviewed both the unedited video recording of the incident and an edited video recording.
"The unedited video recordings do not depict any exposure of genitalia," a city press release said on June 30. "The allegations of indecent exposure, or other crimes cannot be supported by the evidence. Therefore, prosecution is declined."
Friday's press release said the city recognizes "that many people have strong opinions about the event on June 11 and the activities which took place."
It went on to state that the Prosecutor's Office is charged with enforcing the laws as written in a fair and unbiased manner.
"Its duty is to treat everyone as equal in the eyes of the law, a duty it takes seriously. It has a duty to bring charges only if they are supported by the facts and the law," the release said.
The conclusion not to file any charges "was reached as the result of years of education, training, and experience in the law," according to the release. "While some may disagree with this conclusion, the city remains convinced that the analysis by its legal professionals was sound. The safety of their children is, of course, very important to parents and it is also important to the City. Likewise, the protection of the rights and freedom of all our citizens guaranteed under our Constitution should be important to everyone."
Recent Headlines
---