Jeannette "Nette" Lodice Wolfe, 63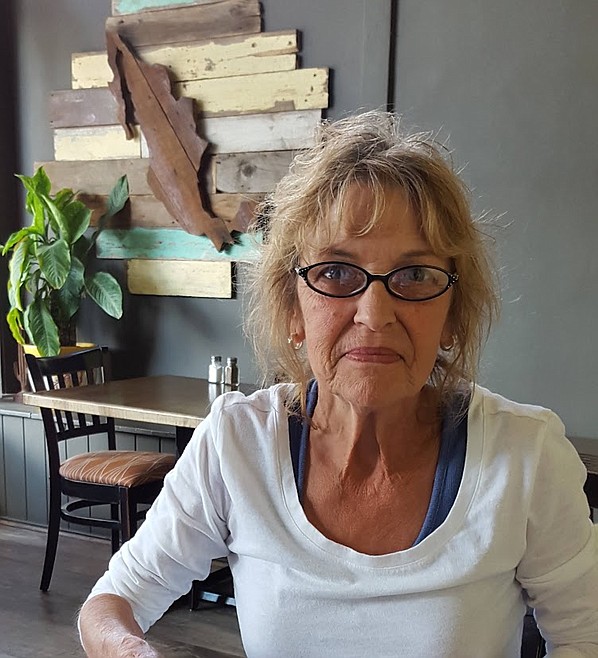 Jeannette "Nette" Lodice Wolfe, 63 of Hayden left this world July 20, 2022, alongside William "Pa" Power while returning from their last motorcycle adventure.
Jeannette was born July 29, 1958, in Tacoma, Wash., to Barbara and Royce Woodward. She grew up in western Washington and eventually made her way to northern Idaho, where she resided the rest of her days. She owned and operated the Grey Goose Restaurant from the mid '80s to the early 2000s. It was here that she met and became a part of many people's lives; she never knew a stranger. She always said her treasures were people; she didn't need anything more. Jeannette loved the outdoors, making memories with her family and friends and loving on her fur child Benjamin. Her kids were her greatest accomplishment.
Jeannette is survived by her loving companion of 30+ years Jeff Price of Hayden, sons Kenny (Shirley) Krapf of Houser, Richard (Carrie) Cole of Athol, brothers Don (Charisse) of Fife, Wash., Ron (Debbie) of Graham, Wash., Ken of Puyallup, Wash., sister and best friend Cathy of Hayden, grandchildren Haley (CJ) Shipp, Joey (Ruby) Krapf, Devon Cole, Naomi Cole, great-granddaughters Cadence and Tinsley, numerous nieces and nephews as well as the Price Family including Glenda, Paul, Julie and Amy. She was preceded in death by her father Royce, daughter Renee, mother Barbara, step-father Bob and Jerry Price.

Funeral Services will be held Friday, Aug. 5 at 10 a.m. at Bell Tower Funeral Home in Post Falls with interment at Mountain View Cemetery in Athol at 1 p.m. There will be a gathering at Jeannette and Jeff's home in Hayden immediately following. Everyone is welcome.
In lieu of flowers please think of donating to the Union Gospel Mission in Jeannette's memory.
Recent Headlines
---