Search ongoing for missing youths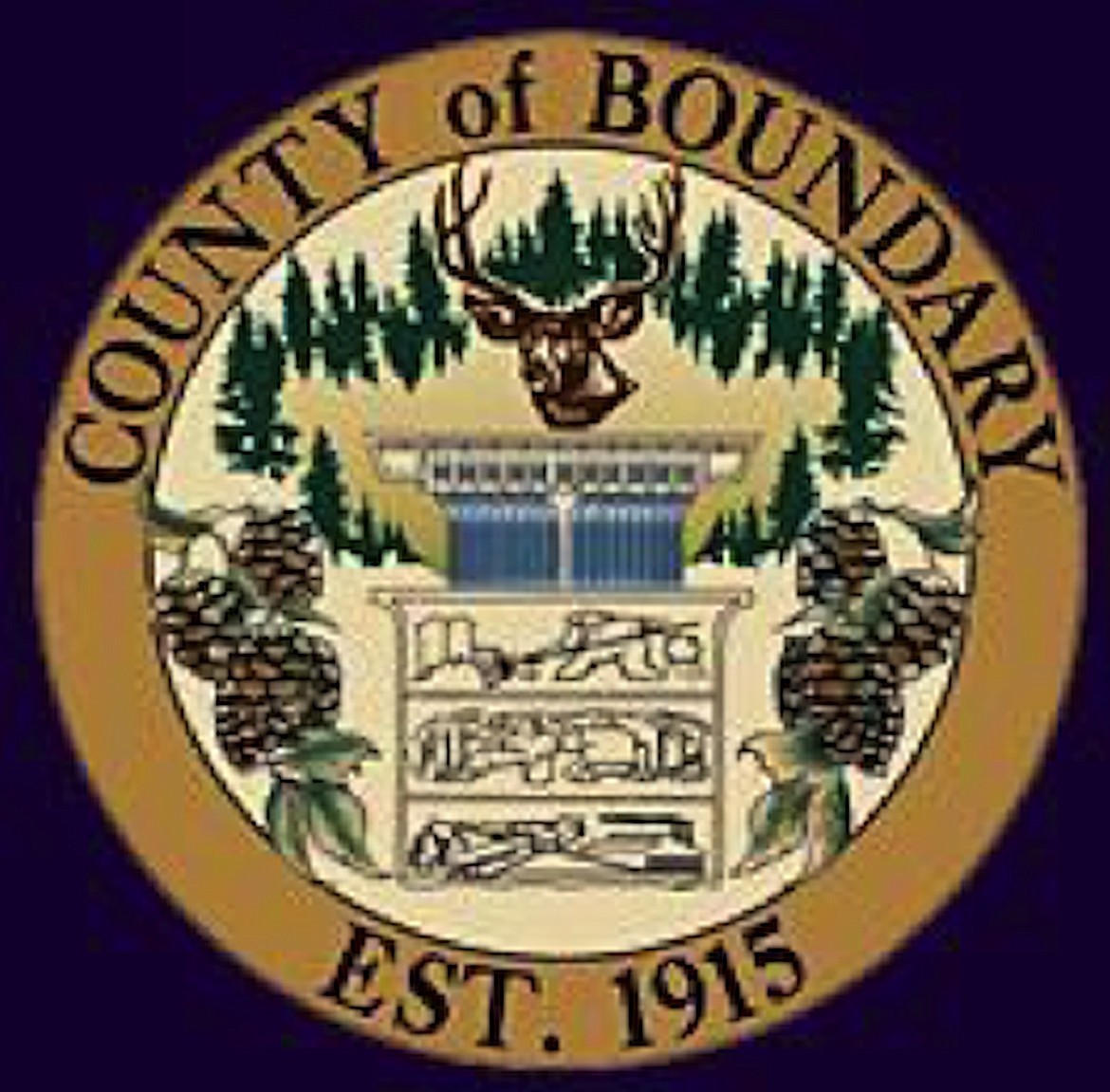 |
April 10, 2022 10:04 AM
A search is underway for two missing 7-year-olds in Boundary County.
Andrew O'Neel, director of the Office of Emergency Management and the county public information officer, said search crews were activated about 8:28 p.m. on Saturday night. The youths were last seen in the vicinity of Pioneer Road in northern Boundary County. Boundary County Search and Rescue have been searching through the night with search efforts continuing Sunday morning.
They are described as having shoulder-length blonde hair and are wearing flower printed dresses. One of the youths is wearing pink leggings and the other is wearing gray leggings. Both are wearing tennis shoes.
The missing girls were last seen around 4:30 p.m. on Saturday, April 9, O'Neel said.
Multiple county agencies are assisting with the search, which is a unified effort between Boundary County Sheriff's Office, Boundary County Search and Rescue, and Hall Mountain Fire Department.
Search crews are not asking for volunteers at this time.
If anyone has any information about the location of the missing girls, please call Boundary County Dispatch at 208-267-3151.
Recent Headlines
---