Rallying support for those in need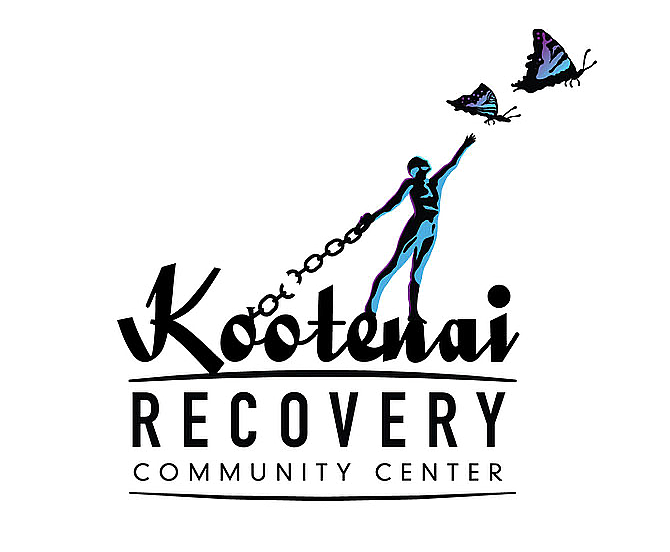 Kootenai Recovery Community Center
by
MADISON HARDY
Staff Writer
|
September 15, 2021 1:00 AM
This Saturday, the Kootenai Recovery Community Center invites the community to recognize National Recovery Month through a family-friendly rally. 
National Recovery Month in September aims to increase awareness of treatment and services that can aid those with substance use disorders. 
In 2017, the National Survey on Drug Use and Health estimated 46.6 million adults 18 and older (18.9%) were diagnosed with mental illness. During the same time frame, 19.7 million people older than 12 were diagnosed with a substance use disorder.
The theme for the 32nd Annual National Recovery Month this year is: "Recovery is for Everyone. Every Person. Every Family. Every Community." 
"The Recovery Rally is a celebration of what is possible in our lives when we give ourselves to something greater than our problems," said Lisa Alberts, Center Director for Kootenai Recovery Community Center. "This is a movement of positivity and purpose."
The Kootenai Recovery Community Center advocates for and supports individuals healing from behavioral health and substance use issues. Alberts said the center shares experiences, strengths and hope with those in the community through free peer-based volunteer staff. 
 "The KRCC is a safe place and a resource for skill-building, education, information, support, and socialization for those in recovery and their loved ones," Alberts said. "By its very existence, it makes real the belief that recovery from mental illness and substance abuse is possible."
Saturday's rally aims to do just that by celebrating the achievements of those in recovery and raising awareness for local support services. 
"Recovery Rallies are about inclusion, rather than segregation. It is about creating an atmosphere of support and celebration, rather than stigma and divisiveness," said KRCC founder Monica Forbes. "It is through connection with other people that we are able to overcome the most difficult of obstacles we find in our path."
Attending the Saturday Rally is recovery-based comedian Jay Armstrong, Coeur d'Alene music artist Jawbo, Spokane DJ Sassy, and 18 community health agencies like the Disability Action Center, North Idaho AIDS Coalition, and Mindful Family Therapy.
Food, coffee, bouncy castles, and more activities will also be on-site.
"At these rallies, you may see people who still need help in recovery, or someone successful in the community who has recovered," said Michelle Hill, Peer Recovery Supports of Idaho spokesperson. "For people in the community to know and see someone successful is awesome." 
The event will run from 2 p.m. to 8 p.m. at the Eagles' 15th St. Pavilion in Coeur d'Alene. 
The Region 1 Behavioral Health Board, Optum, Magellan Healthcare, Heritage Health, and Panhandle Health District are partnering to host the rally. 
---