Real estate feeding frenzy eases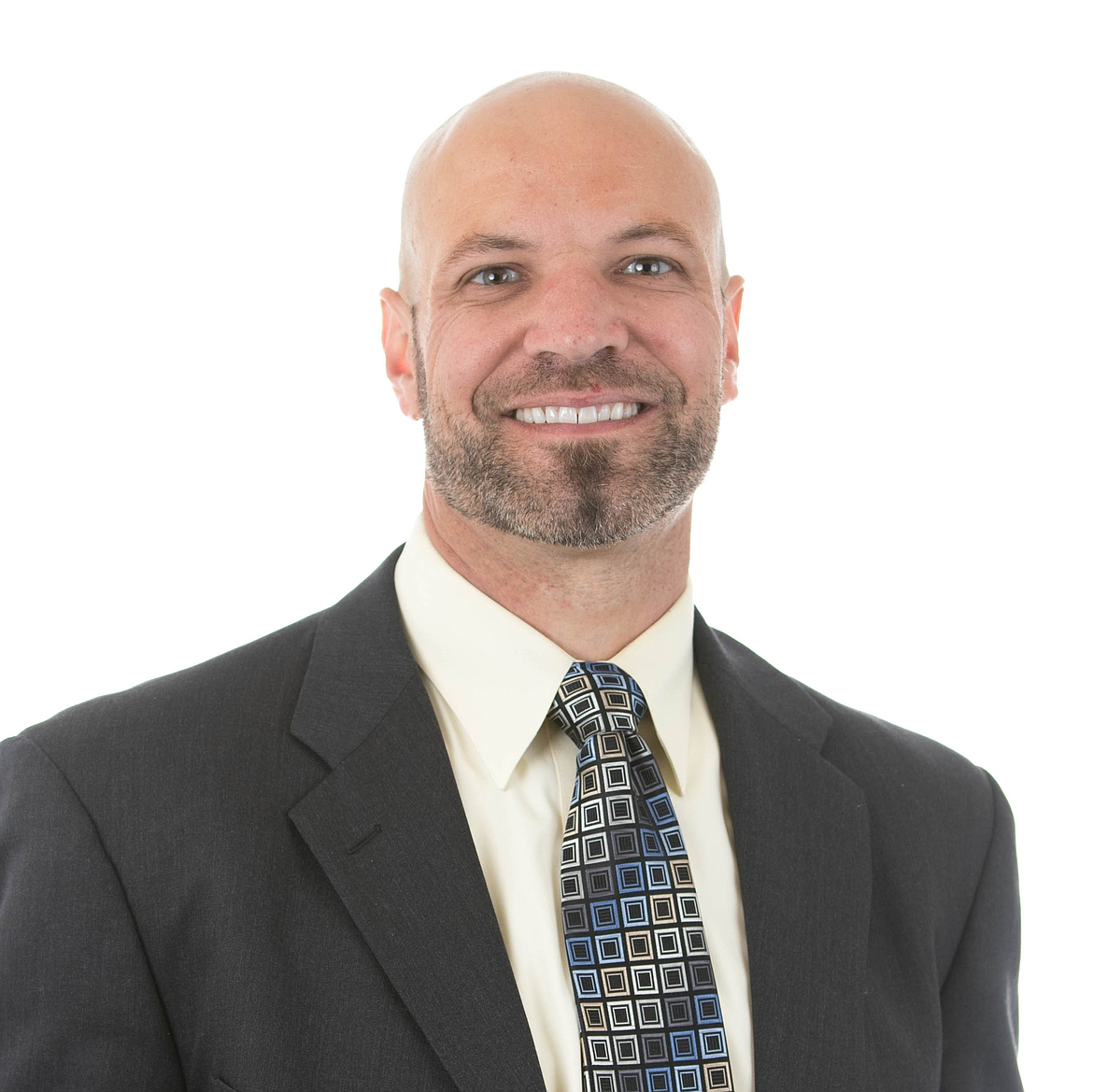 Real estate Agent Kevin Scherer with Professional Realty Services International spoke on the current local market and where he sees it going in the future.
Photo courtesy of Kevin Scherer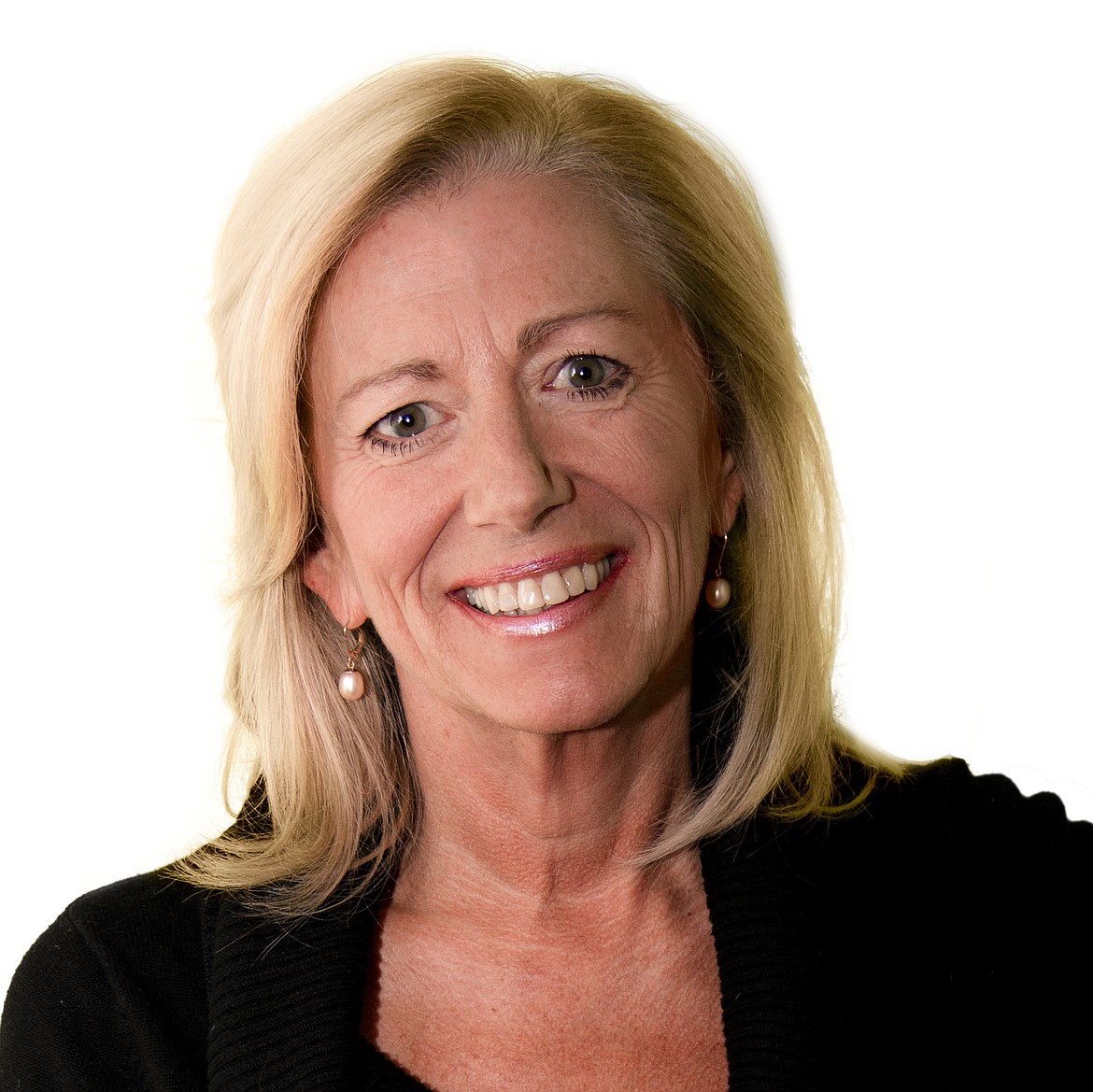 Marilee Wallace with Tomlinson Sotheby's International Realty in Coeur d'Alene.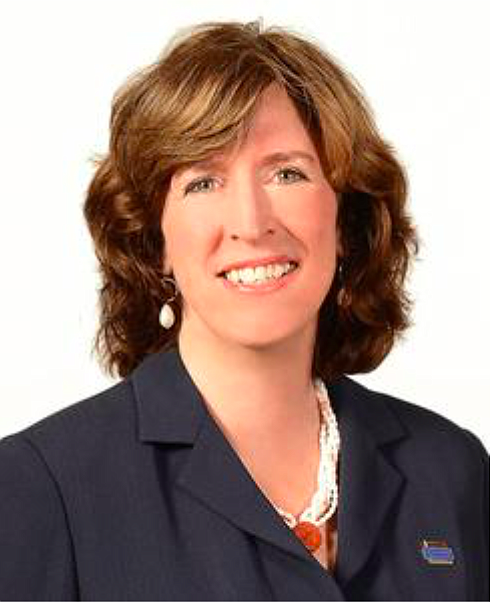 Anne Anderson with Lakeshore Realty in Coeur d'Alene.
Previous
Next
by
ELLI GOLDMAN HILBERT
Staff Writer
|
September 14, 2021 1:08 AM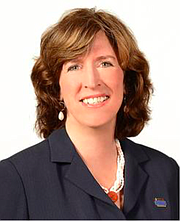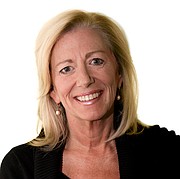 COEUR d'ALENE — The wild real estate market ride in Kootenai County might be calming down.
As of Sept. 9, there were over 1,200 local MLS listings. That's more than triple the number of listed homes in January.
Anne Anderson, a broker with Lakeshore Realty since 1987, said this run-up on real estate is "totally unlike anything we've ever seen."
As a witness to the 2008 housing market crash, Anderson said in that case, the market increased then "quickly dropped off." This time around, she believes the current market "is going to remain the status quo."
As an agent with Professional Realty Services since 2017, and experience flipping real estate that dates back to 2005, Kevin Scherer also has witnessed the market's ups and downs.
Scherer believes the market is finally on the verge of equilibrium.
"Buyers will start seeing that they have more choices," he said. "The prices will begin to level out."
The biggest factor driving up real estate prices was lack of availability, Scherer said.
"It will take new construction catching up and increasing inventory," he said.
The new inventory will relax the used-inventory market by allowing locals wishing to upgrade, downsize or move to a different style of home or a new neighborhood to put their homes on the market.
"This will allow the market to return to a normal appreciation rate," Scherer said.
He noted that more people are moving here from California than Idahoans are moving to other states.
"About 21,000 people moved to Idaho from California this year, while only about 5,000 Idahoans moved to California," Scherer said. States like Washington, Oregon and Montana are seeing equal numbers coming and going.
Scherer doesn't buy into the hype that Idaho will turn into another version of California.
"Everyone I've worked with in coming into Idaho has similar values to the other people living here," he said. "People are migrating here because they are fed up with their state's policies — that's the biggest draw for North Idaho."
Another less obvious aspect affecting the housing market is the "disproportionately high level of those 55 and up who are relocating here," Scherer said. He said 80% of those coming to Kootenai County are 65 and older.
"They are looking for a specific floor plan — single-level, no stairs," he said.
Anderson said preference isn't necessarily an "age thing," as single-family homes with main-floor master suites are popular across the board.
Another trend Scherer has seen is extended family groups purchasing acreage that can be split up to create family compound of sorts.
"Out of 20 active clients, I have four or five that are doing this right now," Scherer said.
Anderson attributes slightly lower home prices to the listings being poorly priced in the first place. People may hear that their neighbor's home sold for a certain amount, then add $100,000 to the list price, she said. Inevitably, they must bring the price down to get the sale.
Marilee Wallace, a new real estate agent with Tomlinson Sotheby's International Realty, has experienced this extraordinary market without the benefit of years of experience.
"I wasn't expecting so many unusual situations," Wallace said. "Even the 20-, 30-year seasoned pros in the industry haven't seen so many challenging negotiations as these past 12 months have unfolded."
Similar to other real estate professionals, Wallace is seeing prices go down some, and availability increasing following this summer's "frenzy of buying."
Without a doubt, the market is still hot for sellers. Anderson recently listed a new-construction home by Architerra Construction with 1,857 square feet, three bedrooms and two bathrooms. Listed on Aug. 13, Anderson had buyers under contract Aug. 25. The home's list price was $577,000.
Realtors across Kootenai County seem prepared to handle whatever the local market manifests.
"Bring it on," Wallace said. "I can use this crazy market experience to hone my skills."
Recent Headlines
---