NIC's Diversity Symposium open to public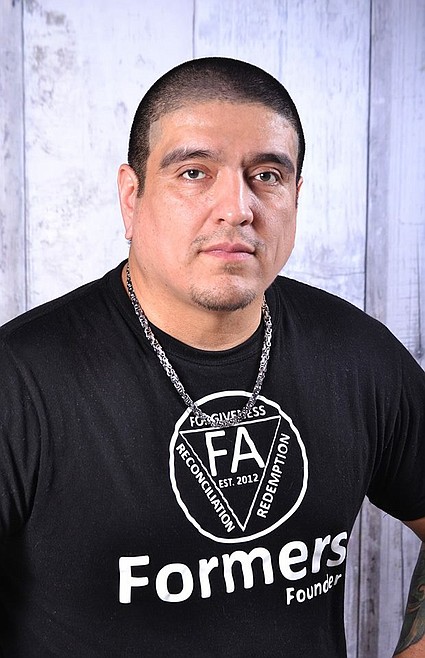 |
September 14, 2021 1:00 AM
The community is invited to participate in North Idaho College's fifth annual Diversity Symposium, from 9 a.m. to 3:45 p.m. on Wednesday in the Edminster Student Union Building, Lake Coeur d'Alene Room, on NIC's main campus in Coeur d'Alene.
The theme of the free series is "Digital Divides: New Technologies and Persistent Inequalities."
Highlights include keynote speaker Sammy Rangel, executive director and co-founder of Life After Hate, a nonprofit with a mission of helping people disengage from violent extremism.
Rangel overcame drug addiction and recovered from a life of abuse, gangs, violence and incarceration to become a college graduate, a street-savvy counselor, mentor and father of four. He will share his "restorative narrative" as he discusses technological paths into hate, as well as paths toward restoration.
Dr. Ryan C. Parrey, director of the disability studies program at Eastern Washington University, will speak via Zoom on "Ableism in the Wake: Events, Accidents, and Atmosphere."
A workshop led by NIC student government leaders will feature a discussion about challenges NIC students have faced with technology at the college.
A faculty workshop led by NIC IT Accessibility Coordinator Jeremy Seda will offer suggestions for designing course documents that are accessible to all.
The day will end with a panel discussion about "Technology and Challenges to Equal Educational Access During COVID-19 and Beyond," with representatives from the Coeur d'Alene Tribe Department of Education, the Coeur d'Alene School District and NIC.
Seating may be limited.
---