Caroline Evans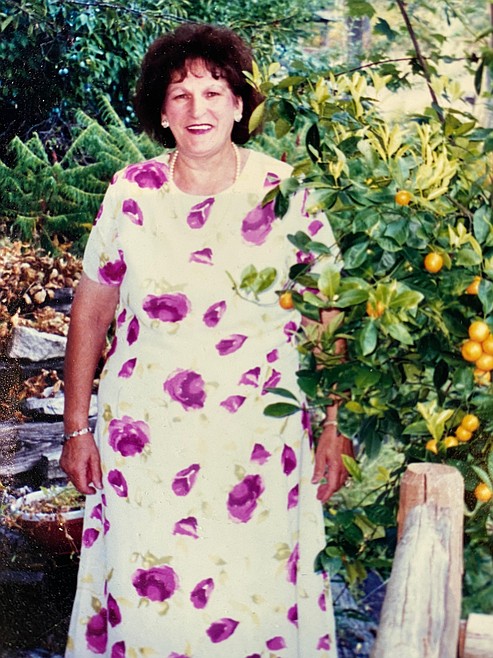 |
September 4, 2021 1:00 AM
Caroline Minnie Evans, born June 22, 1930, passed away June 1, 2019. Caroline was a long-time resident of Hayden Lake, Idaho, and her obituary was never published in her hometown newspaper, where she lived for over 50 years.
Caroline will be remembered for her sense of fashion, terrific recipes, sense of humor, spiritual devotion and love for her home in Idaho.
Caroline leaves behind her children Dean, Mark, Mike and Colleen. Caroline was a devoted mother and had a tremendous love for her children. She also leaves behind several grandchildren and great-grandchildren. You may be gone from our sight, but you are never gone from our hearts.
---