A nightmare neighborhood… literally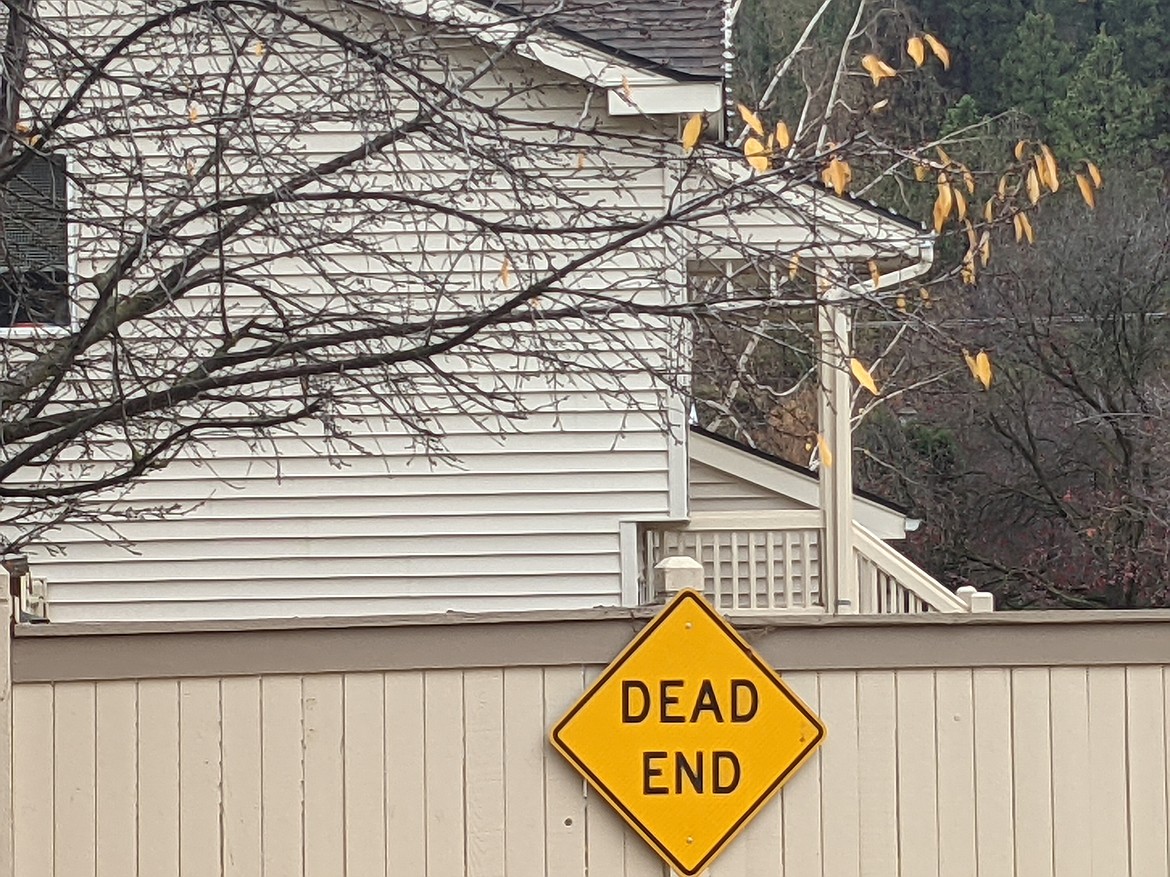 Locals are baffled by the entrance into the Pennywise Meadows development. The only road in is blocked and marked by a "dead end" sign.
Photo by TYLER WILSON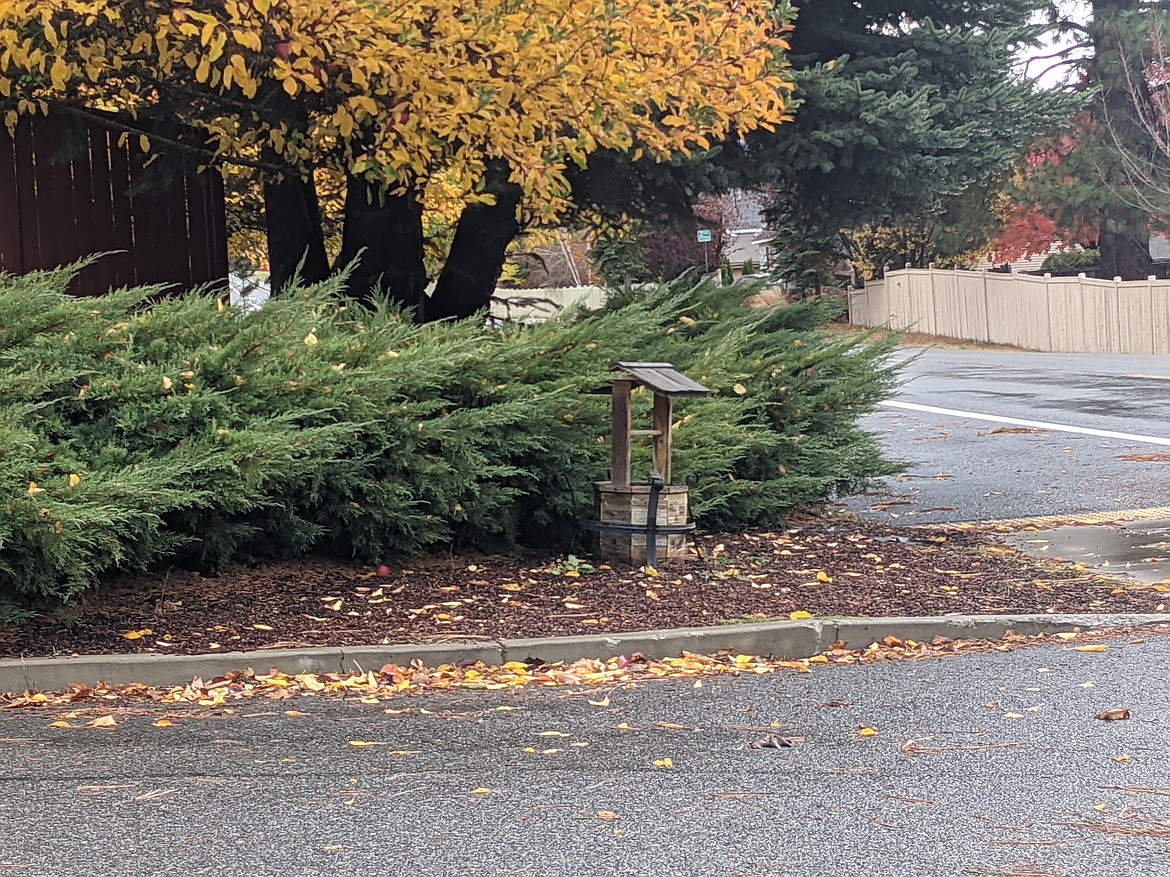 Despite assurances from the developer, Neighborhood of the Week discovered this non-sanctioned well on a street corner in Pennywise Meadows.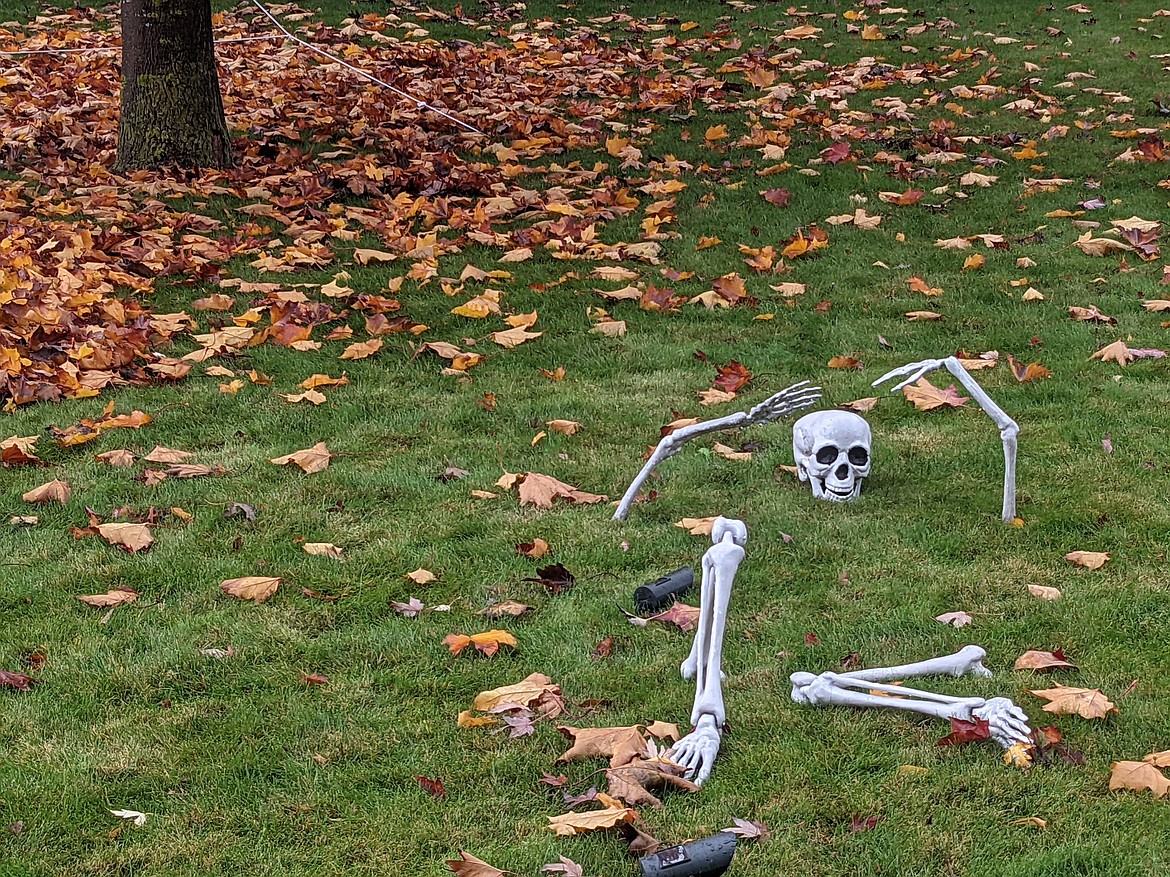 A common lawn ornament in Pennywise Meadows. It "disappears" at night.
Previous
Next
by
TYLER WILSON/Special to The Press
|
October 31, 2021 1:00 AM
Residents of North Idaho were shocked to discover the sudden appearance of a new subdivision located between Craven Road and Carpenter Avenue.
Lined with twisted, long-armed trees and homes with a certain "haunted and decrepit" aesthetic, the neighborhood, which carries the peculiar name of Pennywise Meadows, is sure to be a divisive addition to the local real estate market.
"It's unsettling," said Sally Hardesty, who lives in a neighborhood a couple blocks from the new subdivision. "It reminds me of this creepy family I knew back in Texas."
"Unsettling" was always the plan, according to developer Daniel Robitaille of Candimann Builders.
"Ghouls need affordable housing too," Robitaille said. "I'm in the business of mur…errr, I mean, I'm in the business of building quality homes for all who need them."
While Robitaille seemed sincere in his goals for the development, this Neighborhood of the Week reporter declined his request to say the name of his company five times while looking in the mirror. Odd request, really.
The problem, according to residents in neighboring subdivisions, is whether the homeowners in Pennywise Meadows will be expanding their Halloween-themed activities to other parts of the community.
"It's totally fine if you can confine your nightmares to one street," said Nancy Thompson, who also lives in a neighboring development. "But I don't want anyone keeping me up at night at my house."
Robitaille said there are strict CC&Rs in place at Pennywise Meadows to prevent any such tomfoolery from extending out into the broader community.
"We're talking the strictest of blood rituals," Robitaille said. "Safety locks on all Lament Configurations and absolutely no haunted video cassettes or unsanctioned wells."
Another concerned neighbor, Sidney Prescott, is skeptical of those claims.
"It isn't just the actual residents," Prescott said. "In my experience, there are always copycats and relatives, and I've dealt with the same kind of nonsense for going on four different sequels now."
Neighborhood of the Week reached out to several current residents of Pennywise Meadows. All declined to speak, except one — a man who only provided a first name — Victor. He said the concerns are overblown.
"In all of my experiments, only one… OK maybe two… have ever escaped the laboratory," he said. "Anyway, if someone suspicious comes to your door, it's absolutely your right to not invite them in. And the big green ones don't like fire or pitchforks. Just saying."
Homes are available in Pennywise Meadows (obviously). Contact Realtor Samuel Loomis with Silver Shamrock Realty for more information.
• • •
Let us know about the standout neighborhoods around North Idaho you want to see featured in Neighborhood of the Week. Realtors! Reach out to us with updates on new developments and established neighborhoods in Coeur d'Alene, Post Falls, Hayden, Rathdrum and beyond. Contact Tyler Wilson at twilson@cdapress.com.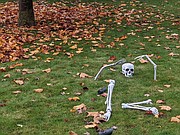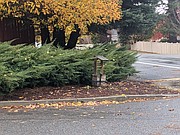 Recent Headlines
---