Jay Bennett, 69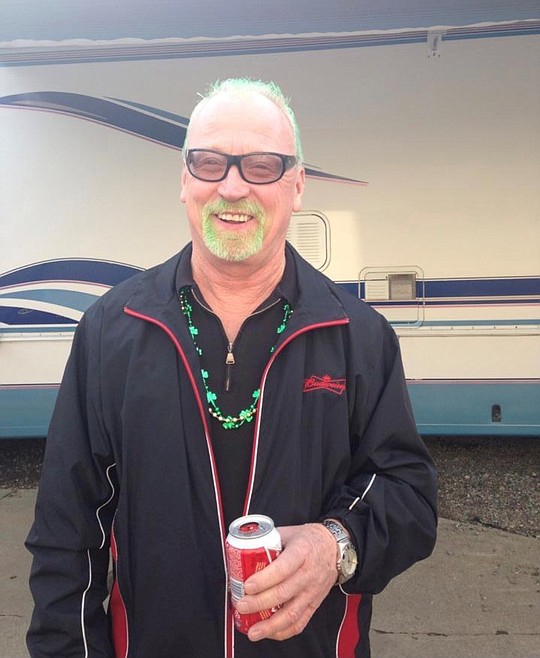 |
October 31, 2021 1:00 AM
I lost my best buddy, the first man I ever loved, my dad, my pops, my fun-loving father. Forever JB Squared. Forever in my heart.

Jay Bennett our beloved Pops, Gramps, Jay-Bird, and most of all friend to everyone left this world on Oct. 19, 2021 in Billings, Mont., after complications from Covid-19.

Jay was born in Rock Springs, Wyo., on June 16, 1952, to Allen and Leona Bennett. He was the baby of 11 children. Jay grew up in Salt Lake City, eventually moving to Coeur d' Alene, Idaho and various parts of Montana. He found his forever home in Bridger, Mont., where he owned Bridger Café and Casino and Stake your Claim in Fromberg, Mont., before selling and retiring.
If you knew Jay, you know he had a love for Budweiser, Raider Nation, and old country music. His daughter Jamie and he shared a special bond and were two peas in a pod. Jay had an infectious smile and a laugh that could light up any room. He had so many funny one-liners. "One more and we gotta go" usually turned into three more Bud Heavy's before we did end up leaving
Jay wasn't here for a long time, but he was here for a good time. He left his mark on this world and our hearts forever.
Jay is survived by his daughters Jamie (Mike) Hardin, Mindy (Mike) Petty, his grandchildren, Rylee, Cayden, Breanna, Jase, Brooklynn and Gracyn, his companion and dear friend Patty and two brothers and two sisters as well as numerous nieces and nephews.
A celebration of life will be announced later. Give heaven some hell Pops, until we meet again! "Love you like crazy!"
Recent Headlines
---