Dr. Timothy W. Grothman, 68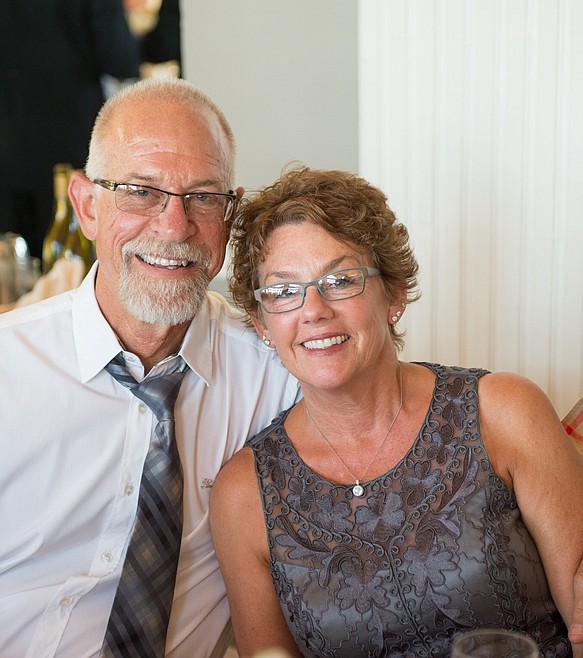 |
October 30, 2021 1:00 AM
Dr. Timothy W. Grothman, 68
Tim entered his eternal rest on Thursday, Oct. 21, 2021, in Coeur d'Alene, Idaho, following a courageous three-and-a-half-year battle with cancer. Tim was born in the Lone Star state of Texas and he grew up in Missouri and Wisconsin. He was the son of a Lutheran minister and a labor/delivery nurse and brother to two older brothers (John and Mark) and two younger sisters (Amy and Becky). Tim had a kind heart and zest for life. He was adventurous, gentle, patient and steadfast. He was both a solid rock of stability and a source of immense comfort for his family and friends.

He graduated from the University of Wisconsin with a B.S. in molecular biology then attended the National College of Chiropractic in Illinois, where he met his wife Kathy of 39 years. In 1982, Tim and Kathy moved to the Bay Area, began a successful practice and started their family. After fifteen years and three beautiful daughters, the family relocated to Coeur d'Alene. He established his practice in Post Falls and again maintained a successful practice for the past 24 years; his legacy is continued by Doctors Morgan Bullard and Cody Smith at Health Within Chiropractic. Tim was a chiropractor extraordinaire: He had healing hands and helped tens of thousands of people throughout his career. He will be tremendously missed. He loved chiropractic and patient care because it helped make this world a healthier and happier place.
Always an adventurer, Tim's love for travel took him on many cherished excursions around the world with family and friends. He was passionate about golfing, skiing, boating, motorcycling, wine and spending time with his many loved ones. Most of all, he loved his family. Tim is survived by his wife Kathy, daughters Jessica (Cody Smith, Greyson, and Bennett), Morgan (Harrison Bullard, baby Evelyn) and Mia. Tim lived a life surrounded by love and will be missed by many.
Yates Funeral Home has been entrusted with final arrangements. Please visit Tim's online memorial guest book at yatesfuneralhomes.com.

A public celebration of life service will be held at 11 a.m., Jan. 15, 2022, at Heart of the City Church, 772 West Kathleen Ave., Coeur d'Alene. Everyone is welcome.

Recent Headlines
---