Russell 'Russ' Edward Norris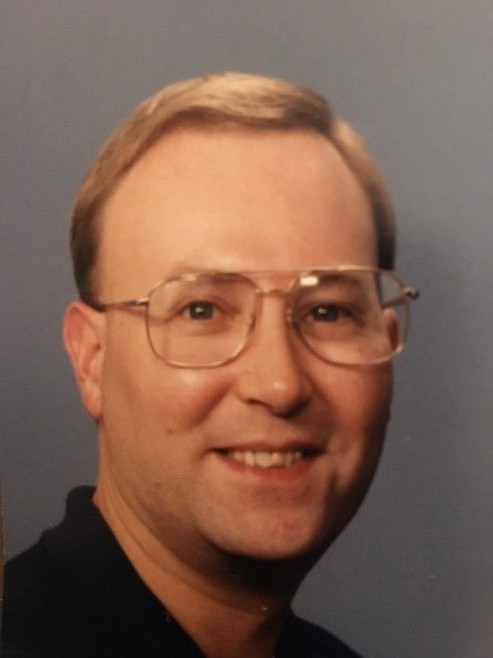 |
October 29, 2021 1:00 AM
Russell "Russ" Edward Norris
Feb. 22, 1960 ~ Sept. 28, 2021 (age 61)
Russell was an answer to many prayers when the Illinois Children's Home and Aid Society called his parents to say they had a little boy waiting to be adopted. He became a part of the Norris family in April of 1960 and the center of Ed and Edwina's life for the next four years until he was joined by his little sister Kathy and had to share some of that attention.

Russ has always had a love of cars. He would play for hours with his matchbox cars and knew every make and model. As a small boy he could tell you the make and model of almost any car he saw. As an adult he was an avid NASCAR fan. He loved watching it on TV and even planned a few vacations around NASCAR races.

Russ was born in a suburb of Chicago, Ill. and lived in Illinois until he was 12. In 1972 the family left Sauk Village, Ill. and moved across the country to the town of Wallace, Idaho. He enjoyed living in this small town surrounded by mountains. He learned to ski and spent hours just enjoying the outdoors. He was active in Cub and Boy Scouts and was a part of the Order of the Arrow. He graduated from Wallace High School in 1979. During high school he got involved in drama and he also was a part of the Sixth Street Melodrama when it first began. After high school he served a two year mission for the Church of Jesus Christ of Latter-day Saints. He served in the Oklahoma Tulsa mission and spent time in Oklahoma, Missouri and Texas while serving. After returning from his mission Russell spent a few years working in Salt Lake City, Utah and Chicago, Ill. before returning to Idaho. His family was happy to have him close again and he loved spending time with his nephews and niece over the years.

Russell married Rita Stull Gilman and they lived in Wallace for the next few years with Rita's daughter Christy. In 2001 he began to work for Walmart in Post Falls and later moved to Coeur d' Alene to be closer to work. He and Rita moved to Kentucky to be closer to Christy and her son Jayden and he lived there for a few years before returning home to Idaho. He has been with the Walmart company for 20 years and was grateful to work for them.

Russell was preceded in death by his father Edward Russell Norris of Wallace, Idaho. He is survived by his mother Edwina Jeske (Dean) of Post Falls, Idaho, sister Kathy Pollock (John) of Post Falls, nephews William, John and DeVere Pollock and niece Alison Pollock.

A small graveside service will be held for family and close friends at 11:00 a.m., on Saturday, Oct. 30, at the Evergreen Cemetery in Post Falls, Idaho.

The final arrangements have been entrusted to English Funeral Chapel in Coeur d'Alene. To see Russ's online Memorial and to leave a message for the family, please visit englishfuneralchapel.com.
Recent Headlines
---