LaVonne (Vonnie) Ann Hutchison, 71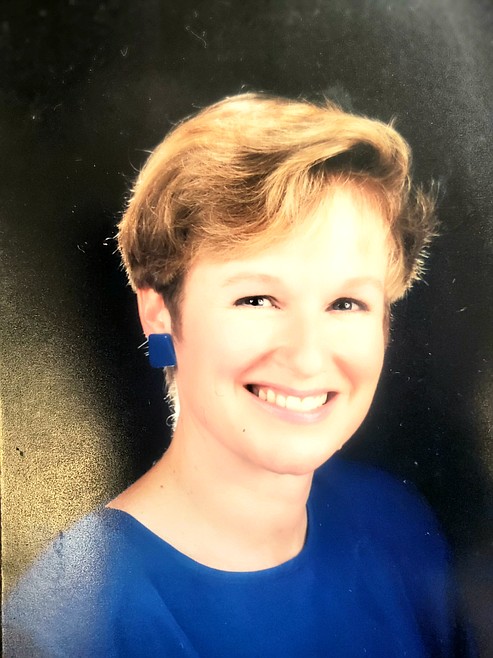 |
October 29, 2021 1:00 AM
On Sept. 24, 2021, LaVonne (Vonnie) Ann Hutchison, daughter of LaVerne and Polly Smith passed away at her home on Reflection Lake at Elk, Wash. She bravely endured a yearlong battle with ovarian cancer.
She is survived by her husband, Steve Hutchison, of Elk and her sons, Scott Staley of Deer Park, Wash., Dustin Staley of Hayden, Idaho, and Chris Osgood of Salmon, Idaho, as well as siblings LaVerne Smith of Challis, Idaho, Carol Turner of Grangeville, Idaho, and Tammi Wells of Elk.
Vonnie was born on Jan. 30, 1950, in Vancouver, Wash., although raised in Boise, Idaho. She spent many long summer days on her grandparents' ranch in Coeur d'Alene, Idaho, and she loved it so much she moved to the area in her 20s. She was a prominent business owner, Realtor and loan officer in Coeur d'Alene. She was also notably active in community organizations such as the CDA Convention and Business Bureau, The Veteran's Tree and the county commission. She greatly enjoyed those opportunities to be involved and was the recipient of various awards for her service to the community.
About five years ago, she and her husband found a beautiful place to relocate on Reflection Lake in Elk. This allowed her to be closer to her granddaughters and once again afforded her an opportunity to be involved in her local community as serving on the board.
Her last wish was to enjoy the company of family, friends and neighbors at a Pig Roast and Remembrance Party that was held at Reflection Lake on Sept. 5, 2021.
Recent Headlines
---