Return of Hank and Patsy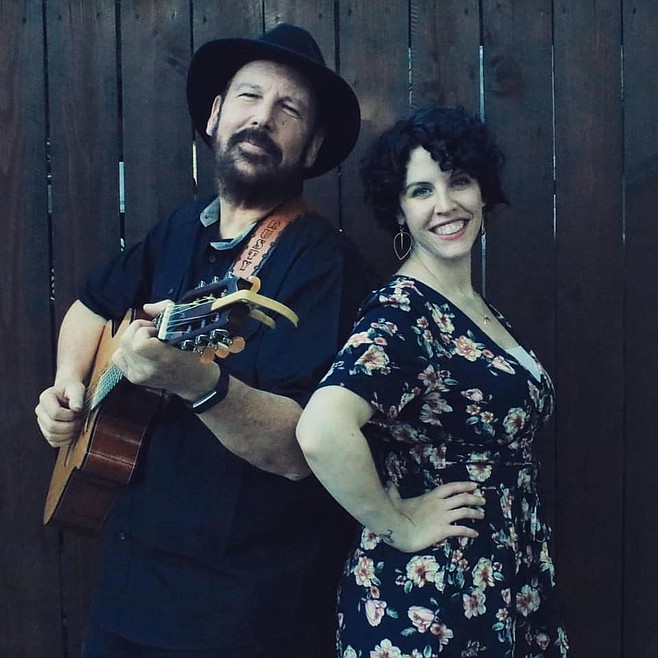 Rusty Jackson and Chrissy Summering, along with their band, will perform as the late Hank Williams and Patsy Cline at Lake City Center in Coeur d'Alene on Nov. 6 starting at 6 p.m. Courtesy photo
|
October 29, 2021 1:00 AM
Two local country musicians return to Lake City Center in Coeur d'Alene for a night of musical hits on Nov. 6 starting at 6 p.m.
Rusty Jackson and Chrissy Summering, along with their band, will perform as the late Hank Williams and Patsy Cline to share their talents with the community.
"I love playing Patsy because she embodies grace and class," Summering, a Coeur d'Alene resident, said. "I also love classic music from the 1950's and feel that Patsy's story deserves to carry on after her untimely death."
"An Evening WIth Hank and Patsy" was conceived and written by Jackson, a Post Falls resident, from a desire to see the two artists perform together.
Jackson said he began performing with Summering in 2018 and realized that the two of them could make it happen.
Tickets are $12 at the Lake City Center front desk, or online for $27 at www.hankandpatsy.com.
Recent Headlines
---