Election Day is coming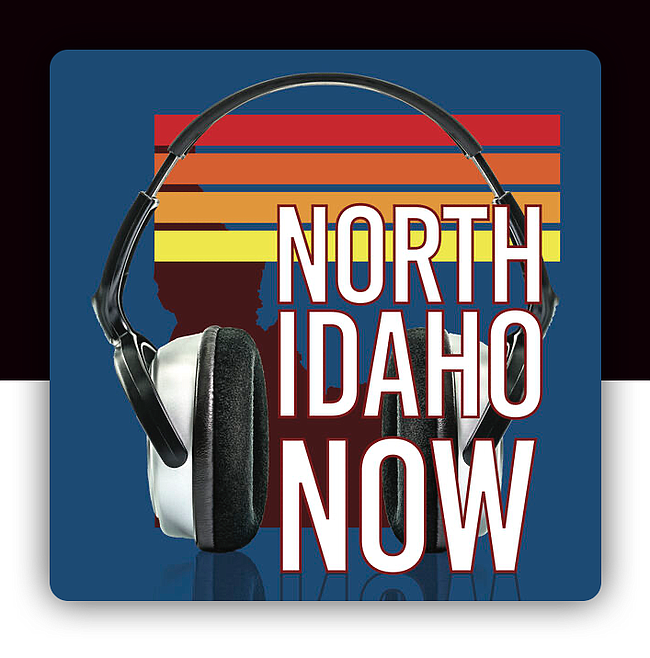 North Idaho Now is the official podcast of the Idaho Panhandle. Listen in every week for the latest news from Kootenai, Bonner, Shoshone, and Boundary counties.
by
MADISON HARDY
Staff Writer
|
October 29, 2021 1:00 AM
Early voting for the November elections ends today at 5 p.m., and citizens are pouring in to cast their ballots. 
On Thursday, Clerk Jim Brannon and Chief Deputy Clerk Jennifer Locke sat down with North Idaho Now, the regional podcast for the Hagadone Media Group, to tell voters what they need to know before heading to the polls. 
For two weeks, voters have cast their ballots through early voting at the Kootenai County Elections Office on 3rd Street in Coeur d'Alene. 2021 turnout is already smashing 2019 records, Locke said. 
"This week, we're already at 1,356 voters," she said. "If we're looking in comparison to the 2019 election, we had for the whole two weeks 657. So we're likely to hit at least 1,500 people that will be voting early by [today] at 5 p.m."
The number of registered voters is also at an all-time high, resting at about 103,000.
Brannon associated the rise in voter participation with two factors. 
"The growth of our area and the elections are more contested," he said. "It was not that long ago that Coeur d'Alene had no contested races for city council."
When heading to the polls on Tuesday, Brannon reminds voters that identification is necessary. Without ID, polling staff and clerks will not issue anyone a ballot, he said.
Valid forms of ID include:
• Passport
• Federally issued ID card
• Military ID
• Tribal ID
• Driver's license
• Current student ID
• Concealed weapons permit, or
• Voters can sign a personal affidavit if already in the poll books 
If the voter's address or name has changed, they must show proof of residency and legal renaming. 
"Staff scan (a drivers license) in our new electronic poll books, and it automatically populates the correct ballot for the voter," Brannon said. "That has eliminated a lot of concern, so we know they're getting the right ballot face." 
The deadline to request an absentee ballot and register to vote has passed, but Kootenai County residents can still participate on Election Day. Through the county website, kcgov.us, citizens can look up their polling place and head there on Nov. 2 to register and vote on the same day. Locke said that all voters need is a photo ID and proof of residency for at least one month. 
"I think the biggest tool they can use is going to our website, kcgov.us," Locke said. "Under the elections tab, we have a lookup tool where they can locate their precinct and where they should be going on Election Day."
North Idaho Now will include Brannon and Locke's complete interview in today's episode, which is available on all streaming platforms. 
Info: https://nin.buzzsprout.com 
Recent Headlines
---