THE FRONT ROW with MARK NELKE: State volleyball in North lacking many teams from North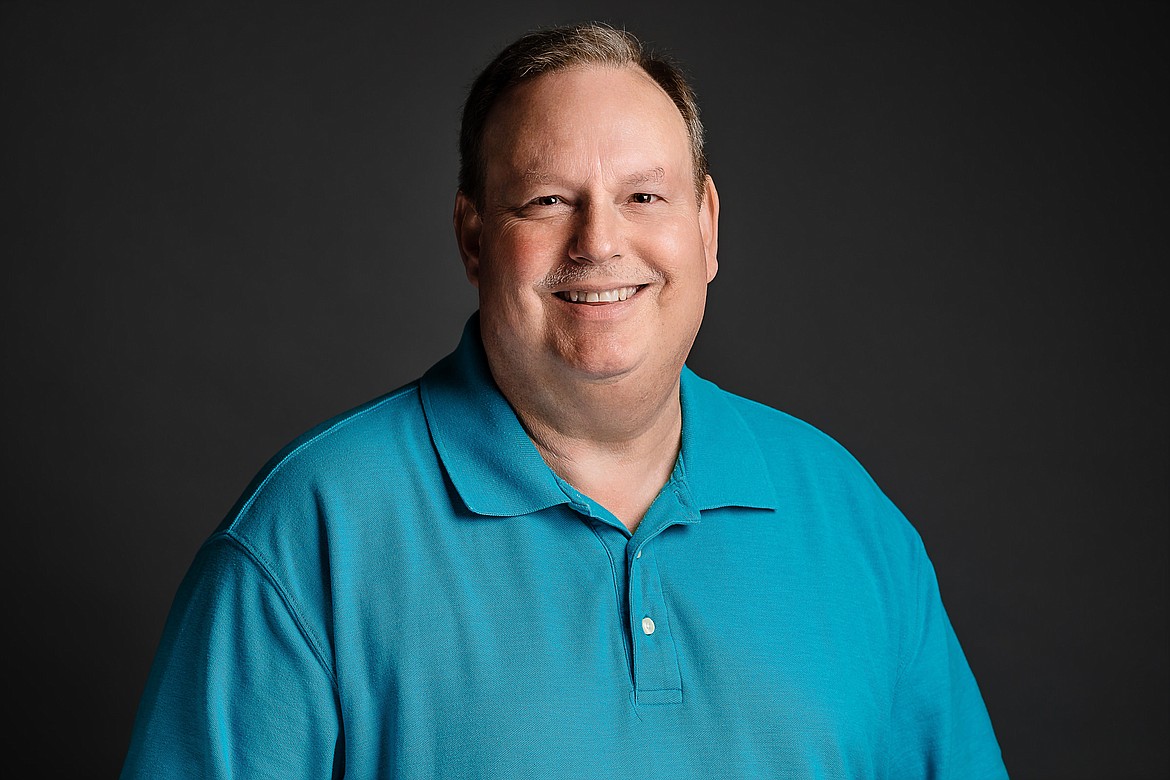 |
October 28, 2021 1:25 AM
Two years ago, when the state high school volleyball tournaments came to North Idaho, COVID-19 was not yet a thing around here.
This week, state volleyball returns to the area, back to its original double-elimination format after last year's truncated tournament played before limited spectators.
The only thing that's missing this year is ... a whole bunch of teams from the North playing in the tourneys which run Friday and Saturday, with the 5As at Coeur d'Alene High, 4As at Post Falls High, 3As at Lake City High, 2As at Lakeland High, 1A Division Is at Lewis-Clark State College in Lewiston, and 1A Division IIs at Lewiston High.
Post Falls and Lake City in 5A, and Kellogg and Timberlake in 3A, are the only District 1 teams who qualified this year.
Lakeland, the defending 4A champion, didn't make it back this year, upset by Moscow in the regional championship match.
St. Maries, which has played in 36 of the last 41 state tournaments, did not qualify in 2A this year.
And the two 1A divisions will have no District 1 teams present after district champions Wallace (1A Division I) and Clark Fork (1A Division II) lost in state play-in matches.
THEN AGAIN, Lakeland didn't seem to mind last year's single-elimination format, as the Hawks rolled to three victories in three games en route to their first state title in program history.
Coeur d'Alene also boasted a strong team last year, but lost to eventual champion Skyview of Nampa in the semifinals. In most other years, the Vikings would have had a chance to play their way back into a rematch with the Hawks in the championship round. But last year, all that was left was the third-place match, which Coeur d'Alene won over Timberline of Boise.
Two years ago, Thunder Ridge of Idaho Falls beat Skyview to win the 5A tournament at Post Falls, with Lake City bringing home a trophy for fourth, and Coeur d'Alene tying for fifth after winning its first match and dropping its next two on the first day.
In 4A, Bonneville of Idaho Falls beat Century of Pocatello for the title at Coeur d'Alene High, and Lakeland, in its first trip to state since 2005, finished fourth.
In 3A, Sugar-Salem beat Fruitland for the title at Lake City. Kellogg tied for fifth, and Timberlake went two and out.
In 2A, Firth beat Nampa Christian for the title at Lakeland. St. Maries tied for fifth.
LAST YEAR, Skyview won its third state title in five years, and first since moving up from 4A.
Sugar-Salem won its fourth title in five years in 3A, and in 2A, West Side won its first title in nine years.
Thanks to the state switching to MaxPreps rankings to seed many of its tournaments, one of the 5A openers will be an all-5A Inland Empire League matchup between No. 2 seed Post Falls and No. 7 Lake City.
Under the old format, both might have drawn Boise-area schools in the first round, and Lake City likely would have drawn the District 3 champ.
So we'll see how the new seedings affect how the tournaments go. At least in volleyball (except for last year), a team has a chance to recover from a bad matchup early in the tourney.
Before Lewiston went back-to-back in 2012 and '13, the last North Idaho team to win a state volleyball title in the state's largest-school classification (Sandpoint, in 1999) dropped to 4A the following year and has been there ever since.
Mark Nelke is sports editor of The Press. He can be reached at 664-8176, Ext. 2019, or via email at mnelke@cdapress.com. Follow him on Twitter @CdAPressSports.
Recent Headlines
---