Clean sweep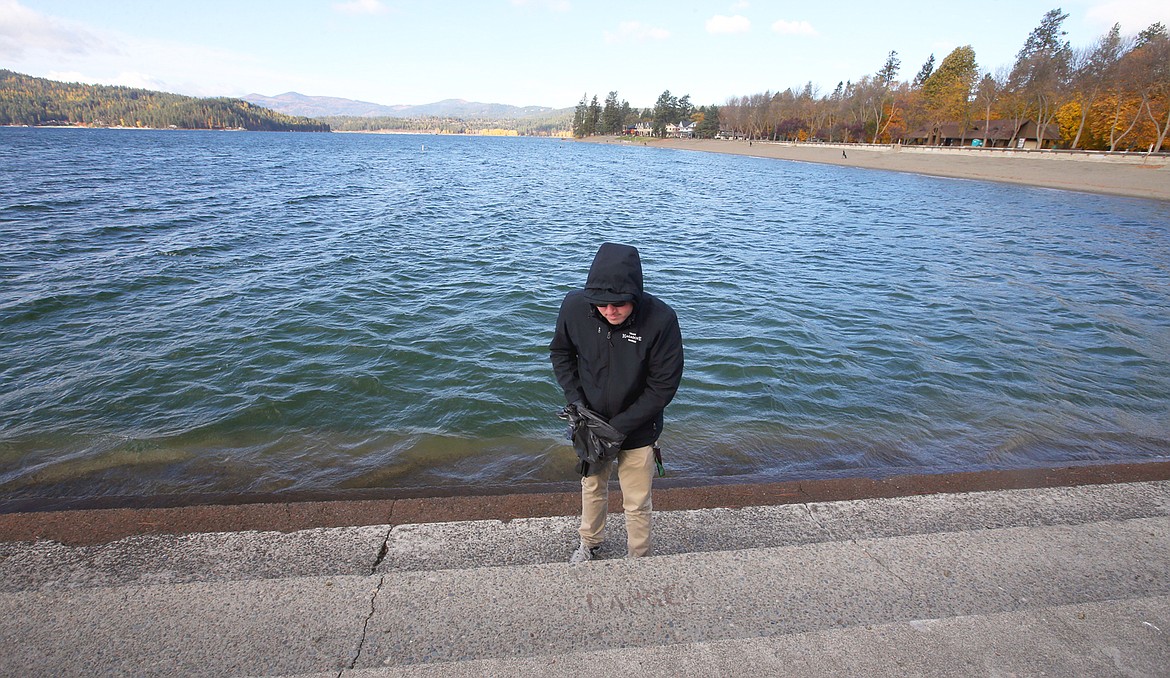 Nic Hobbs of the Hagadone Marine Group Blackwell Pro Shop searches for litter on the steps of Independence Point on Wednesday during the Fall Lake Cleanup Day.
BILL BULEY/Press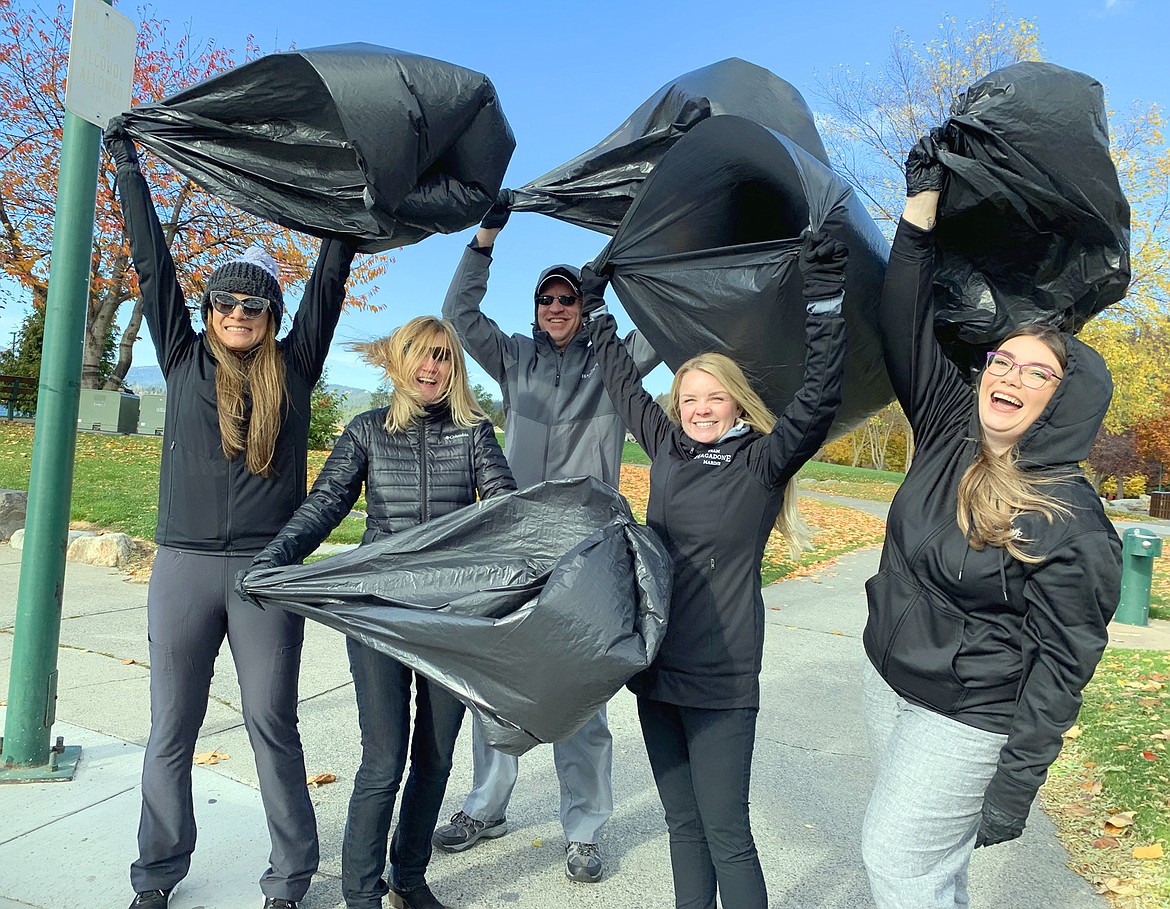 Hagadone Marine Group and Lake Coeur d'Alene Cruises led the annual Fall Lake Cleanup Day on Wednesday at City Beach. From left, Melissa Menke Amy Kobrick, John Baker, Carly Goodlander and Ashley Orosco prepare to head out and pick up litter.
Previous
Next
by
BILL BULEY
Staff Writer
|
October 28, 2021 1:00 AM
COEUR d'ALENE — City Beach is a cleaner place after a visit from the staff of the Hagadone Marine Group and Lake Coeur d'Alene Cruises.
"It's good to be out in nature and it's good to help the community," said Nic Hobbs of the HMG's Blackwell Pro Shop, as he picked up cigarette butts on the steps at Independence Point on a windy, chilly Wednesday morning.
Hobbs was joined by about 25 others who collected trash from Tubbs Hill to the west end of City Beach. It was pretty free of litter before they arrived and looked even better when they were done.
Still, they found the usual bits of paper and plastic left behind by careless people.
"Little things here and there," Hobbs said.
The annual Fall Lake Cleanup Day was joined by about 15 members of the public who wanted to do their part, too, including one toddler.
HMG and LCC distributed plastic trash bags and gloves.
Cally King, director of marketing for Hagadone Marine Group and Lake Coeur d'Alene Cruises, said this was the largest turnout yet for the annual cleanup.
The company likes to do its part to keep the community looking its best and encourages people to pitch in.
"We did a big push to invite the public and have had a great response," she said.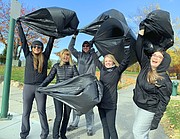 Recent Headlines
---