Suzanna Graham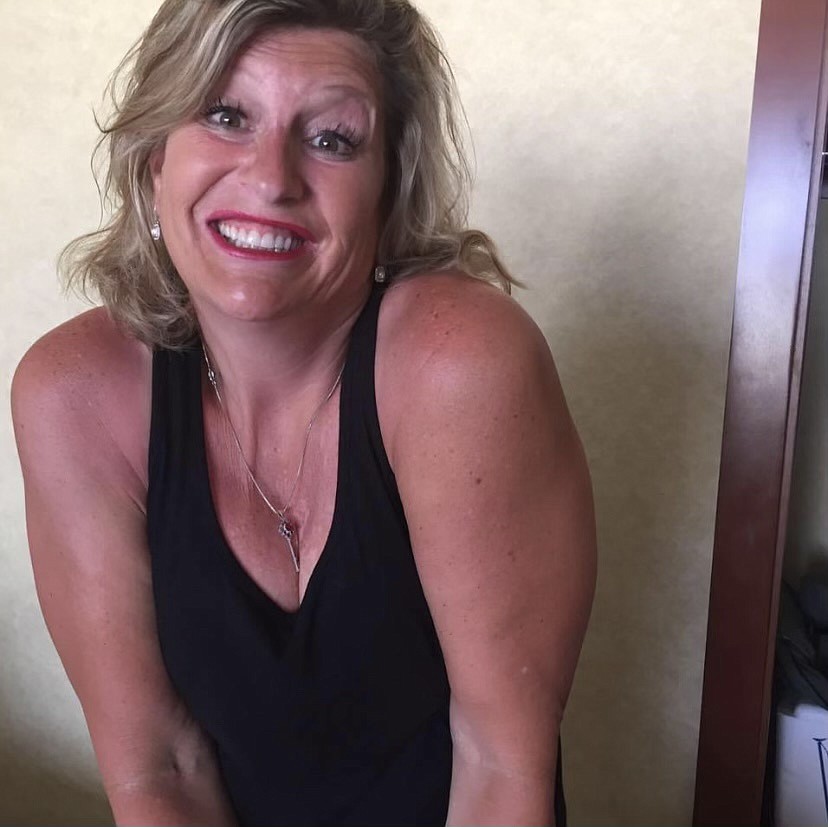 |
October 27, 2021 1:00 AM
Suzanna Graham was born July 5, at Klamath Falls, Ore., to Carey and Leona Starzinger. On Oct. 20, 2021, Suzie lost her long battle with cancer. She went to the Lord Jesus Christ and arrived somewhere on a beach, soaking up the sun surrounded by her family and friends, after a 9-year fight with metastatic breast cancer exacerbated by the effects of COVID-19.
Her family moved to Washington state briefly before moving to Coos Bay — North Bend, Ore. Suzie's parents divorced shortly after. In 1972 Suzie's Mother married Suzie's "Dad" Douglas Graham. Suzie and her Dad had a special relationship leading to a bit of mischief from time to time.
On the advice of a co-corker, her Mom enrolled Suzie in age group swimming at the North Bend Pool. She came home "tired and clean" and formed lifelong friendships with fellow swimmers. Suzie excelled at swimming and won many local, state and regional titles. She held the 100 meters breaststroke record at North Bend High School for over 20 years. Suzie went on to swim for Oregon State University.
Suzie was enthusiastic about most of her undertakings. One evening at the dinner table Suzie announced that she had decided what she was going to be when she grew up. When questioned she answered "I'm going to take up lawyering" because Mr. Rominie, her civics teacher, told her she would be a good one. She never wavered from that plan. When asked she would say "I'm going to be a lawyer and a good one."
Suzie graduated from Oregon State University, with a Bachelor of Arts in political science, briefly clerked for the Clackamas County Court, and graduated from the University of Idaho with a Juris doctorate degree in 1986. Suzie moved to North Idaho and practiced law, where she was highly respected, for nearly 30 years. She loved the law, her colleagues, her staff and her clients.
Suzie fought a hard battle against cancer for many reasons, but the main reason was for her son, Drew Johnston, daughter Kacy Johnston and her two stepdaughters, Lexi Smith and Jessica Johnston. She found so much joy in supporting her kids as they grew up, and although you may not have known her, you definitely heard her on the sidelines screaming louder than anyone else.
The courthouse was a second home for her, and she made many lifelong friends within her career. Her circle of friends was vast and varied and she will be greatly missed by all of them. May she forever be remembered for her bright smile, selfless lifestyle, hilarious jokes and for the bravery that she held throughout her entire journey. Suzie will be greatly missed by many, but she will always be in our hearts. Her celebration of life will be at the Coeur d'Alene Eagles on Friday, November 12 at 2:30 p.m.
In lieu of flowers the family would like donations to METAvivor.org for metastatic breast cancer research.
Recent Headlines
---