Man accused of violating probation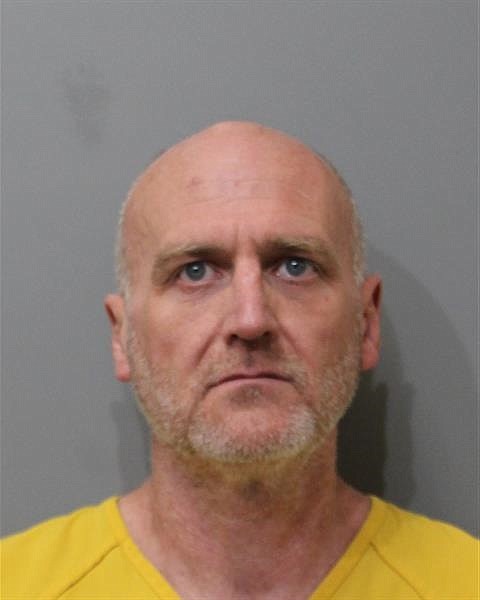 |
October 27, 2021 1:00 AM
COEUR d'ALENE — A man who avoided jail time after pleading guilty to grabbing a 13-year-old boy by the neck is back in jail for allegedly violating the terms of his probation.
Adam K. Bortfeld, 48, of Post Falls, pleaded guilty in July to injury to a child, a felony, and to domestic battery in the presence of a child, a misdemeanor.
First District Judge Rich Christensen sentenced Bortfeld last month to six years in prison, with two years fixed and four indeterminate.
Christensen then suspended the sentence and placed Bortfeld on supervised probation for three-and-a-half years.
The charges stem from April 17, when police responded to a report of a domestic disturbance at a Post Falls home.
At the scene, a woman who identified herself as Bortfeld's girlfriend said Bortfeld raped her in the garage before dragging her into the bedroom.
Bortfeld then forced a 13-year-old family member to go into the bedroom with them, she said.
He allegedly shut the woman and teen in the bedroom with him for several hours.
The teen told police Bortfeld grabbed him by the throat and pinned him to the bed.
Bortfeld later denied choking the boy but acknowledged grabbing him by the back of his neck.
The woman said she escaped the bedroom and fled to the home of a neighbor, who called police.
Bortfeld left the scene before police arrived.
A judge issued a warrant for Bortfeld's arrest on charges of rape, second-degree kidnapping, injury to a child and domestic battery in the presence of a child.
In Idaho, injury to a child occurs when a person willfully causes or permits a child to be placed in a position that causes or is likely to cause great bodily injury, suffering or death.
The state dismissed the rape and kidnapping charges as part of a plea agreement. Bortfeld pleaded guilty to the remaining charges.
A no-contact order forbids Bortfeld from contacting the woman or the child.
Prosecutors said Bortfeld violated the no-contact order earlier this month by contacting the woman.
Police arrested him Oct. 4 for violating a no-contact order, a misdemeanor.
He was arraigned Monday on the new charge of violating probation.
He remains in jail on $75,000 bail.
Recent Headlines
---