Helen Ann Vanairsdale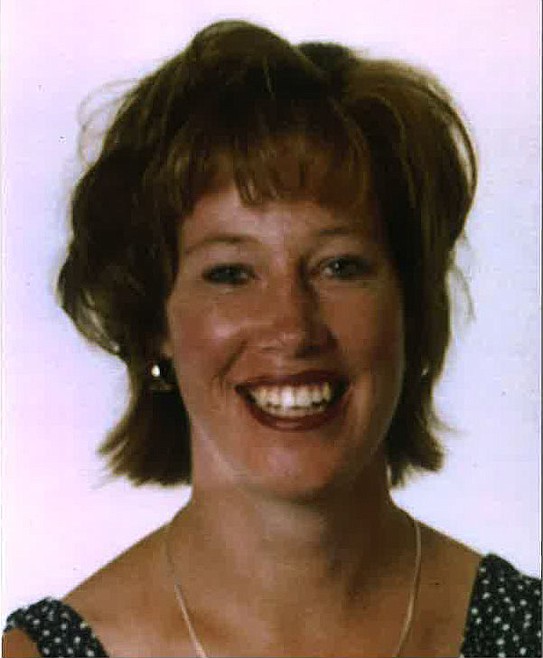 |
October 27, 2021 1:00 AM
Helen Ann Vanairsdale passed away in her home on Sept. 15, 2021, in Hayden Lake, Idaho. She grew up in Fairbanks, attending Ryan Junior High and West Valley High School. Helen moved to the Tri-Cities area of Washington state in 1998. She subsequently moved to Hayden Lake, Idaho, to be closer to parents Phyllis and Ted.
Helen was preceded in death by parents Phyllis and Ted, and brothers Randy and Douglas. She is survived by sisters Carol, Mary Lou, Teresa, Janet and brother David.
Helen enjoyed the outdoors and new adventures. She could be easily persuaded to try new things like river rafting and rock climbing. Helen was particularly fond of riding off-road motorcycles. She enjoyed the challenge of progressively more difficult trail rides.
Helen loved her family and was a devoted daughter, sister and aunt to her many nieces and nephews. She worked tirelessly for the happiness of others. Her commitment to her aging parents later in life was a blessing for the entire family.
A funeral service for Helen will be held at 11 a.m. Oct. 29, 2021, at St. Thomas Catholic Church, 919 E. Indiana, Coeur d'Alene, ID 83814.
Visit Helen's memorial and sign her online guestbook at englishfuneralchapel.com.
Recent Headlines
---