Sean Paul Ingram, 49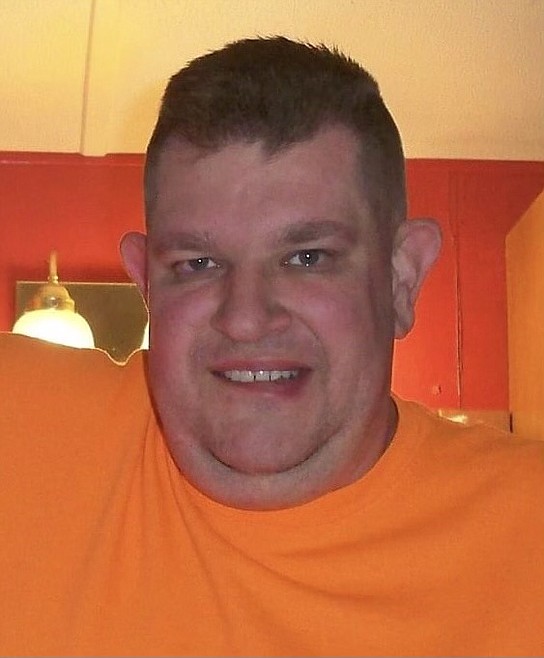 |
October 26, 2021 1:00 AM
The family of Sean Paul Ingram announces his passing to our heavenly father on Oct. 16, 2021, at the age of 49.
Sean will be lovingly remembered and thought of daily by his parents, Cherie and Cori Roberts, Michael Ingram; his siblings, Amy Younger, Troy (aka BFF) Cammack, Jason Sperry, Aaron Ingram, Michelle Shank and Joshua Roberts. Sean also had seven nieces and seven nephews who will miss him dearly.
Sean was born in Santa Barbara, Calif., where he lived for a few years. He loved ocean fishing and going bowling there. Eventually, he spent most of his growing years in the Sacramento area where he graduated from Cordova High School and then attended Sacramento Job Corps. Sean also met his best friend, Troy, in this area, they enjoyed fishing, bike riding everywhere, collecting games and coins, and lighting off fireworks. In 2008 Sean moved to Post Falls, Idaho, to be closer to his family and enjoy the fun of being an uncle. His family was so happy to have him in the area. Sean continued his game collecting in Idaho with hopes of opening a gaming store in the area. Sean also dedicated his time to his four-legged pug best friends Maggie and Ossa with whom he enjoyed going to the dog park. He also enjoyed listening to oldies and Spanish music. Sean was the kind of man that would give you the shirt off his back if he liked you, always giving and never asking for anything in return.
A memorial service will be held at 11 a.m., on Oct. 26, 2021, at Evergreen Cemetery in Post Falls. A Celebration of Life will be held next April on his birthday.
In place of flowers, memorial donations in Sean's name may be made to your local animal shelter, thank you.
Recent Headlines
---