Roxanne Stephens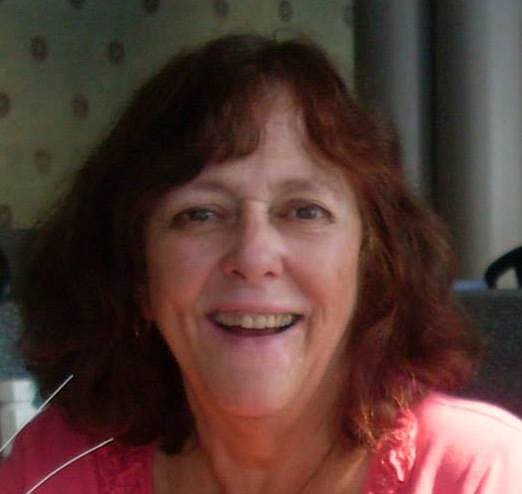 |
October 24, 2021 1:00 AM
Roxanne "Roxi" Stephens, 70, passed away peacefully surrounded by family on Aug. 18, 2021.
Roxi was born July 25, 1951, to Les and Myrle Grimes in Clarkston, Wash. She grew up in Clarkston with her two sisters, Bonnie Sabiston and Sharon Bumgarner. She graduated from Clarkston High School in 1969 and she moved to the Coeur d'Alene area in 1981.
Roxi is survived by her two children, Nathan Stephens (Amy) and Andrea St. Louis (Tony), and her sister Bonnie Sabiston, along with grandchildren Sophia, Madilyn, Gracelyn, Keatin, Grayson and Callan.
Roxi worked as a social worker and devoted her entire career to help those in need. She worked for 25 years at Idaho Housing and Finance Association, in which she helped countless people find housing.  She served her clients and the community passionately. 
Roxi was a very fun-loving, adventurous, kind and generous person. She loved being outdoors camping, gardening and white-water rafting. Her children and grandchildren were her greatest joy. She had a wonderful sense of humor and an infectious smile. She will be greatly missed and will surely leave a hole in the hearts of everyone that knew her. 
A celebration of her life will be held Nov. 20, 2021. Please contact Andrea at 208.755-1710 if you are interested in attending.
Recent Headlines
---