Suzanne M. (Bawden) Lawson, 43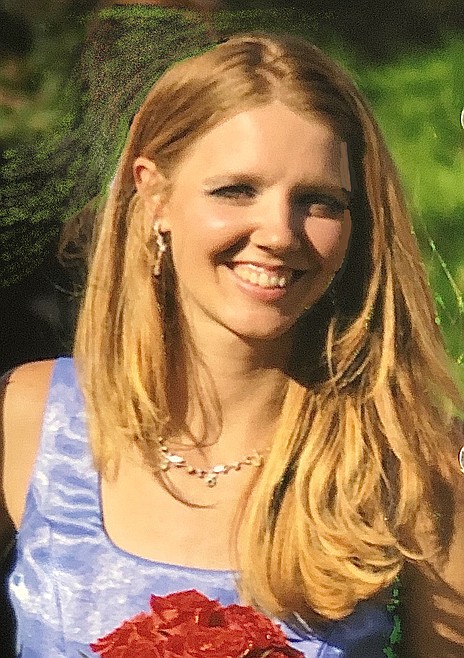 |
October 23, 2021 1:00 AM
Goodbye to our Earth Angel who came to us on a snowy Thanksgiving morning and went to her eternal home on a sunny Thanksgiving morning.
Suzanne M (Bawden) Lawson of Rathdrum, Idaho, passed away Nov. 26, 2020, after a long and courageous battle with cancer. She was born Nov. 24, 1977, in Lewistown, Mont., to Karl and Deborah (Lehmann) Bawden. Suzanne received her education in Lewistown and Billings, Mont., before moving to Spokane, Wash., in 1990 where she graduated from West Valley High School in 1996. She attended Spokane Community College graduating in 1998 with a degree in cosmetology. She enjoyed styling people's hair and making them feel beautiful. She was united in marriage to Jason Lawson in June 1998. They made their home in Spokane, Wash., and Rathdrum, Idaho.
For Suzanne (Suzy) as many called her, family came first always making sure they were taken care of. She loved baking, cooking, canning, gardening and crocheting, always creating new and fun things for family and friends. Suzy was a devoted member of Project Linus, she crocheted blankets for children to make their days brighter and to feel loved. She crocheted until her hands couldn't hold the hook or yarn any longer. She was a member of the Prairie Cowboy Christian Church.
Suzy is survived by her husband, Jason (Jay); and four daughters, Ryanne of Helena, Mont., Piper, Aspen, and Stormy of Rathdrum, Idaho; her parents, Karl and Deborah (Lehmann) Bawden of Spokane, Wash.; brothers, Joshua and Christana Bawden of Boise, Idaho, Rhett and Heidi Bawden of Kennewick, Wash.; and sister, Jandi (Bawden) and Jason Entwistle of Spokane, Wash.; eight nieces and nephews, numerous aunts, uncles and cousins; and her grandfather Bernard Lehmann of Lewistown, Mont.
Recent Headlines
---