Prairie preservation on radar again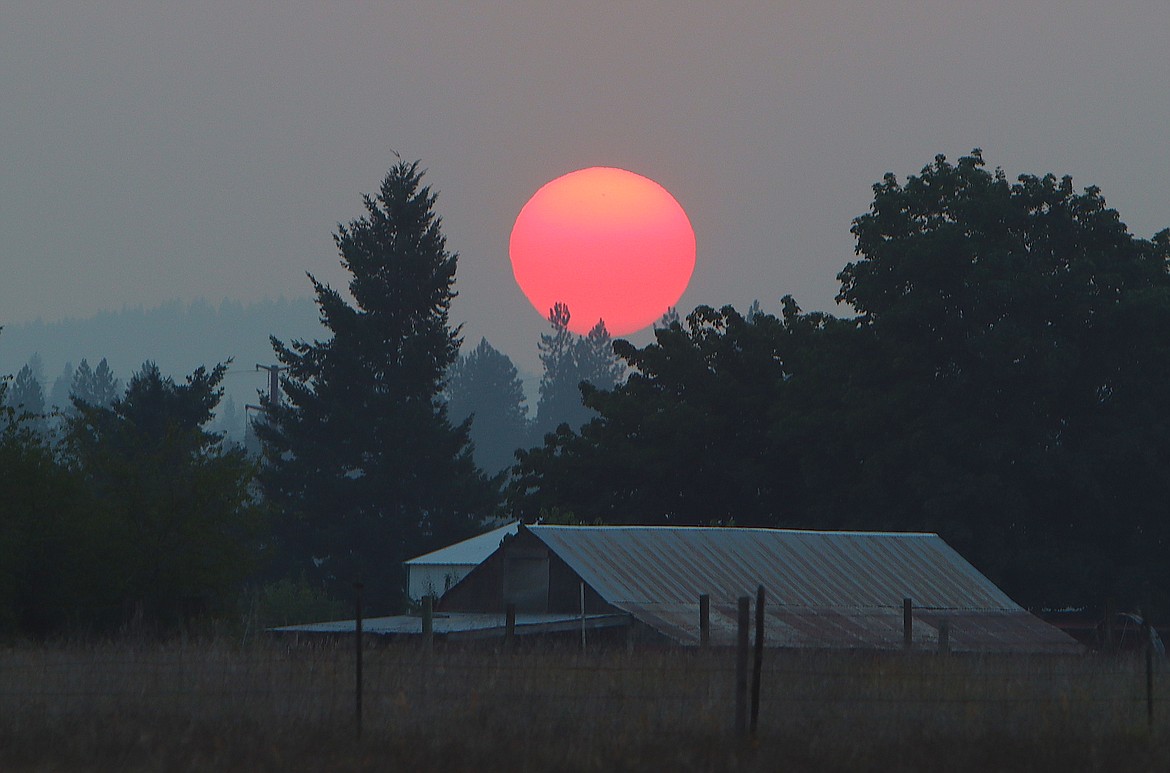 COURTESY PHOTO Former Press reporter Brian Walker captured this summer sunset shot on the Rathdrum Prairie just north of Post Falls.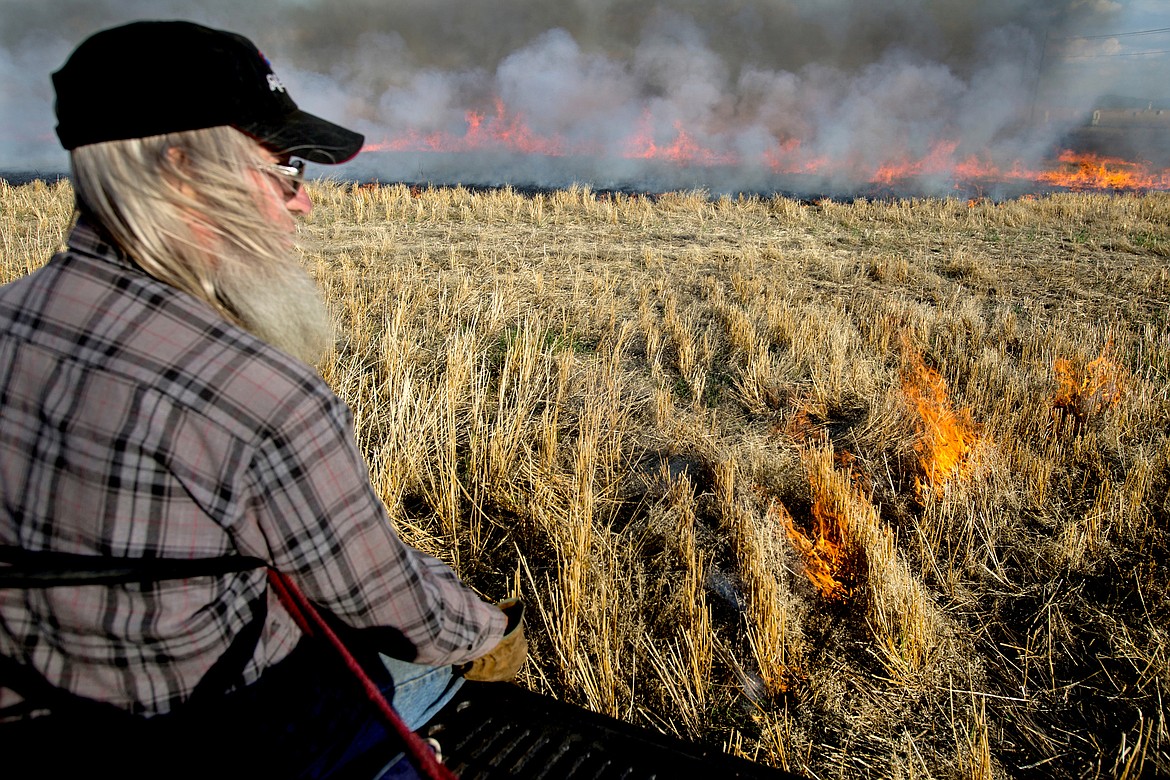 In this Oct. 22, 2015, file photo, Don L. Butler sits on the tailgate of a pickup truck as he lights a wheat field on fire using a wheat burning torch to help the field recycle its crops near the intersection of Greensferry Road and Hayden Avenue north of Post Falls.
Previous
Next
by
MADISON HARDY
Staff Writer
|
October 22, 2021 1:06 AM
Preserving open space on the Rathdrum Prairie isn't a new idea.
Still, as modern solutions are identified, it's up to citizens and government leaders to implement them. 
In April, the Regional Housing and Growth Issues Partnership collected over 2,600 citizen responses on a survey to assess what the group should prioritize. Preserving the Rathdrum Prairie was the overwhelming priority of respondents, partnership spearhead Kiki Miller said. 
Subsequently, a partnership subgroup dug into the topic, looking for potential next steps. Last week, Miller presented a draft white paper document detailing the findings. 
In the draft paper were:
• Historical efforts
• Conservation easements
• Transfer of Development Rights
• Other land incentives and potential agencies to execute them 
Miller said government and agency leaders pursued a handful of efforts to preserve open space in the early 2000s. The discussion led to two joint jurisdiction agreements in 2003 and 2008, but officials never took action. 
"At that time, all of the planners and government leaders went down the right process to say 'here is how we could preserve open space' and had a joint jurisdiction agreement," Miller told The Press. "But there was no public buy-in and no funding." 
Kootenai County Community Development Director David Callahan recently found three boxes of files documenting the 2003 initiative. In brief, Callahan said the files track an ongoing public outreach effort intended to "garner support for an open space program." 
"It had good intentions but was led astray by not considering the politics of the time," he said. "Like today, it's a hard sell to get the average citizen to engage in discussion about open space, especially if the government would be involved on any level." 
Nearly 20 years later, Callahan said the H&G Partnership is looking at the issue from an opposite approach — going to the public first. He said the group aims to solicit ideas from the public that already have community interest and see which initiatives they want officials to implement.
"It's smart politics to start from the grassroots up," Callahan said. 
With the right amount of support and commitment, Miller believes the opportunities outlined in the white paper could make a difference. Some actions outlined in the document were conservation easements, land trusts, habitat and historic preservation, and a sports complex/parks project. 
"We have all the work done, all the pathways to do it, and all the right people are at the table," she said. "But when it comes time for some organization to say we will lead this to fruition, no one is there. That's the crux of the problem." 
As a Kootenai County resident since 1975, Miller remembers watching farmers struggle to keep their prairie land prosperous after officials banned grass burning. She, like many locals, wants to see the area preserved for future generations. 
"It pulls at my heartstrings to see the loss of my little small town," Miller said. "What makes it worse is seeing people move to the beautiful place we worked so hard to build as a community, and they don't take the time to know the history of the prairie." 
Growth and development on the prairie aren't going to stop, she said, unless people and public-private partnerships protect the land. 
"You can't say there is this greedy developer and out-of-control development-minded leadership. It's landowners and they have the right to develop their property," Miller said. "The key is going to be getting the community active enough to not just scream at the government, but to work together to get landowners and organizations solutions. That is when preservation can happen."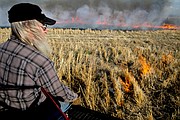 Recent Headlines
---