Spirit Lake man charged with domestic battery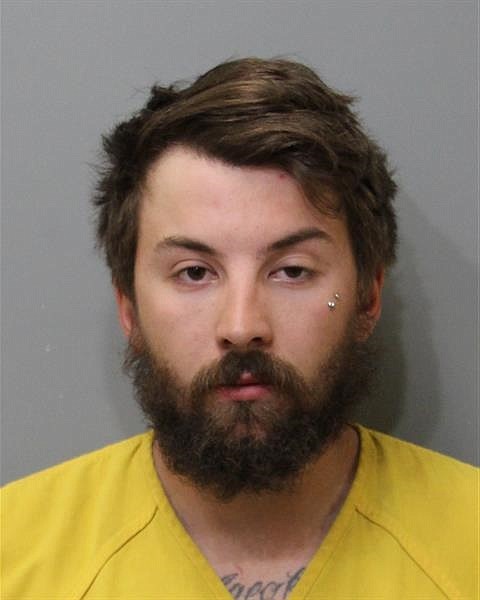 by
KAYE THORNBRUGH
Staff Writer
|
October 21, 2021 1:00 AM
SPIRIT LAKE — Police arrested a man accused of burning a woman's face before choking her to unconsciousness.
Drew D. Hill, 26, of Spirit Lake, is charged with attempted strangulation and domestic battery, both felonies.
Spirit Lake police responded around 6 a.m. Saturday to a report of a domestic disturbance that occurred the night before.
A woman who shared a residence with Hill said the pair had argued Friday night.
She told police she threw a remote control at Hill and he responded by punching her in the chest.
After that, she said she left the residence for several hours.
The woman said she returned around 2:30 a.m. and the argument continued.
She said Hill grabbed her by the hair and dragged her into the kitchen, where he heated a fork over the stove.
He allegedly pressed the heated metal to her face, at her jawline, and ordered her to cry.
The woman reportedly replied, "I'm not going to cry because you're a f—ing b—."
Hill dragged the woman into the living room and punched her in the face, she said. He then allegedly put her in a "sleeper hold" that rendered her unconscious.
When she regained consciousness, the woman said Hill was gone.
The woman had visible injuries, police said, including a black eye, a six-inch red mark along her jaw and bruises on her chest and under her arms.
Spirit Lake police arrested Hill on Sunday morning.
First District Judge Clark Peterson ordered Monday that Hill be held on $60,000 bail.
Recent Headlines
---