William R. Schubert, 92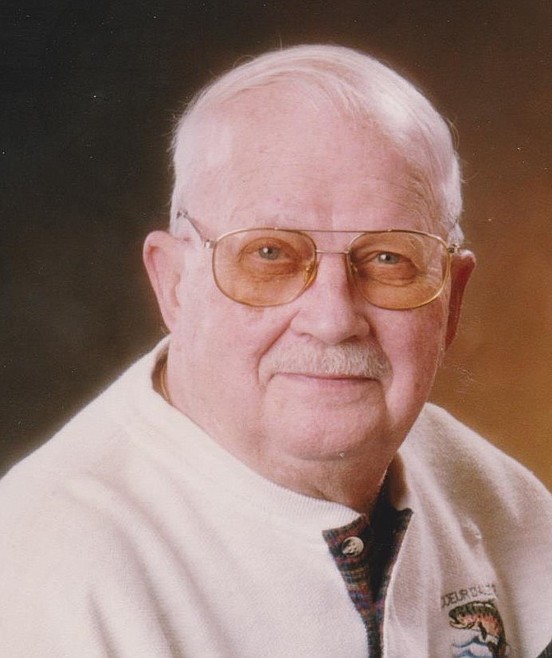 |
October 20, 2021 1:00 AM
William R. Schubert, 92, of Coeur d'Alene, Idaho, passed away peacefully with his wife, Sonja and stepson, Frank, by his side on Oct. 11, 2021. Bill was born in Portland, Ore., on June 22, 1929, to Rudolph Schubert and Helen Hutsell and was raised in Walla Walla, Wash. 
To those who were blessed to know and love him, Bill was the perfect example of family man and proud military veteran. Bill's years of hard work began at the age of just 16 when, in 1946, he enlisted into the United States Army. During his time in the Army, he served as a radar technician for the Hawk Missile system. He was stationed in Germany, where he met Maria Louise Kraft with whom he fell in love and married on March 7, 1950.
Bill was a Korean War Veteran and served in the Army for more than 20 years. After his retirement from the Army, he settled his family in El Paso, Texas, where he started his second career as a Civil Servant technician for the U.S. Army's Patriot Missile system.
In 1987 after 37 years of marriage, Maria, his beloved wife, lost her battle with pneumonia and sadly passed away. In 1989, Bill met and married Sonja Green and soon after retired from the Civil Service. After two full careers spanning almost five decades, Bill and Sonja embarked on retired life that included traveling, camping and spending time together with family. They ultimately decided to permanently relocate to their favorite vacationing spot in 1997, Coeur d'Alene, Idaho.
Bill will always be remembered for his kind and gentle heart.  He will be greatly missed by all who loved him.
William was preceded in death by his first wife, Maria Schubert and daughter; Ellen Abbott. He is survived by his current wife, Sonja Schubert; son, William R. Schubert Jr; daughter, Tina Schubert Green; stepson, Frank Green; stepdaughter, Tracy Nelson; grandchildren: Kurt Schubert, Erin Schubert, Krista Schubert, Christy Schubert, Angel Schubert, Shauna Schubert, Heike Schubert, Ryan Green, Jenna Ball, Bradley Green, Amy Green; and many great-grandchildren.
Public Services are not scheduled at this time but will be held in the future.
Yates Funeral Home has been entrusted with final arrangements. Please visit William's online guestbook at yatesfuneralhomes.com
Recent Headlines
---