Mildred Hayenga, 81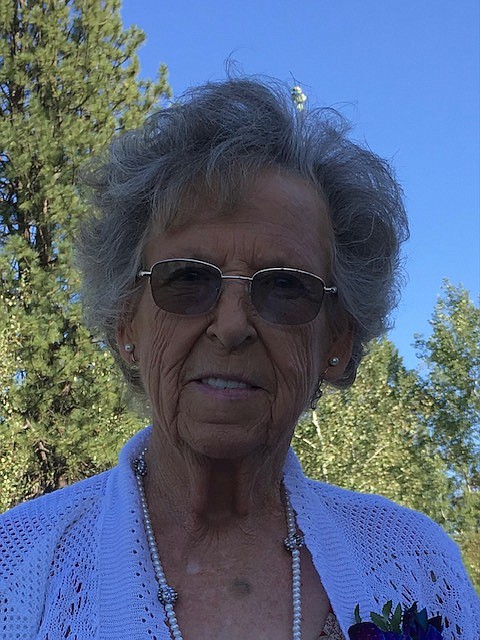 |
October 19, 2021 1:00 AM
Mildred (Micki) Hayenga, 81
Born November 6, 1939 in Kentucky. Mildred passed away unexpectedly on Saturday September 25, 2021 in Wenatchee, Wash.
She married Gary Hayenga on February 20, 1975. Mildred and Gary lived in Chelan, and had a successful glass business before retiring and moving to Entiat, Wash. and building their home, where they lived until they passed away. They also had a home in Florence, Ariz., where they spent their winters.
She is survived by son Mike Milleman of Burlington, Wash. and daughter Phyllis Mobley, of Ogden, Utah, and Gary's four children — Michele Hayenga (Nick Schmidt) of Everett, Wash., Gary Hayenga Jr. (Kathy) of Coeur d'Alene, Idaho, Tracy Brayton of Seminole, Flo., and Richard Hayenga of Mukilteo, Wash. Mildred is also survived by her sister Christine, of Ohio, and sister Virginia of West Virginia, as well as many cousins, grandchildren and great grandchildren.
Mildred was preceded in death by her parents, and her husband of 46 years, Gary Hayenga Sr., who passed away on August 16, 2021.
A celebration of life for both Gary and Mildred will be from 1-4 p.m. on October 23, 2021 at the Hayden Eagles at 1520 W Wyoming Avenue, Hayden, Idaho.
Recent Headlines
---