SHOLEH Idaho healthcare workers' recognition overdue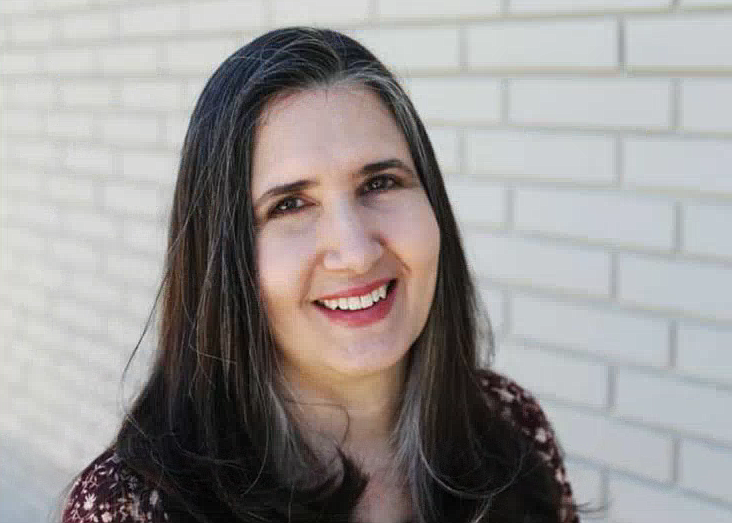 by
SHOLEH PATRICK
|
October 19, 2021 1:00 AM
Last week Gov. Little proclaimed October Healthcare worker appreciation month. Nice, but overdue. He cited long hours, overwhelmed facilities (such as Kootenai Health with makeshift beds in conference rooms), and a "devastating wave of critically ill patients… exhausting all resources to deliver care."
Add respected financial and research site WalletHub's updated report, "Safest States to live in during the Coronavirus Pandemic" – where Idaho ranked dead last, and it's clear the burden on our local healthcare workers is even greater than elsewhere.
It's not just active COVID patients and hospitals; it's the aftermath with heart, lung and other fallout taxing doctors' offices too. Just try to get a new appointment with a pulmonologist or cardiologist; you'll wait weeks to months. Most are making more rounds at the hospital in addition to normal patient loads.
Using data provided by states, ranking 1 as safest and 50 worst, WalletHub's report ranked Idaho 48th in positive tests, 47th in hospitalizations, and 50th in deaths and transmission rates. (For the full report see https://wallethub.com/edu/safest-states-during-covid/86567.) With Kootenai County faring worse than down south, this is not a good place to stay healthy right now.
The ripple effects extend to primary care docs. Toss in a too-rapid spike in local population growth, and the whole system here is beyond overloaded.
Too many patients. Long hours without breaks. No end in sight with a population averse to precautions. Physically and emotionally draining work.
Think about those nurses and staff caring for critical COVID patients for a moment. Their perspectives, their experiences must be exhausting on a human level. Beyond watching undoubtedly scared people visibly and audibly struggling to breathe, these healthcare workers – in senior living homes as well as hospitals - must also face patients' loneliness.
With such high contagion, family members and friends aren't allowed on the ward. When we experience medical emergencies like this, the natural inclination is to need loved ones who can't be there. The only people there are strained nurses and doctors, trying to care for more patients than the system or facility is designed to handle.
Who, confirmed by personal accounts and Press articles, have stood in helpless sympathy while patients cried. Written emotional goodbye letters to families for patients who couldn't manage it. Who see people in extreme distress, day after day. How draining for staff already running close to empty.
Go home, try to sleep and come back to do it all again. Similar experiences aren't uncommon in nursing and assisted living homes, even without COVID; many care staff in those facilities are patient, underrecognized unsung heroes each day.
That's emotionally taxing for even the strongest human. Not your everyday nine-to-five.
In this community we often praise law enforcement, firefighters and other safety workers. They certainly deserve it. But all along, during this equally if not more challenging experience the past year or so, certain healthcare workers have endured really tough times helping others at their most vulnerable, and sometimes final, moments without well-deserved public recognition.
All delivered at personal risk. Here and across the nation, healthcare workers have caught this virus from patients and died.
So kudos to Gov. Little for making it official, and cheers to all who join me in saying to the compassionate, hardworking and selfless healthcare workers out there,
"Thank you. We notice and appreciate you more than words can express."
Sholeh Patrick is a columnist for the Hagadone News Network. Email Sholeh@cdapress.com.
Recent Headlines
---